A BIG WELCOME BACK TO TEAM PERIWINKLE & TEAM TEAL!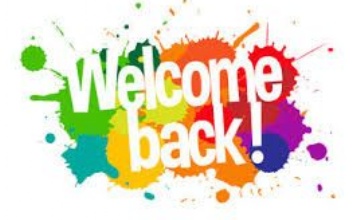 Welcome back to school! We hope you have enjoyed your first two days back!
We are so proud of you, Team Periwinkle and Team Teal, for coming in so beautifully, showing courage and behaving so wonderfully!
Maths
This week in Maths we had fun with base 10! We had to represent numbers, partition numbers and recombine them. Miss Keam and Miss Davey were very impressed.
We also looked at how to form our letters properly. Please see the attached the rhymes we use, if they would like to practise at home.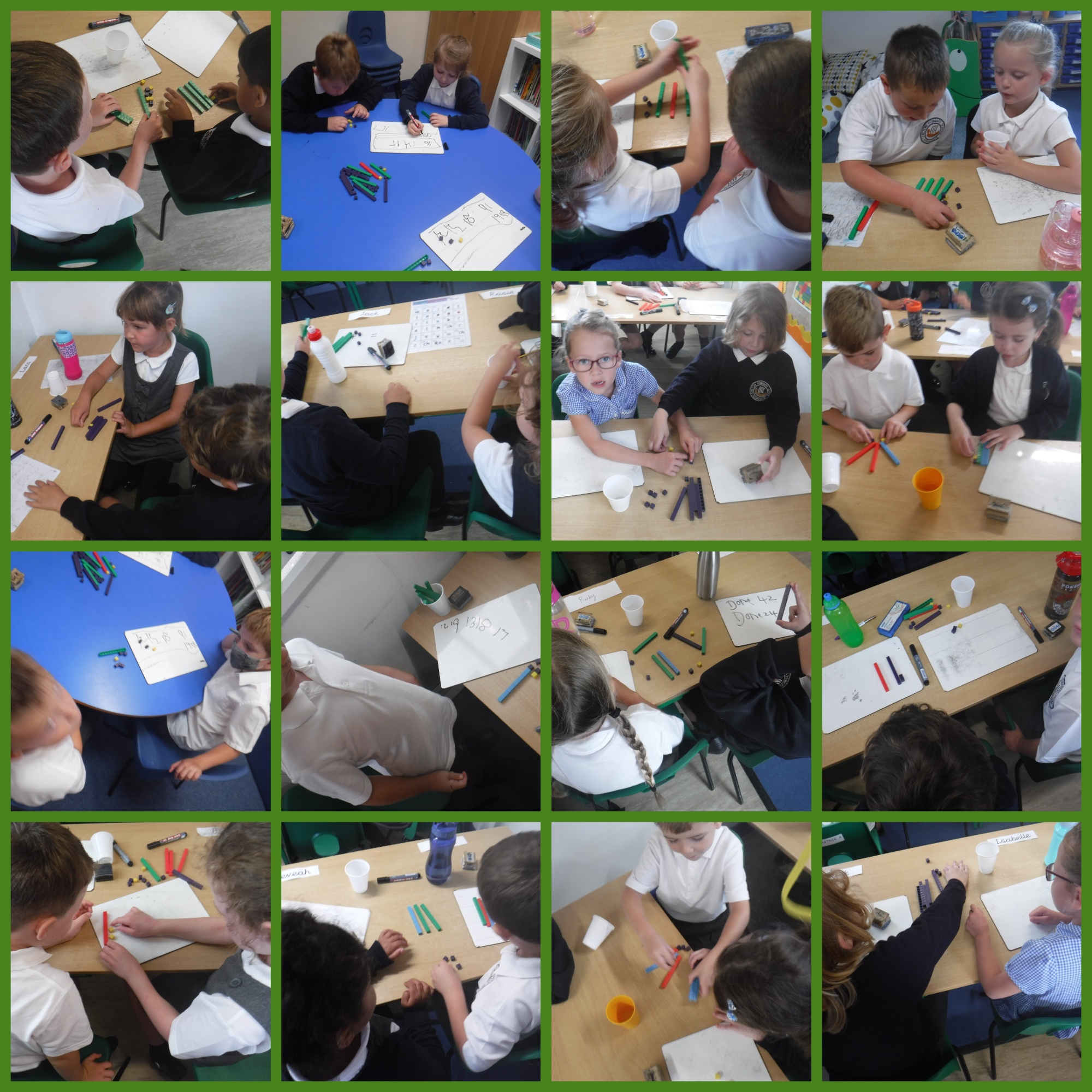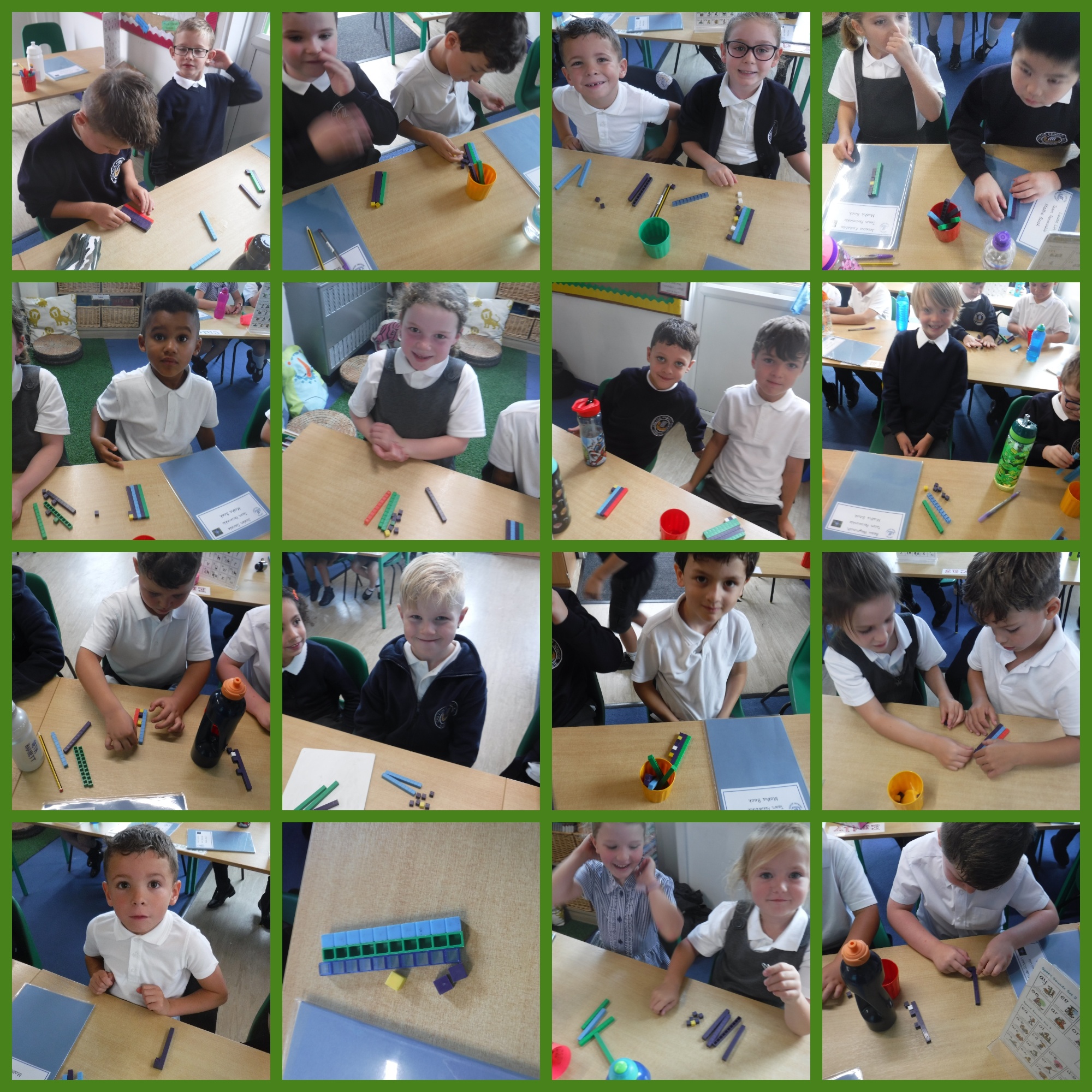 Values
This term there will be a huge focus on wellbeing, our school values and rules. We kicked it off by focussing on the zones of regulation. We sorted different emotions into different zones, showed how we feel using facial expressions and made our own feelings characters! We have been busy.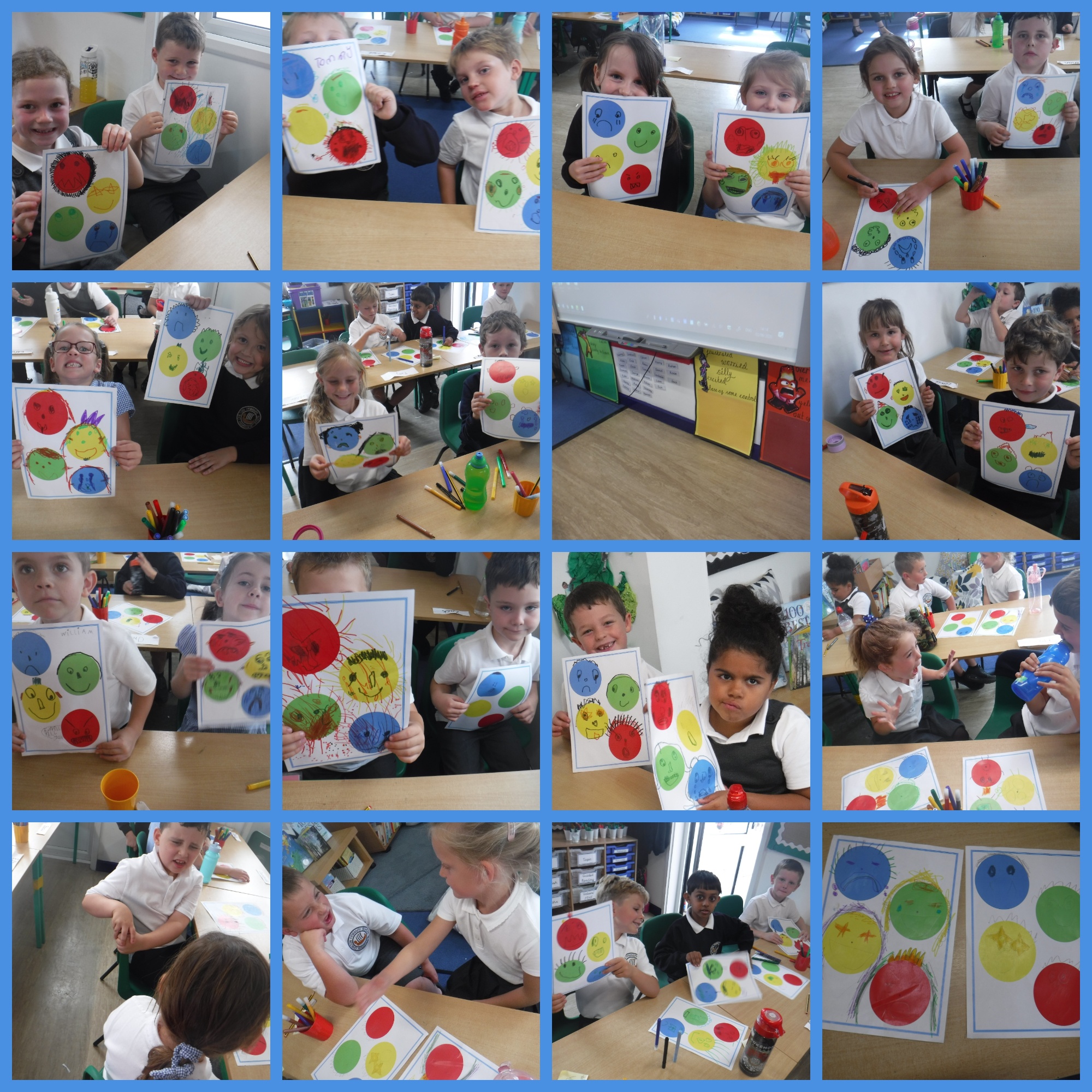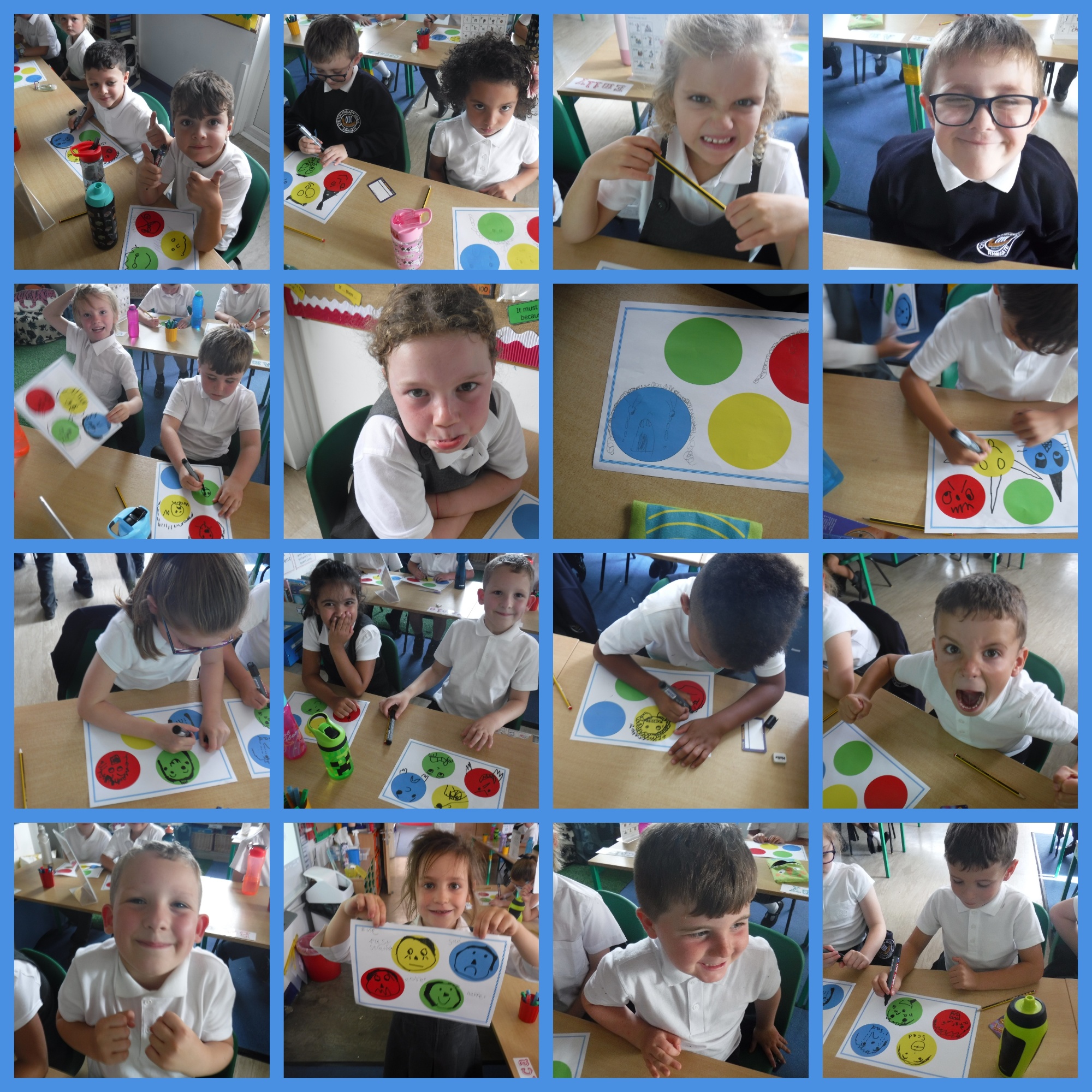 English
This week in English we have started looking at a new book 'Beegu.' We started with predicting what we thought would happen in the book and discussed what a blurb is.
We also discussed Beegu's feelings throughout the book and how we would feel in similar situations. We are getting very good at also using the conjunction 'because' and making our sentences more interesting.
Reminders…
PE is on Monday – Please remember kit.
Please remember to tie hair back.
We are gradually making our way through each child to hear them read. We aim to send book bags home as soon as possible.
Thank you! Have a great weekend and see you Monday.
Miss Keam and Miss Davey