Weekly News! W/B 7th September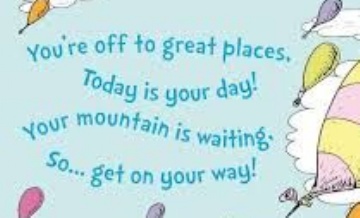 What an amazing first full week we have had!
This week in Team Periwinkle and Team Teal we have been learning…
Maths
This week in Maths we have been ordering and comparing numbers! We had fun generating our own numbers with dice and putting them in order from smallest to biggest. We also used our snappy friend, Charlie the crocodile, to help us remember how to compare numbers. We used our understanding of place value to support us and worked extremely hard!
Values
This week we have looked at strategies to get us back to 'green' (Ready to learn, happy, calm…) We came up with some fabulous ideas such as; taking deep breaths, blowing on our thumbs and taking part in yoga. Later on in the week we moved on to looking at rules and why they are important. We discussed 'The Chiton Way' and spoke about what each one of our school rules mean; Be Ready, Be Respectful and Be Safe. We also looked at why we follow rules at certain places and how important they are such as, the beach, road and online.
English
This week in English we continued looking at the fantastic book 'Beegu.' Our focus at the beginning of the week was on adjectives and we came up with some brilliant ones for Beegu and also our class mates! We used our knowledge of adjectives and made wanted posters in the search for Beegu! Towards the end of the week we looked at writing in first person (I) We retold the story of Beegu using and making our own puppets and wrote a diary in the role of her. Fantastic work!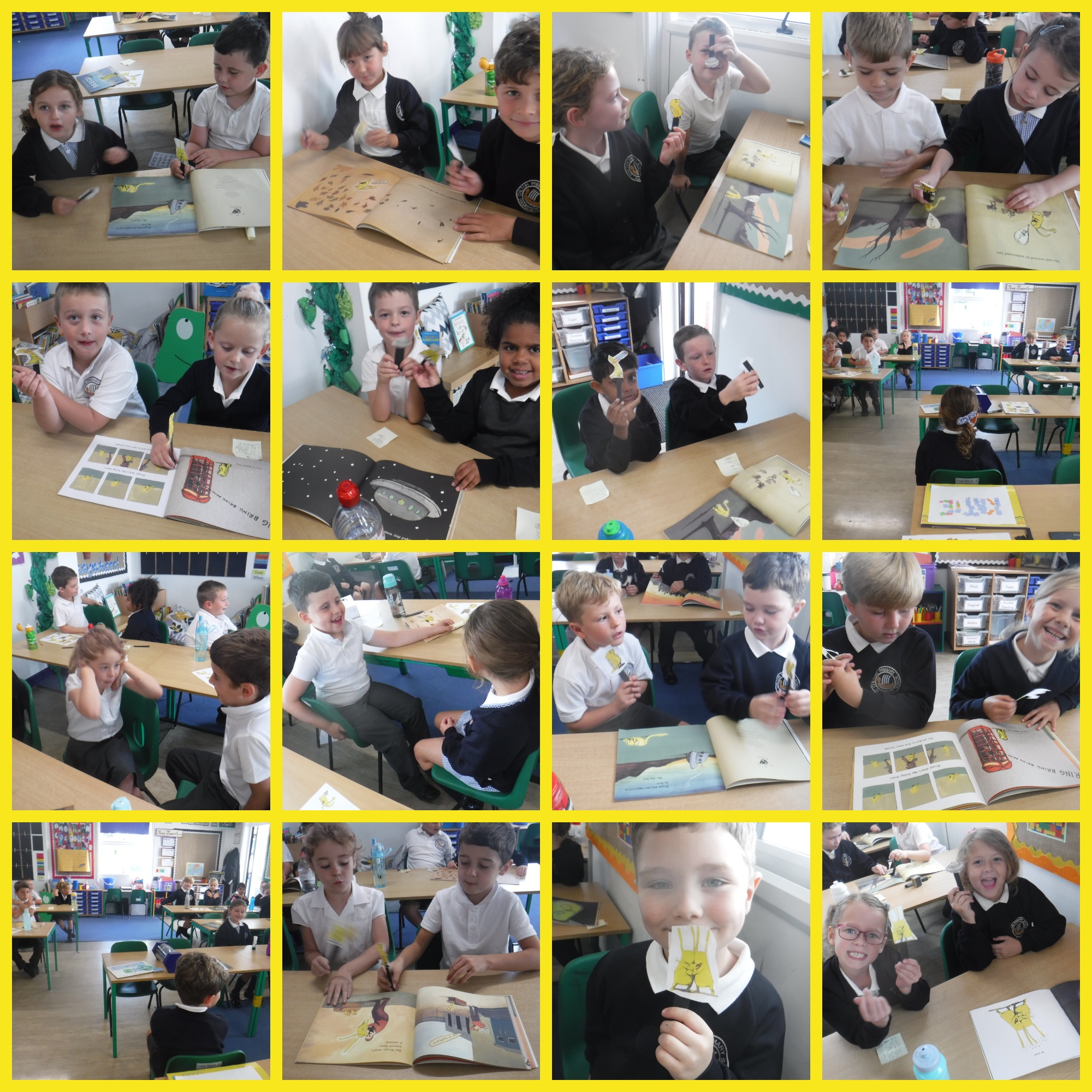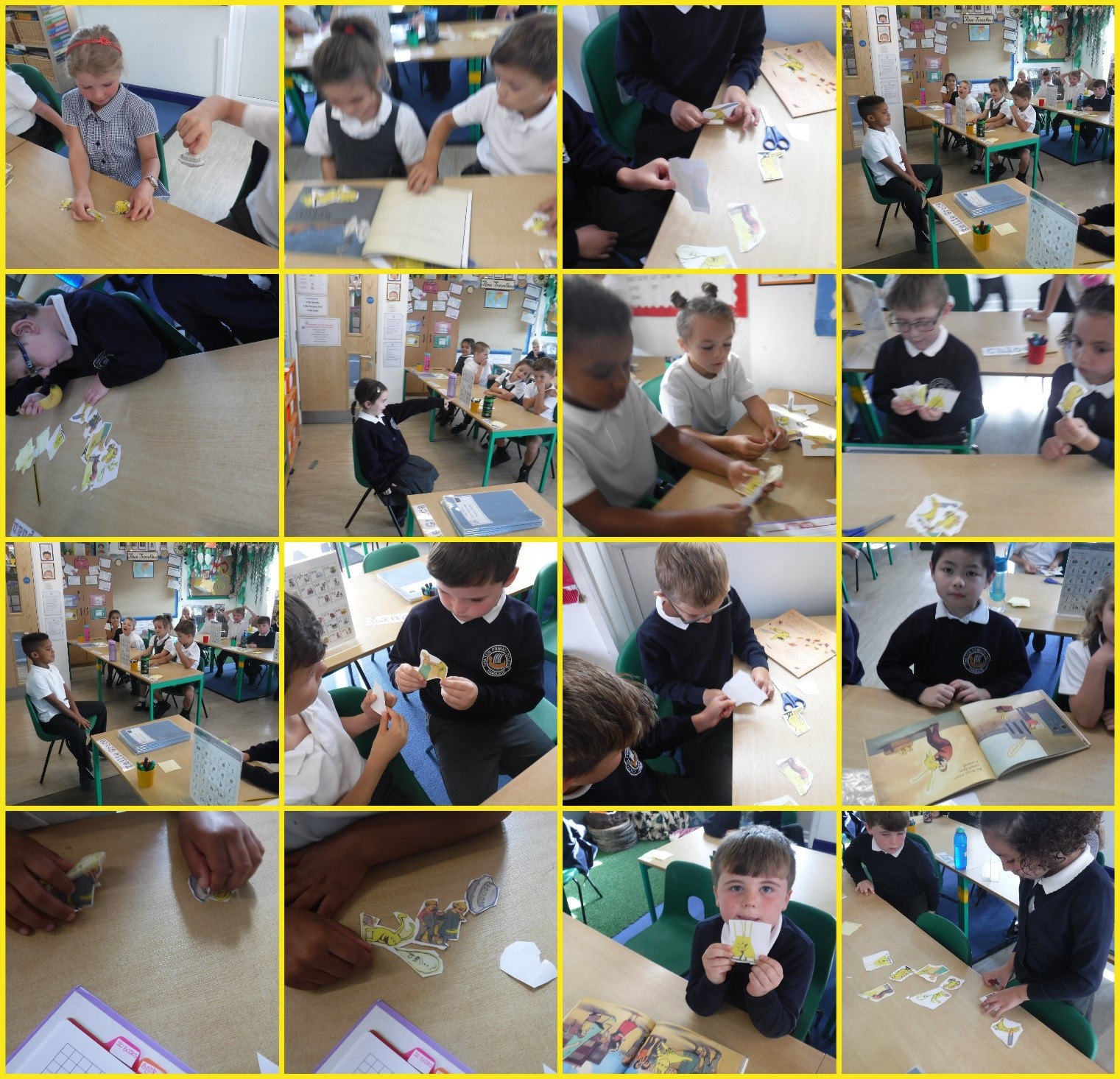 Reminders…
PE is on Monday – Please remember kit.
Please remember to tie hair back.
Have a well-deserved break Team Teal and Team Periwinkle and we look forward to seeing you all on Monday.
Miss Keam and Miss Davey