Weekly News! W/b 28.9.20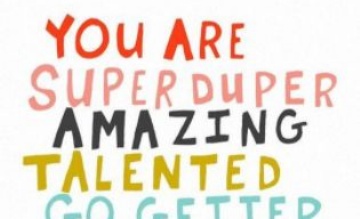 This week in Team Periwinkle and Team Teal we have been learning…
Maths
This week in Maths we have been looking at multiplication! We started our learning by looking at arrays.
Here is an example: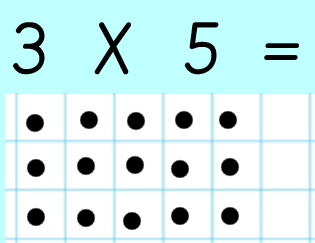 We then moved on to repeated addition. For example the question above can also be represented like this; 5+5+5=
We worked really hard this week!
The vocabulary we have been using this week is: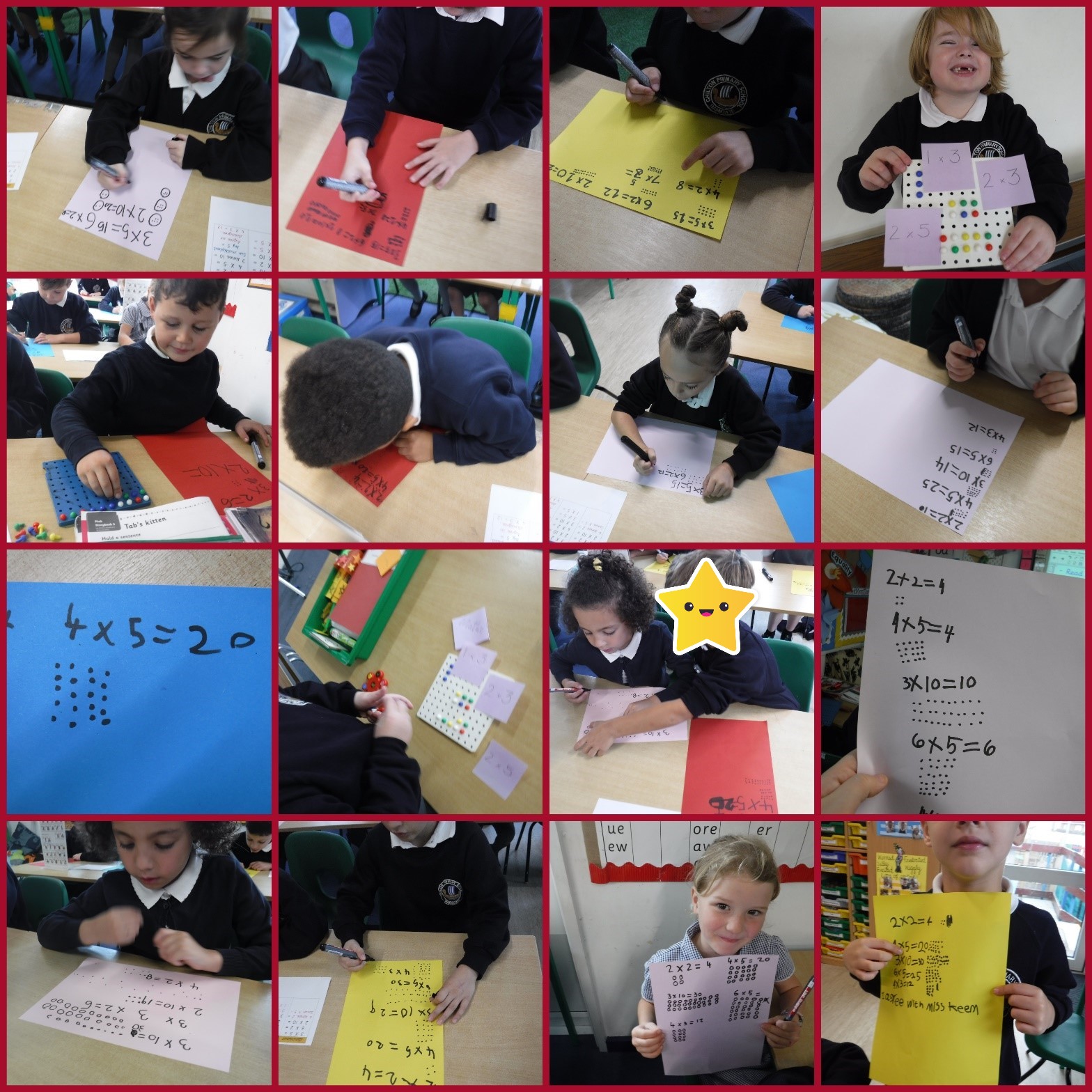 RWI
We have continued to work hard with our sounds this week and have been working hard on learning those tricky common exception words! Please continue to practice reading and writing them at home. We have also been looking at how prefixes and suffixes can change a words meaning. For example; happy/unhappy quick/quickest. Amazing work Team Year 2!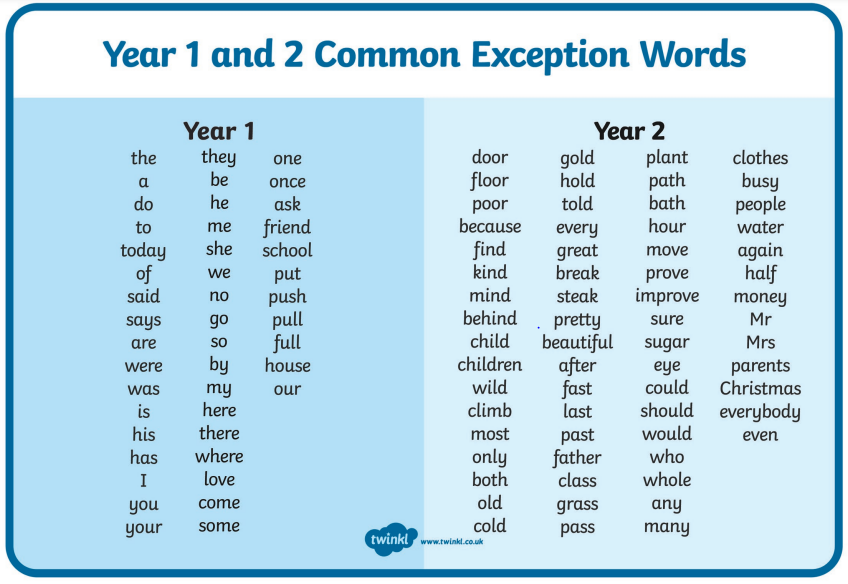 Topic
We started our topic 'Time Travellers' with two BIG questions…
How do we know about people and events from the past?
Do people become famous/well known on purpose?
We came up with some fabulous ideas and hopefully we can find our more throughout our topic.
We then had our entry point! We brought in pictures of people who are significant to us. We discussed as a class why certain people are important to others and explained who they are. We had a fabulous afternoon looking at everyone's pictures and hearing all the different reasons why these people have an impact on our lives.
Next, we had the 'Art Part' We looked at the artist Charles Burns to inspire us to create our very own silhouette artwork! We looked at how to pose with our favourite objects and also created our own silhouette portrait. Take a look at what we got up to.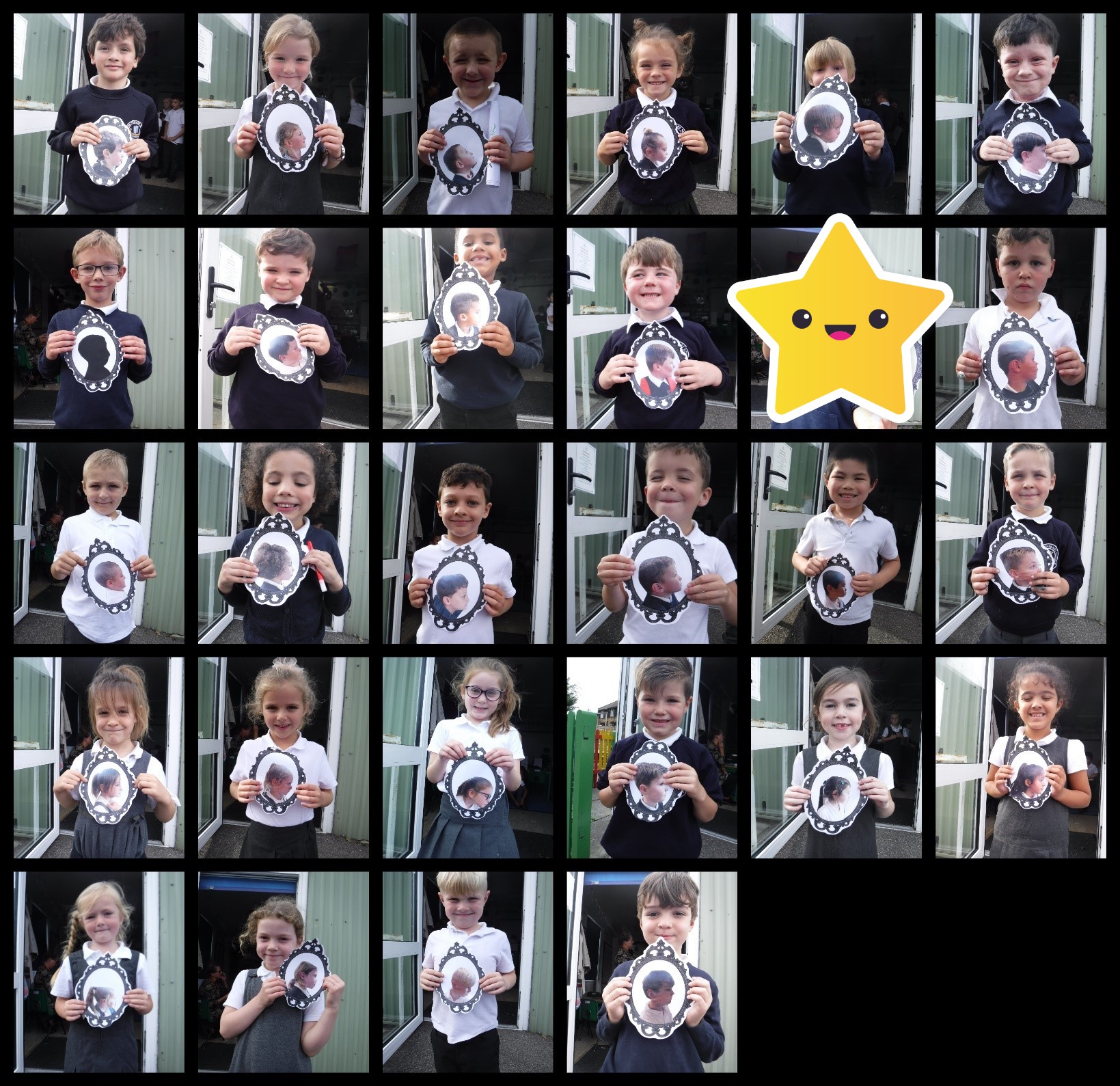 At the end of the week we took a look at The Great Fire of London. We all really enjoyed learning about this past event and asked the most amazing questions! We were able to sequence and explain the events of what happened and tell our friends the facts. We then made some Great Fire of London inspired art work and discussed the changes within the fire service past and present. On Monday we will be writing a diary entry, as if we were there!
Here is some of our key vocabulary: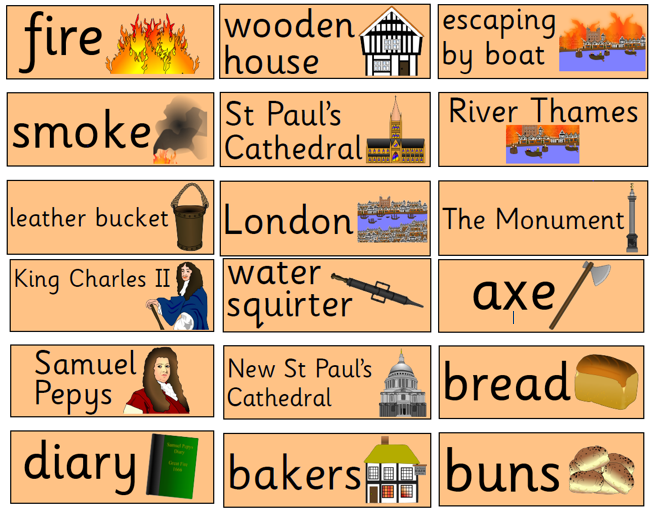 WOW What a busy week we have had.
Reminders…
PE is on Monday – Please remember kit.
Please remember to tie hair back.
Dress up as 'someone significant from the past' day – 23rd October i.e. Florence Nightingale, Queen Elizabeth I, Neil Armstrong, Christopher Columbus.
We hope you have a lovely weekend!
Miss Keam and Miss Davey