Weekly news w/b 23rd November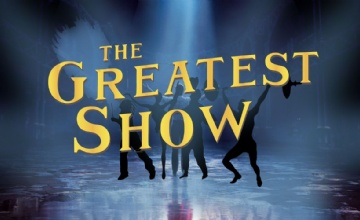 Term 2 Week 3
Guided Reading
This week in Guided Reading we have been focusing on poetry all around Rapunzel. We looked at rhyming couplets and discussed that they might not be spelt the same but the words need to sound the same. We had to finish poems off that had rhyming couplets off - we had a lot of fun coming up with some hilarious answers!
English
In English this week, we have finished off our learning whilst looking at the story of Rapunzel! We started the week by looking at a range of sentence openers to ensure our writing was exciting and sequenced. We then put all of our learning of adjectives and sentence openers into a final masterpiece.. our very own story! We used the outline of the story of Rapunzel to come up with our own character and setting. The class idea we came up with was a boy called Alex who had a magical beard! He lived in a haunted mansion that had no stairs so when the evil barber came to visit, Alex had to let down his magical beard so he could climb up it. The children's stories were amazing and so creative!
Maths
In Maths this week we learnt how to add tens and ones on an ENL. We learnt that we do big jumps to add the tens and then smaller jumps to add the ones. We have become so confident with this method! Take a look at some of these examples.

Topic
In Topic this week we started off our brand new topic.... The Greatest Show! We celebrated the start of our new topic with becoming mime artists! The children were given challenges like walking a dog, blowing up a balloon, stuck in a box where they had to act it out and we had to guess what they were showing. THIS WAS HILARIOUS!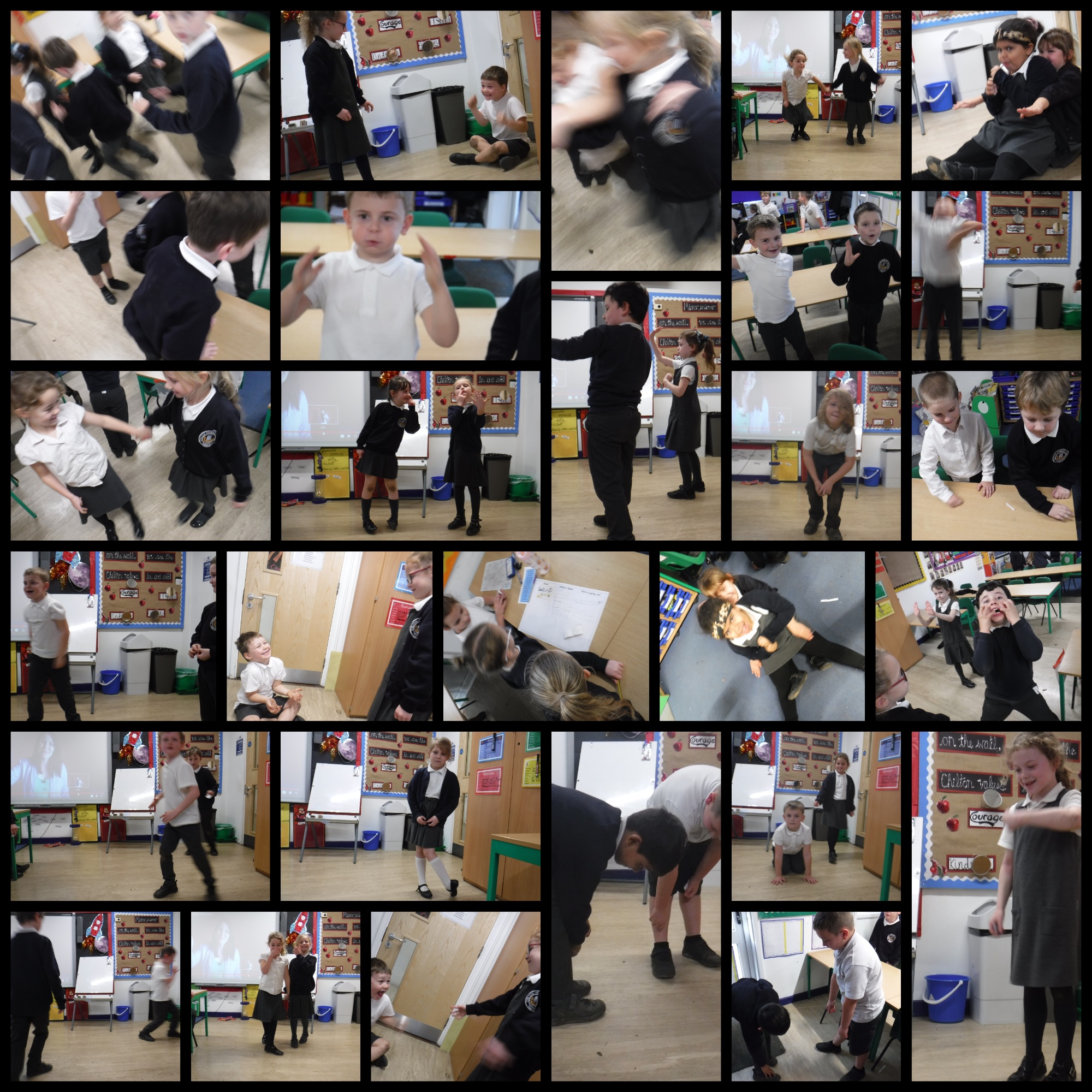 We then became artists when looking at clown art by Vicky Pattnair. We had to design our own clown face and then draw it on ourselves using mirrors and face paint. Take a look at some of our designs!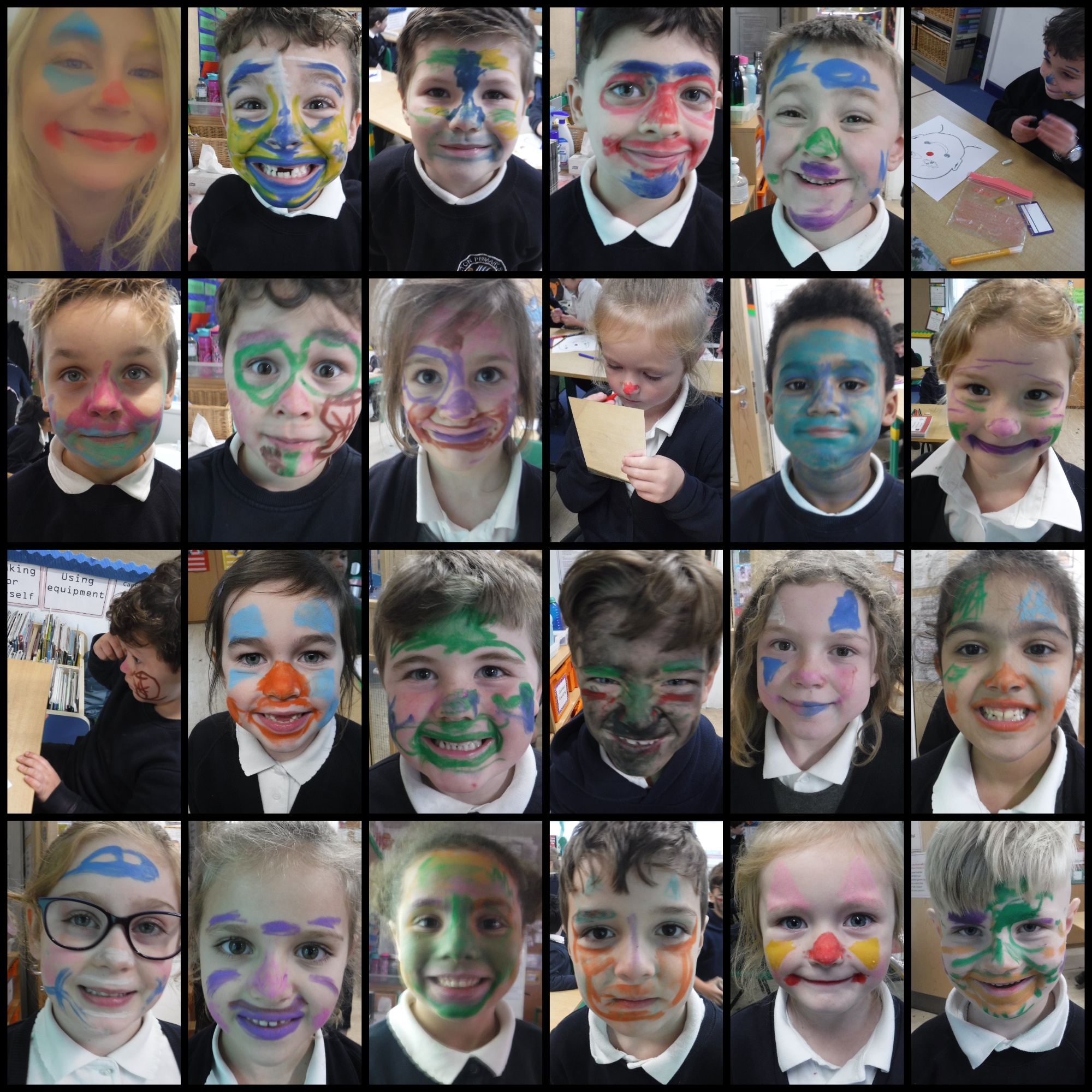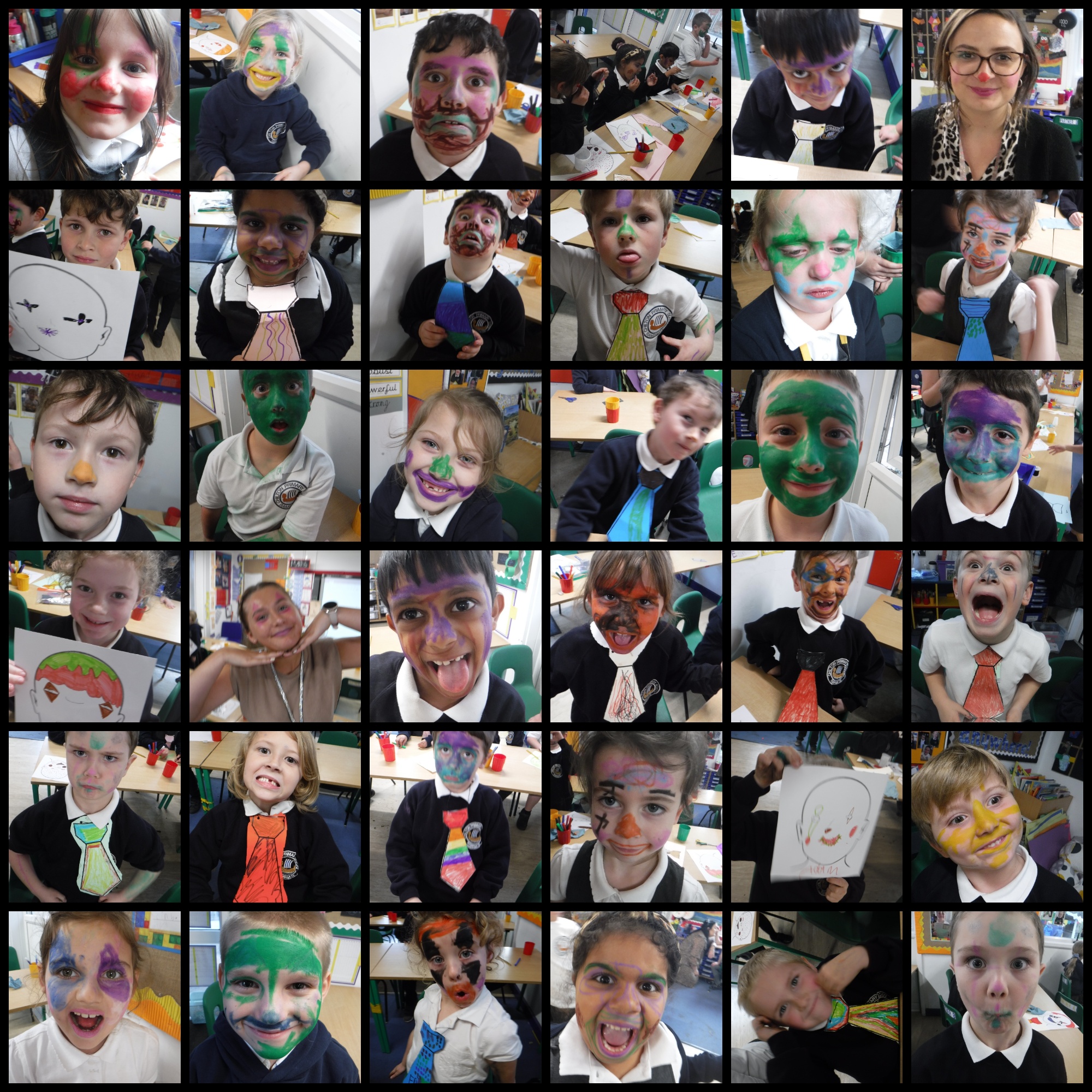 We ended the week by the learning about circus' from the past. We learnt that animals used to be taught tricks, only males were allowed to attend clown school and how Freak Shows were acceptable. The children showed so much understanding when learning about these topics. They never fail to amaze us!
Love to Learn
This week we would like you to complete a Maths Love to Learn challenge. The challenge is attached at the bottom of the blog if you need a copy.
Home learning due back in on Wednesday 25th November ready for it to be shared on either Thursday or Friday.
Messages:
Please bring in old shoes that you do not mind the children getting muddy at play and lunch time on the field.
On Monday, please bring the children to school in their PE kits.
Flu nasal sprays will be taking place on Monday 23rd November.
Please enter some content for your blog post here.