Year 2 - English. Describing members of their family.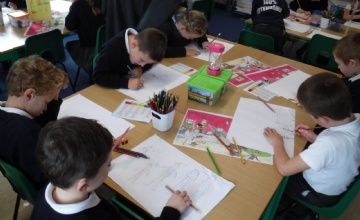 Please enter an introduction for your blog post here.
Throughout the week, Year 2 have been describing characters and people they know. Today year 2 drew their family and people who are close to them. We then described them using adjectives.