Weekly News! w/b 22.3.21
What a busy week we have had!
This week we have been learning...
Guided Reading
In Guided Reading this week we started to look at a brand new book… Surprising Sharks! We explored the book and found out very quickly that the book was an information book all about sharks! As the week went on we began to clarify words that we were unsure of, asked questions to the author of the book and looked at the difference between fiction and non-fiction books. Please ask us some questions about Sharks, we are now EXPERTS!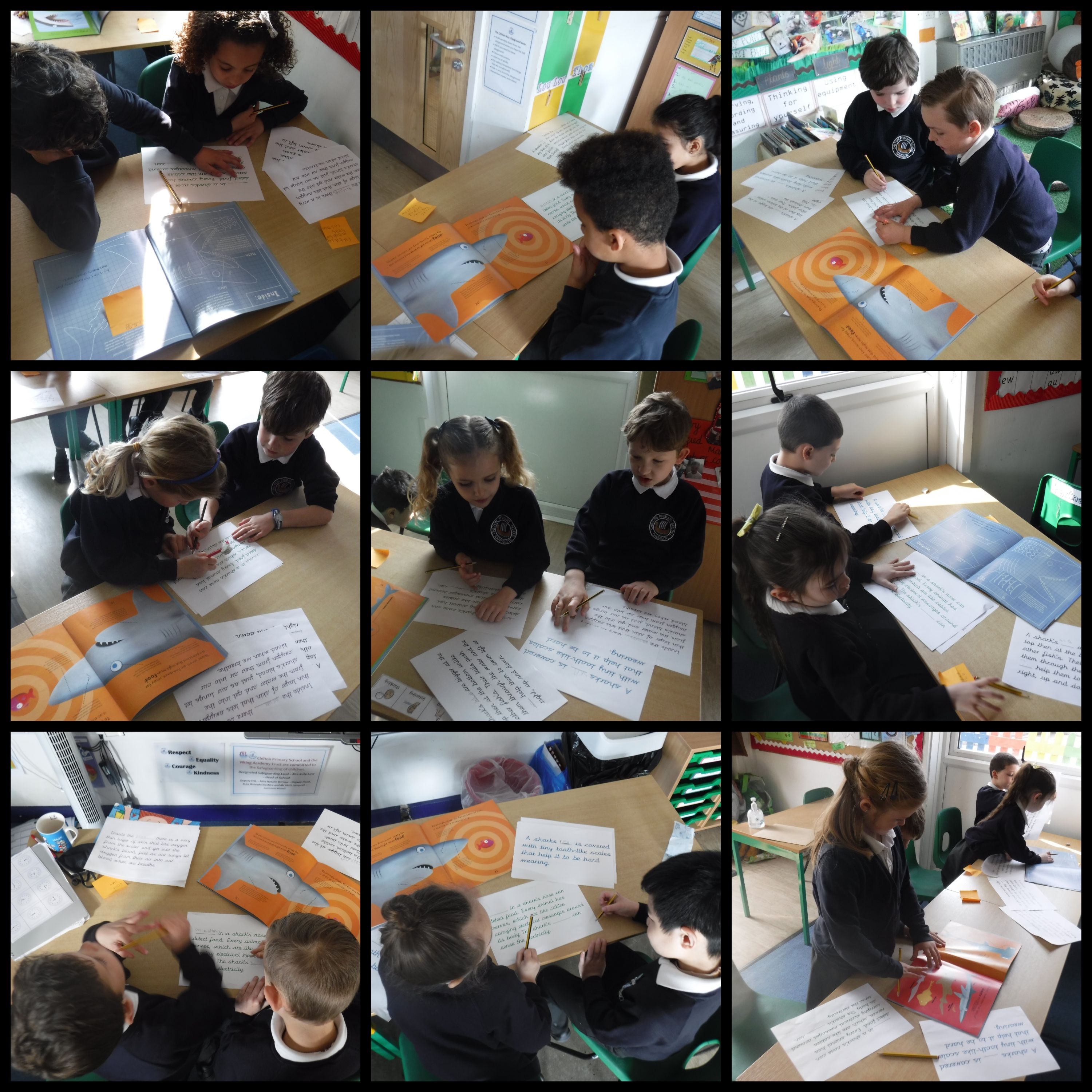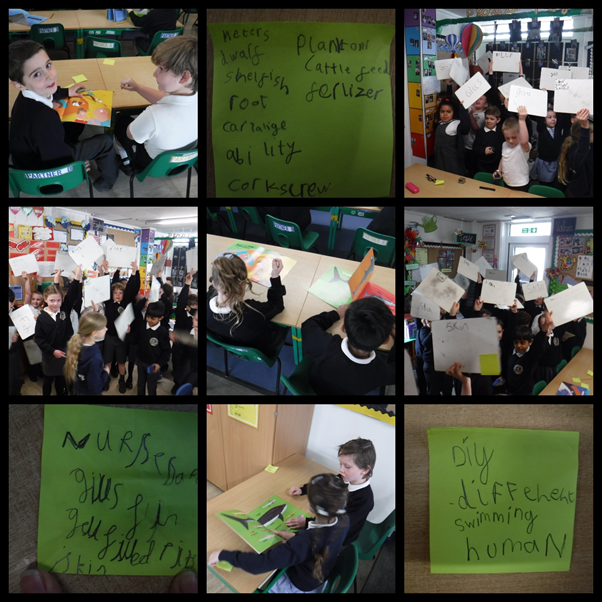 English
In English this week we have looked at features of a non –fiction book and used this within our learning to create a leaflet all about sharks! We looked at different sentence types and how important it was to get a range of them in our writing to make it interesting and exciting to read. We did this by having a variety of sentences that we had to sort into groups of statement, exclamation, questions and commands. Take a look at some of our learning.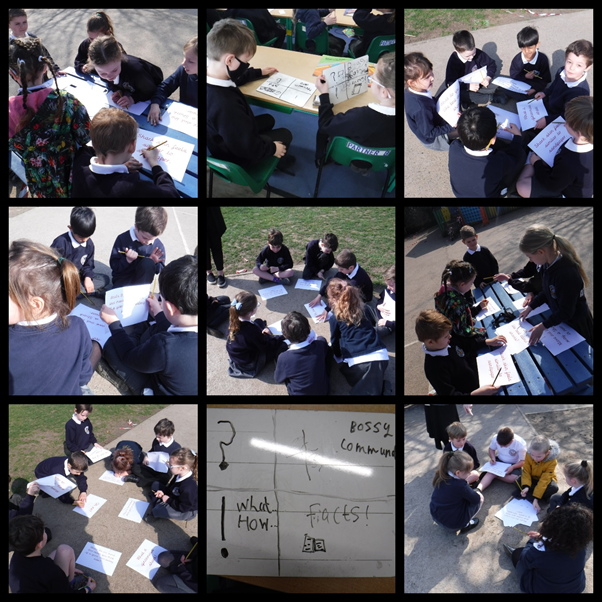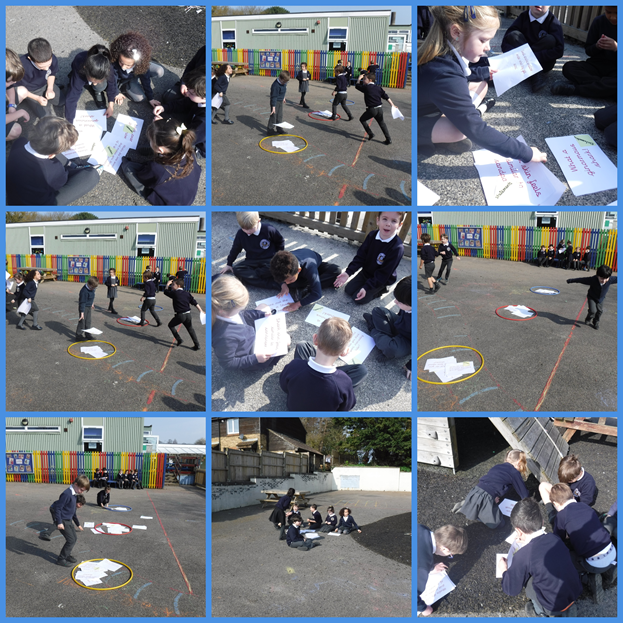 Spellings for the upcoming week…
wild
climb
most
only
both
gold
hold
told
every
great
Maths
In Maths this week we have been looking at position and direction! We have been looking at the terms…
up, down, left, right, clockwise, anti-clockwise, forwards, backwards, quarter turn, half turn, full turn and three quarter turn. We have had so much fun this week with this and found out it is harder than you think! We celebrated our learning by creating an assault course that we had to direct our learning partner around.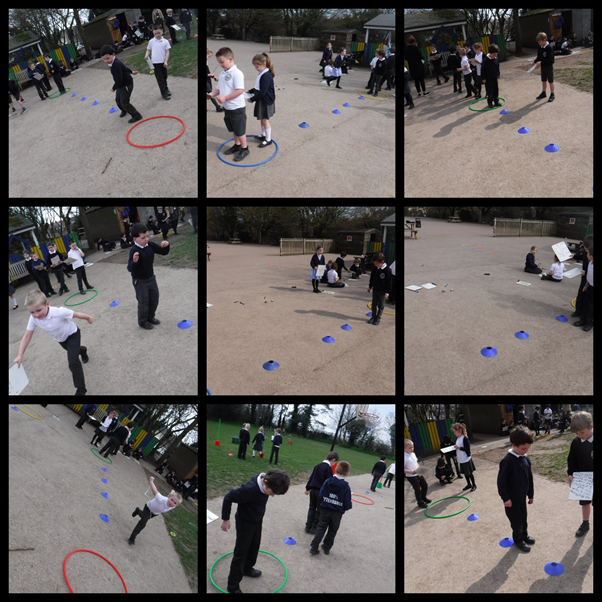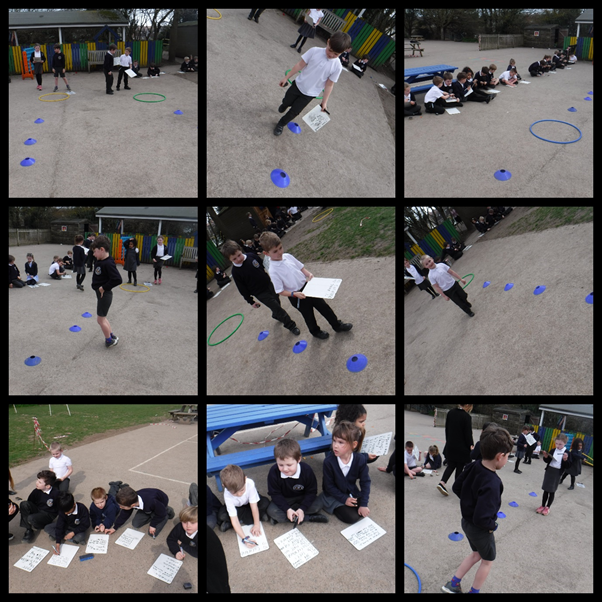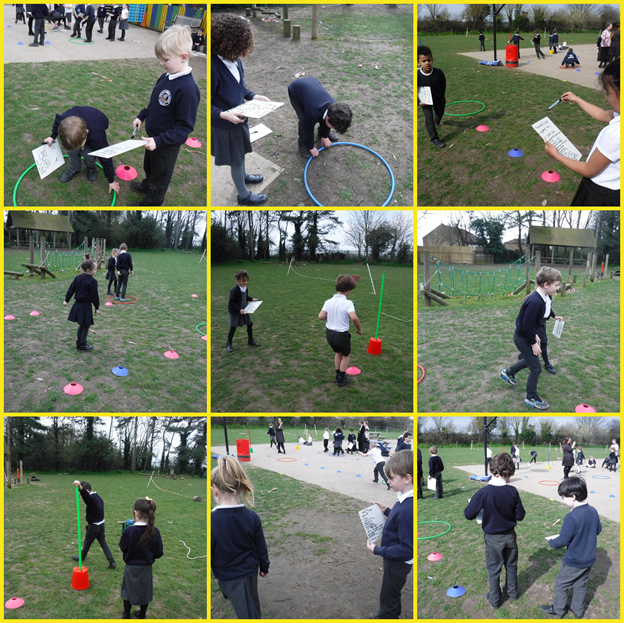 Religious Education
In RE this week we have been looking at the religion Judaism. We have learnt Jewish stories of how Judaism came about and who wrote the first Torah. We have learnt that a Jewish special book is called the Torah and how it is actually a scroll not a book! We learnt that a Jewish teacher was called a Rabbi and Jews worship their God in a synagogue. We have learnt so much this week!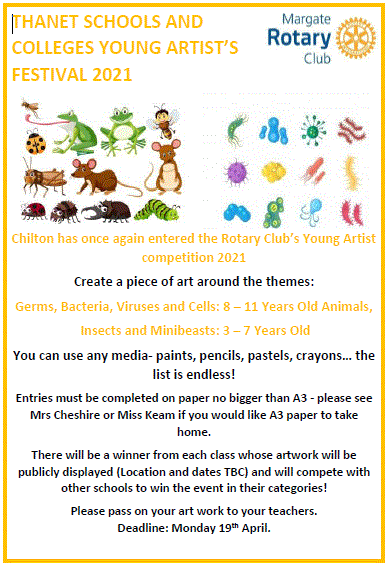 Reminders
Easter Bonnet Parade in the classroom will be on Thursday 1 April.
PE is on a Monday. Please come into school in your PE kit.
Please remember to tie hair back.
Please remember to bring in a water bottle into school. We have cups and water available but if we go on the field and take water bottles the cups tend to fall over!
Keep reading you reading superstars!
Have an amazing weekend!
Miss Keam and Miss Davey