Weekly News! w/b 14.6.21
What an amazing week we have had in Year 2! I personally think it has been one of the best yet!
Guided Reading
In Guided Reading this week, we have continued on the theme of Grace and Family and looked at a poem called 'The Crocodile' by Lewis Carroll. We have looked at the language, performed it and even drawn the crocodile from the description Lewis Carroll wrote.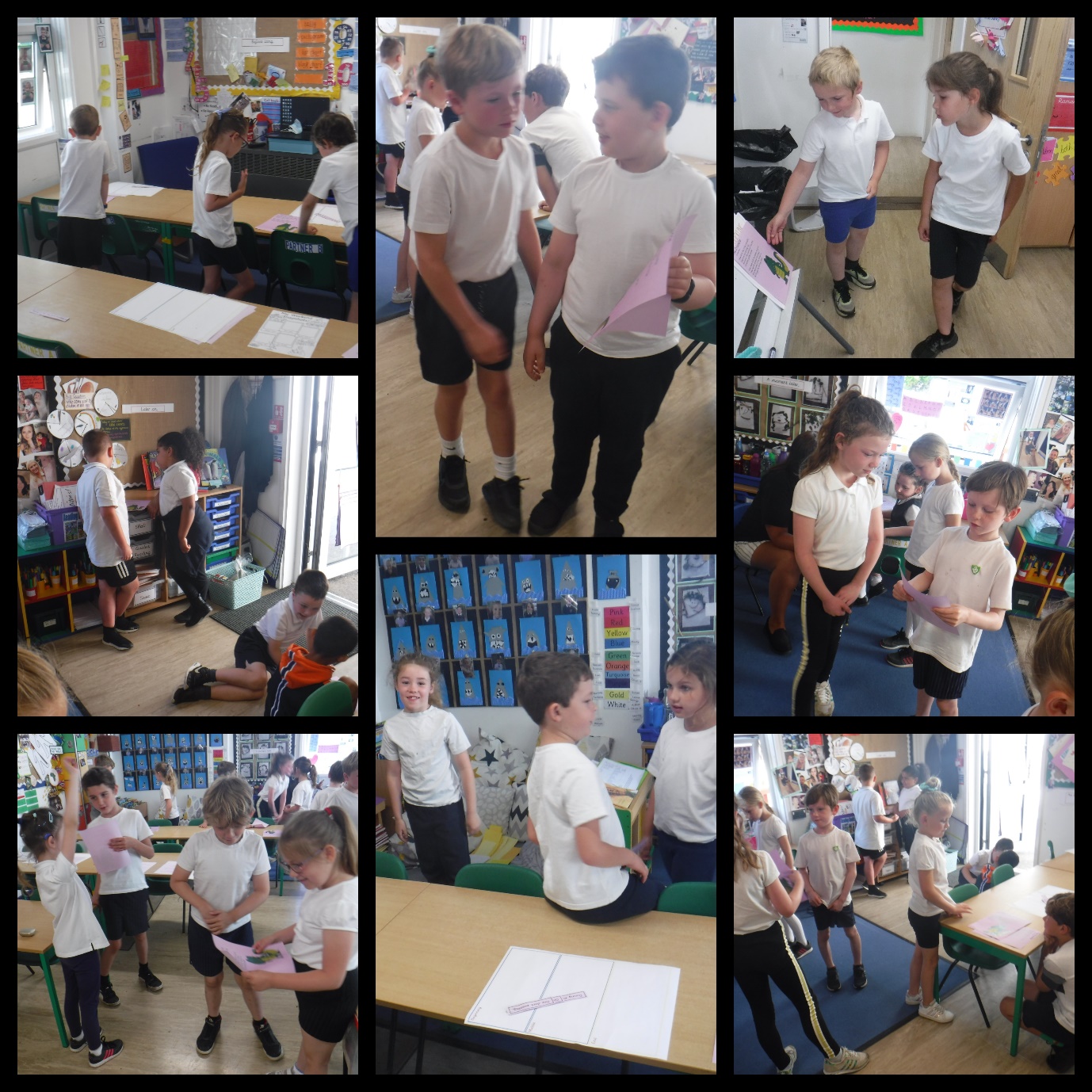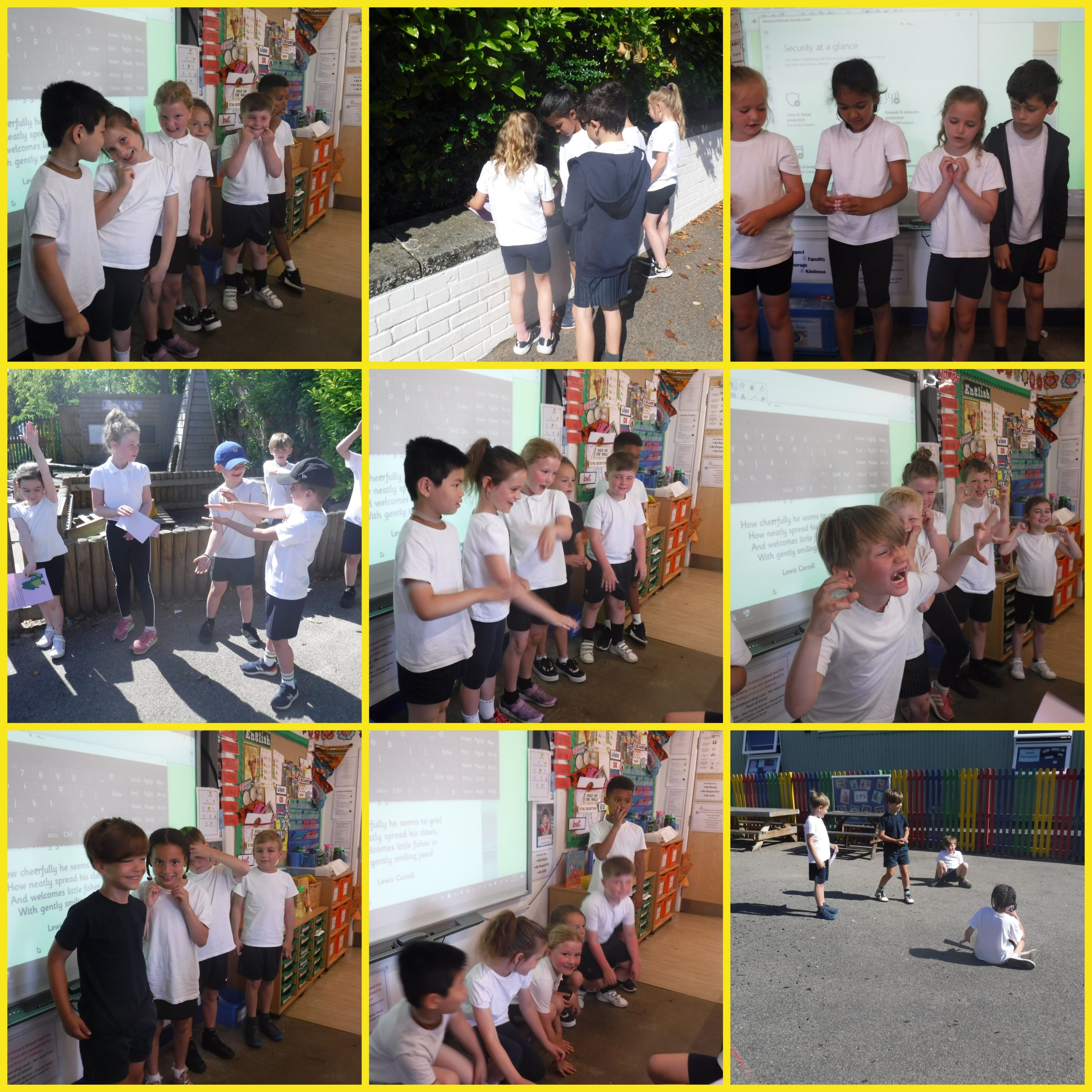 English
This was the last week of Grace and Family and year 2 went with a bang! At the beginning of the week we started by looking at sentence openers and how these can be used to ensure there is a timeline but also a flow of a story. We sorted sentence openers into sections of stories to see if we could keep the flow going. Later in the week, we started to plan our very own Grace and Family Part 2. We had to include features from the original story e.g. characters and Gambia and create our own second part. We had ideas such as Grace goes back because she misses her African family, Grace surprised her Nana with plane tickets, she won plane tickets, so many amazing ideas! Fantastic writing this week Year 2, we are SO proud!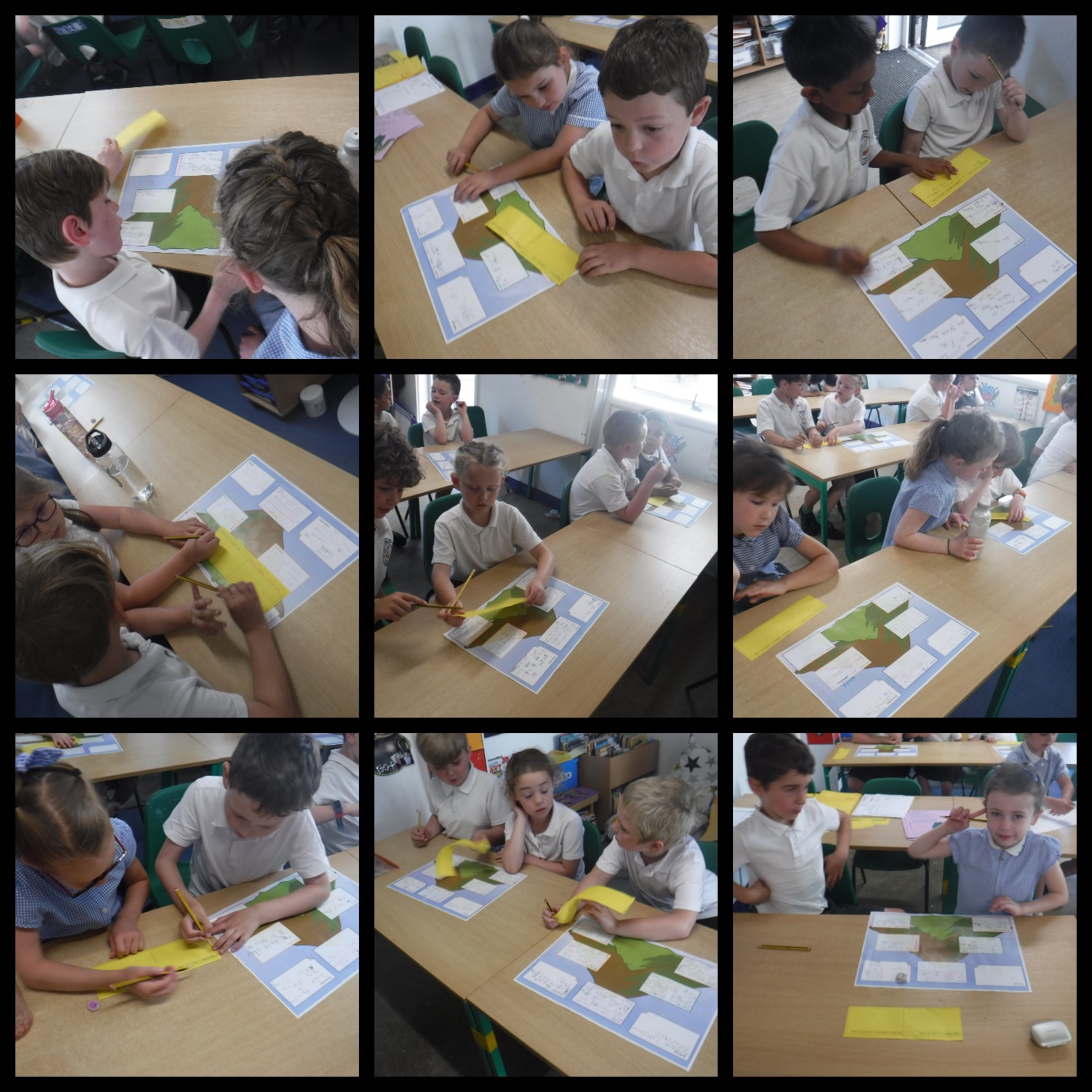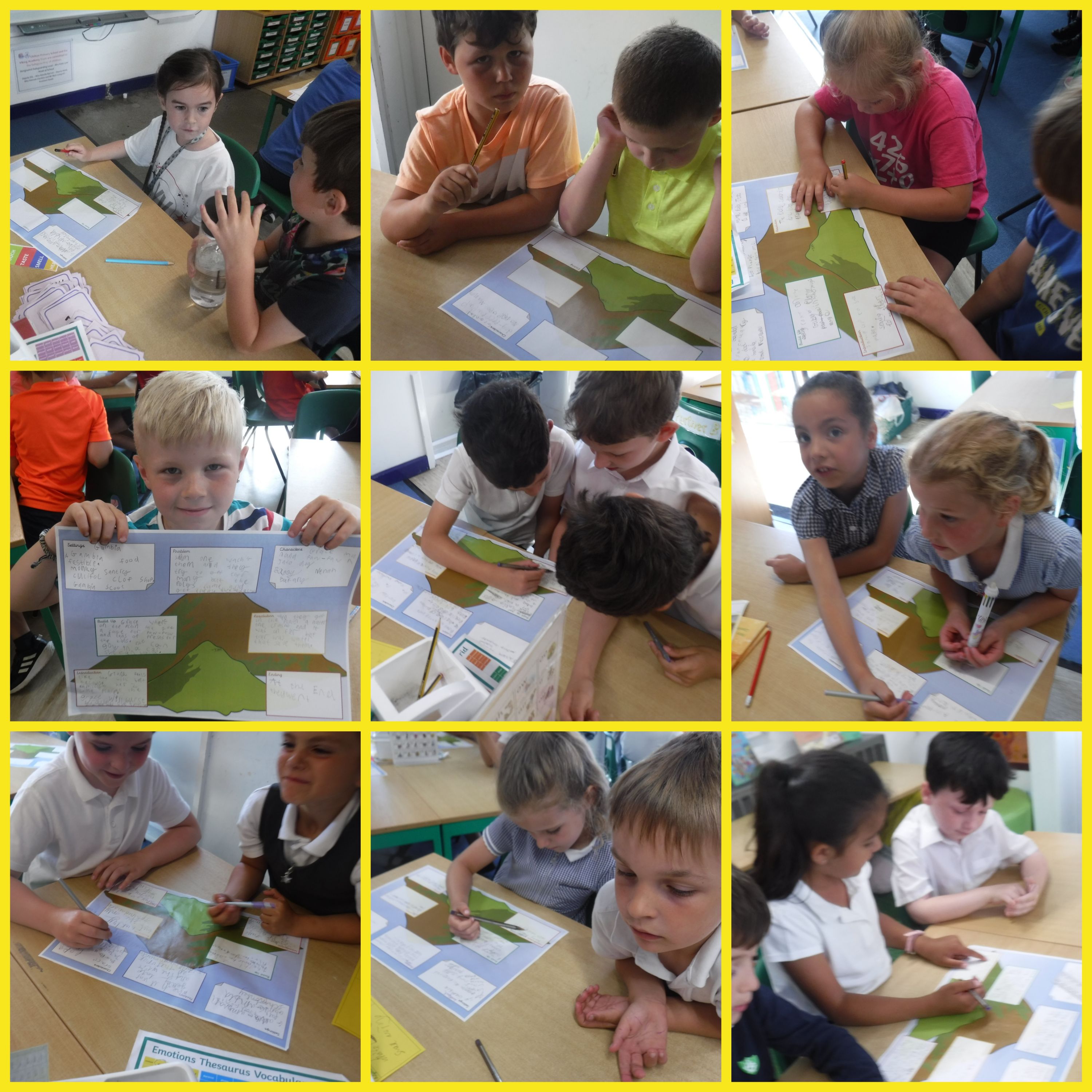 Spellings for next week…
eleven
twelve
thirteen
fourteen
fifteen
sixteen
seventeen
eighteen
nineteen
twenty
Maths
In Maths we have been looking at statistics! We have looked at pictograms, tally charts, bar charts, venn diagrams and carroll diagrams and read information, solved problems and created our own. It is clear to see that Year 2 have a solid understanding of these ways of showing different information, well done guys!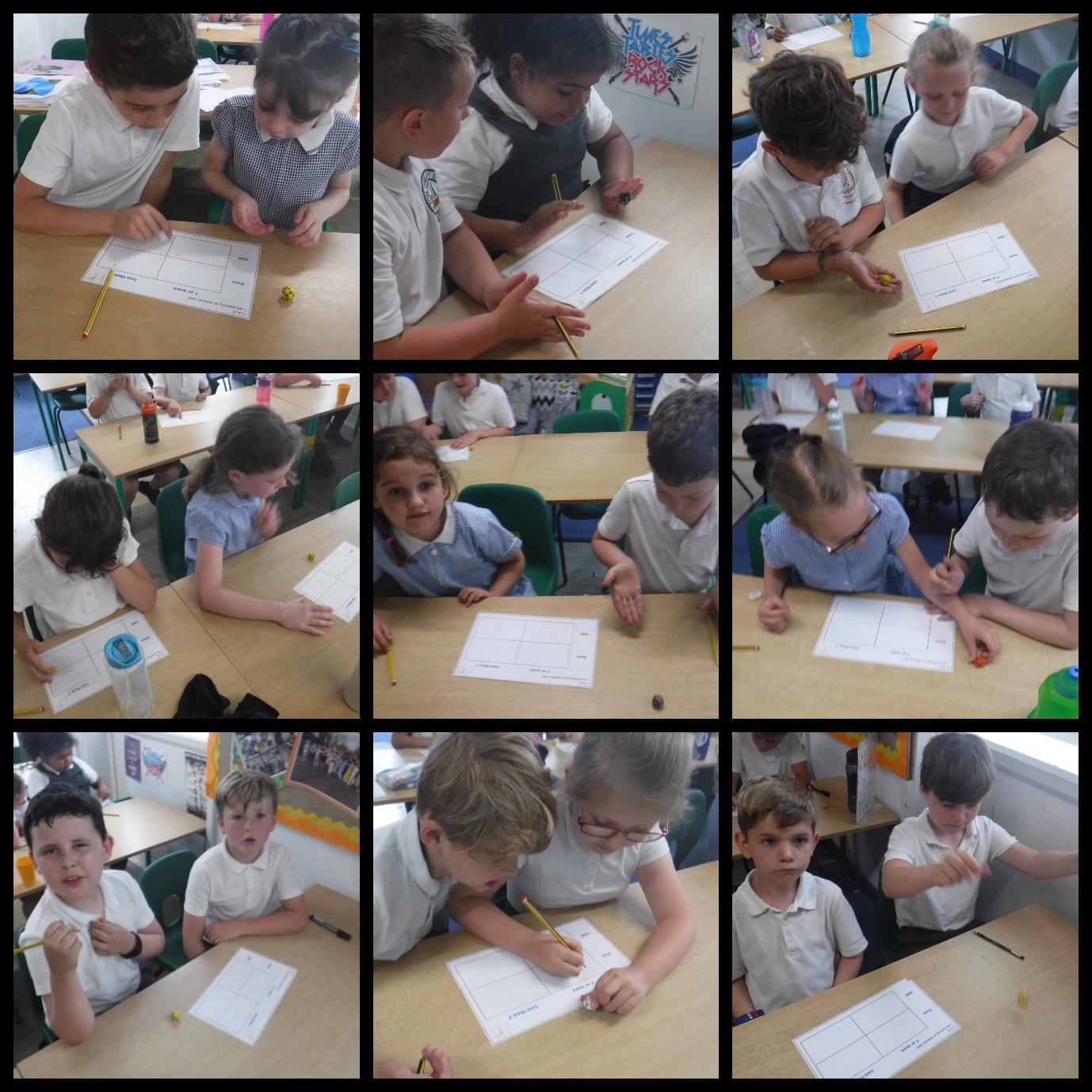 Topic
WHAT AN AMAZING COUPLE OF WEEKS!
Unfortunately, yesterday we had to say goodbye to the 5 little ducklings Ping Pong, Lucky, Richard, Sunflower and Egg, What joy and amazement 5 little ducklings have brought to us all. It has been an incredible process to see the eggs in the incubator, to the ducklings hatching, to then being able to care for them as they grew bigger and stronger.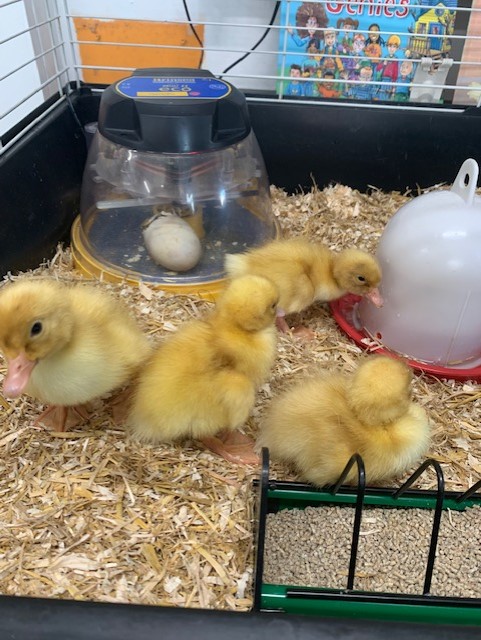 Also in Topic this week, we have been focussing on animals including humans. We have been looking at the groups of animals (birds, reptiles, amphibians, mammals and fish) and how they differ from each other.
We also took part in 2 very fun investigations which involved our senses! The first investigation was all based on the sense smell. We had a variety of things that we had to smell and had to try and guess what they were. The second investigation involved trying 5 different foods whilst not being able to see them to see if we could tell if they were sweet, salty, bitter or sour. As you can imagine, we had a lot of fun!
Young Voices
On Tuesday, we were very lucky as we got to take part in the Young Voices event and got to sing 'Lovely Day' with the one and only BILLY OCEAN! Take a look at us! J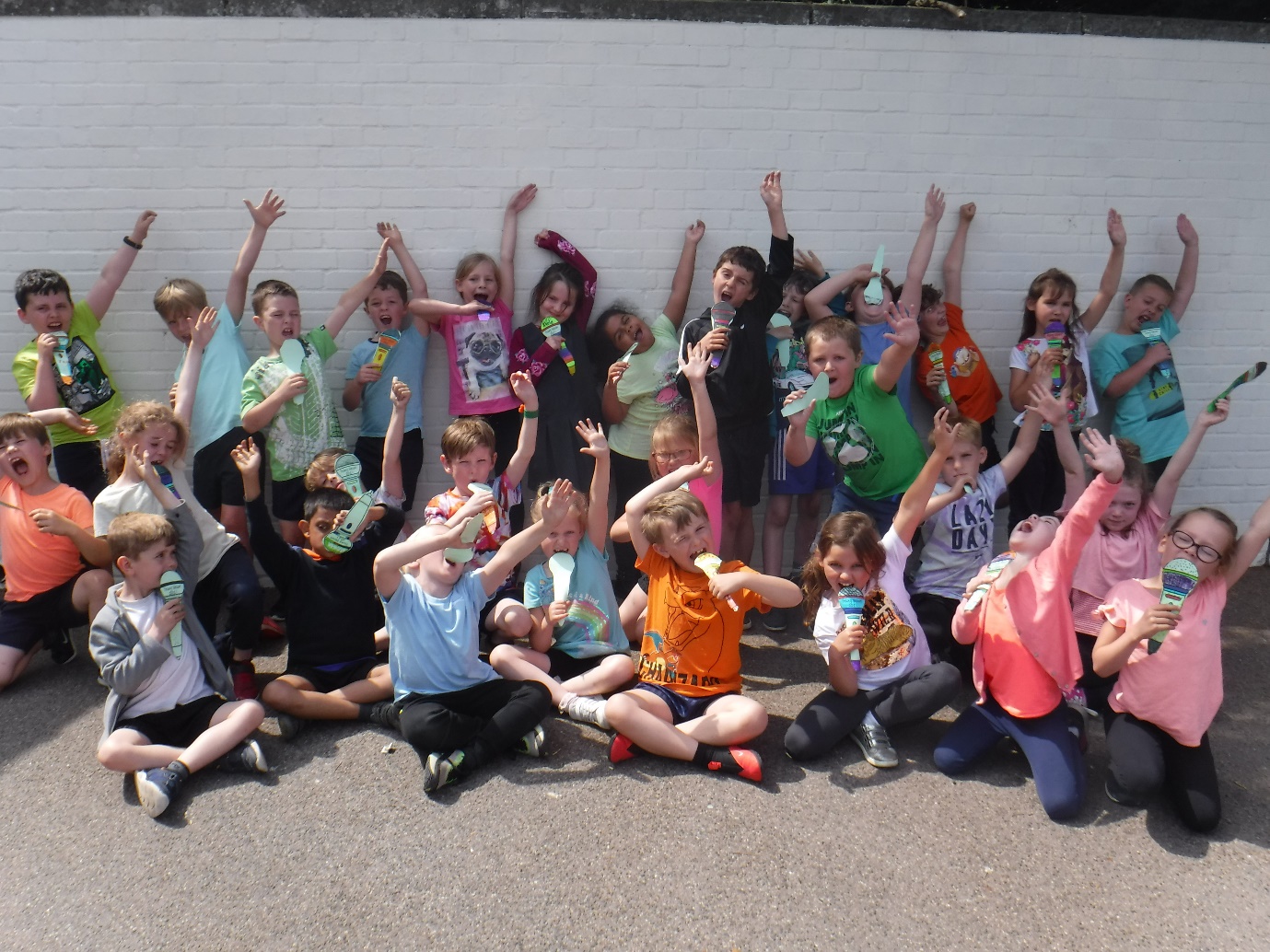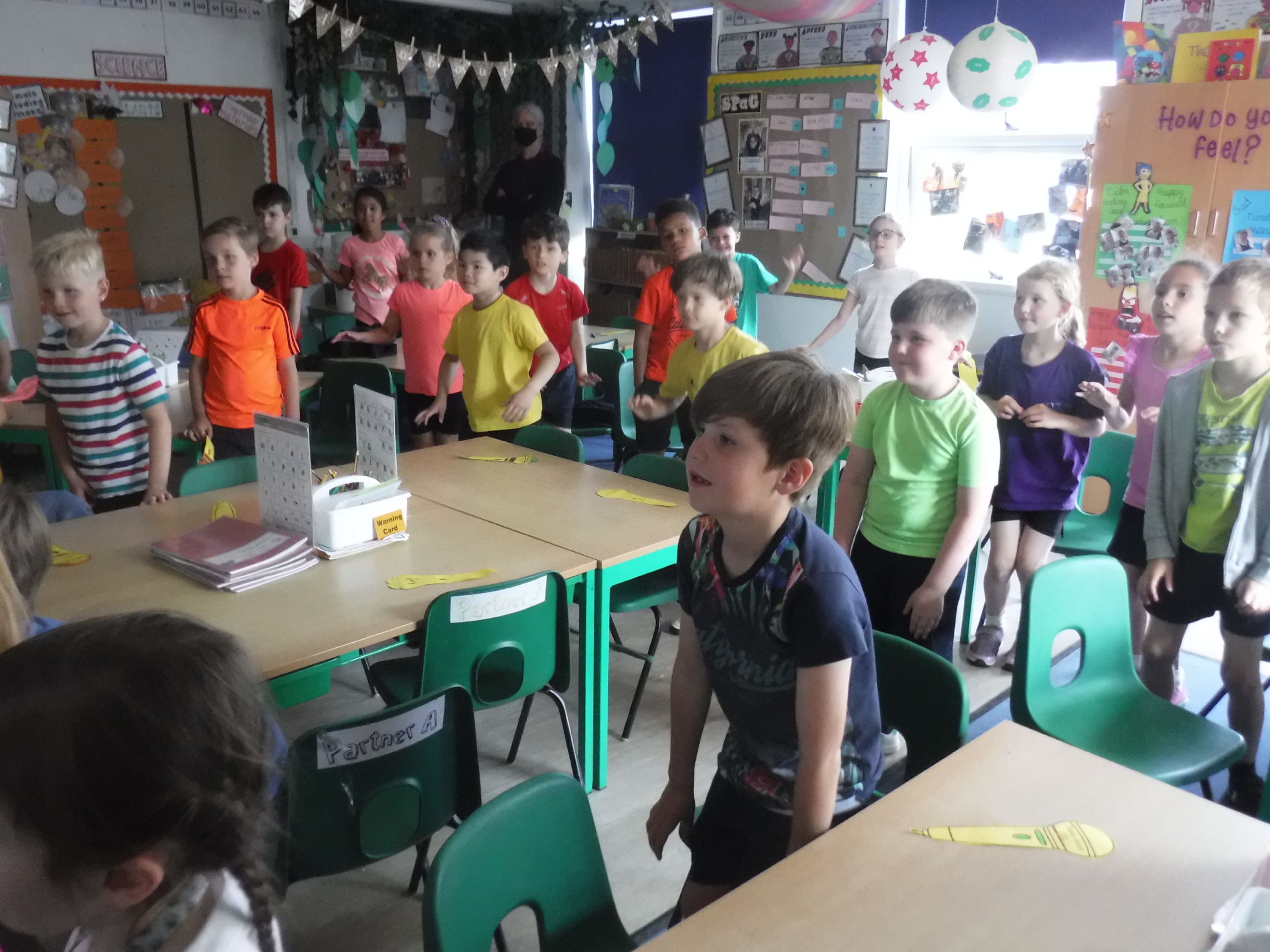 Love to Learn
Create your very own venn diagram to show whatever you wish!
Reminders
PE is on a Monday and Tuesday. Please come into school in your PE kit.
Please remember to bring in a water bottle into school. We have cups and water available
Have a lovely weekend and a well-deserved rest Year 2,
Miss Keam and Miss Davey