Team Cyan and Team Turquoise w/b 15th November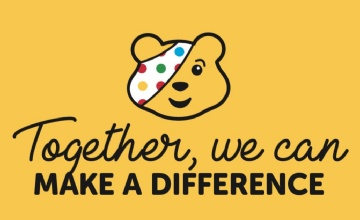 Read Write Inc/ English
Year 2 have been working so hard again in RWI and English, they are making such fantastic progress.
This week in English we have been learning to use speech marks. We became really confident knowing when to use speech marks and did some excellent writing. At the end of the week, we began planning a story to write next week, they are so excited to get writing.
In RWI, the children are working really hard with their reading and their writing, remembering to use capital letters, finger spaces, full stops and their sound chart to help them spell.
Maths
In maths this week we have been looking a division. We have been using sharing circles to help us divide. We have been learning the maths language, divide, division, equal and sharing.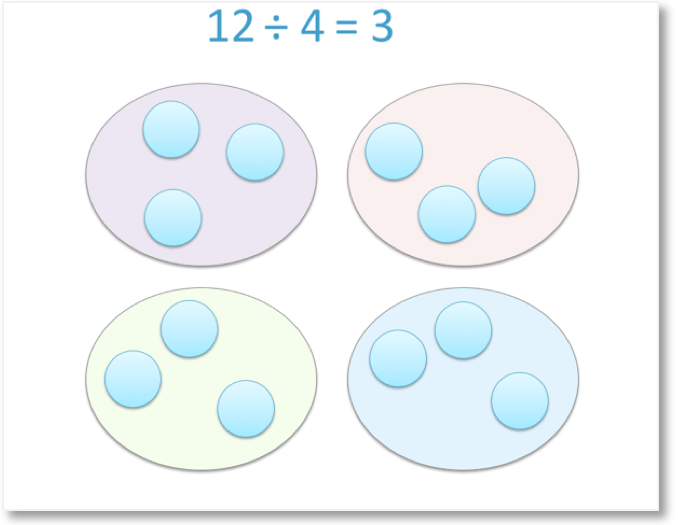 Our steps to success are:
- Look at the divisor.
- Draw your sharing circles.
- Share out the amount.
- Look in one sharing circle.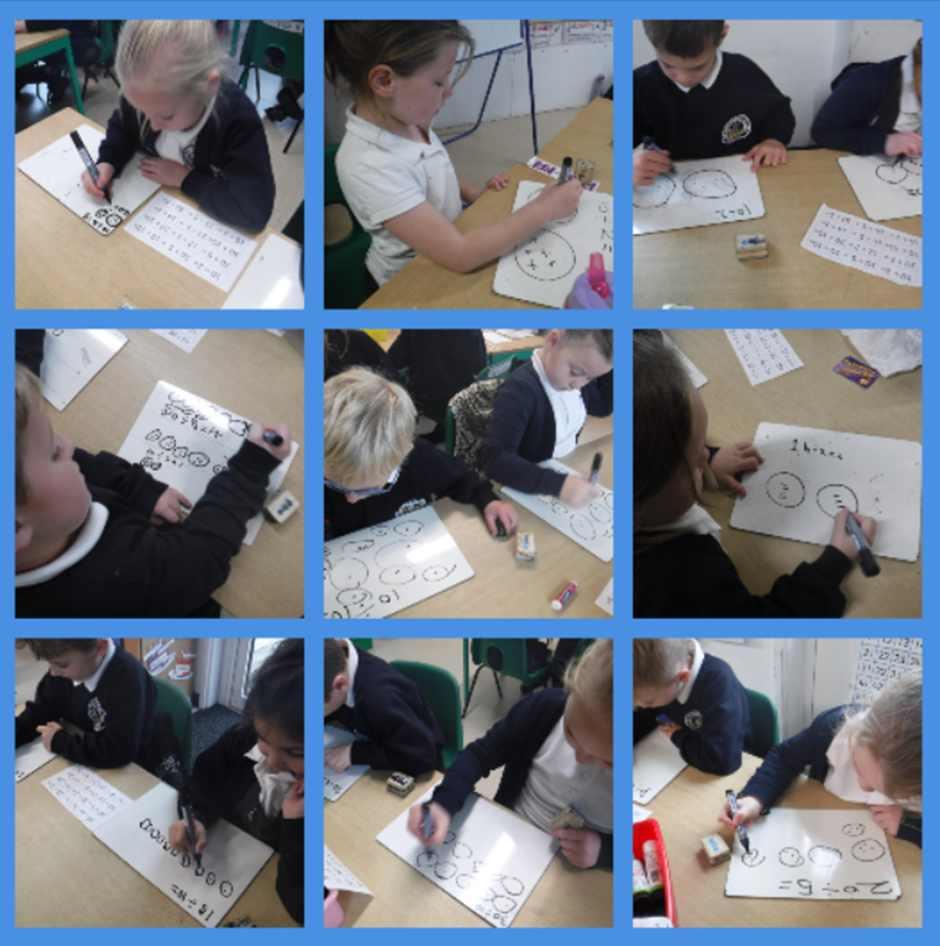 PSHE
This week is anti-bullying week, so we have been focusing on kindness and friendship. At the start of the week we discussed some friendship scenarios and who to go to for help. Year 2 were all really understanding and knew the importance of telling an adult. We spoke about the importance of safety and discussed this further in a class assembly. On Friday, we had a circle time about mistakes and shared a time we had made a mistake. We spoke about how we can help our friends when they make mistakes.
Love to Learn
This week we would love for you to make a map of somewhere in your house. We can't wait to see these on Wednesday!
There is also a maths challenge attached below for this term.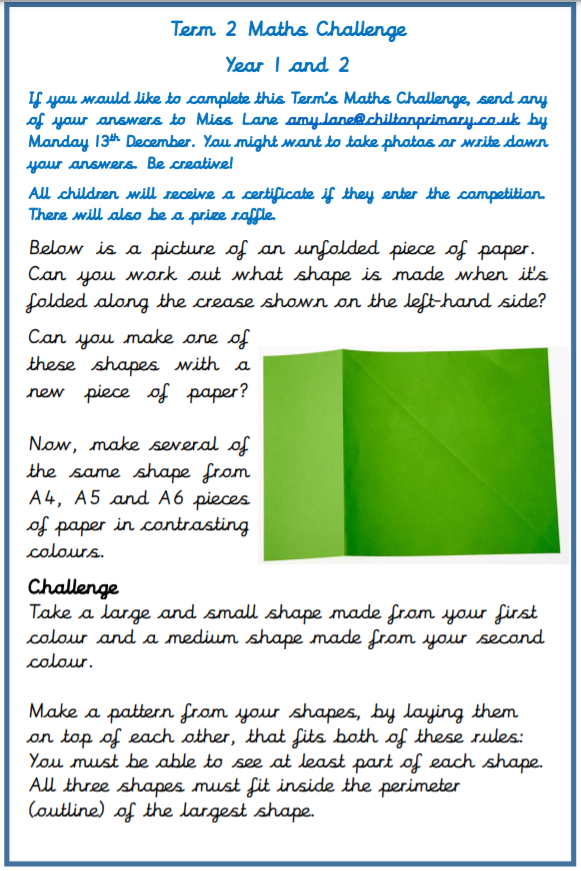 Accelerated reader
Thank you so much for your continued support with accelerated the reader!
The children this week have completed their second accelerated assessment of the year, by the end of next week some children may have slightly different reading levels on the front of their reading records.
Reminders
Please remember to tie back any long hair.
A reminder that children should only have water and not squash/juice.
A few dates to be aware of
23rd/24th November- parents evening
Miss Howell and Miss Davey