Weekly News Team Cyan and Team Turquoise w/b Monday 24th January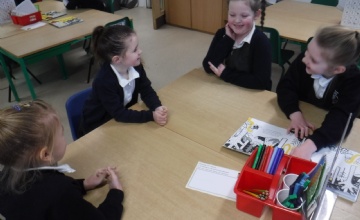 Guided Reading
In Guided Reading this week, we completed a comprehension, wrote questions to the author Bethan Woollvin, became actors when completing hot seating, looked at rhyming couplets and summarised the story! We have had a lot of fun in Guided Reading this week :)

English
In English this week we focussed our learning on adjectives when looking at the settings in the story. We then had a go at creating our own setting such as a beach scene, enchanted forest, theme park. We later described these scenes using adventurous adjectives such as precious, windy and magical.
Maths
In Maths this week, we carried on with our column method learning. We then used this learning to help us understand how to solve missing number problems using the inverse!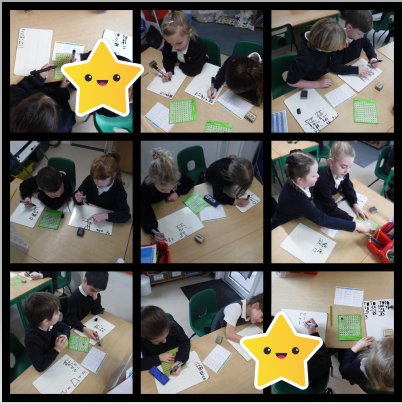 Topic
What a week in Topic we have had! We started the week by finishing off our Science learning by investigating materials that would be suitable to create an apron. We had lots of fun!
Later on in the week, we started our Design Technology. We started by learning how to join materials together by gluing and stapling. We then learnt how to sew a running stitch. Take a look at some of our masterpieces.
Love to Learn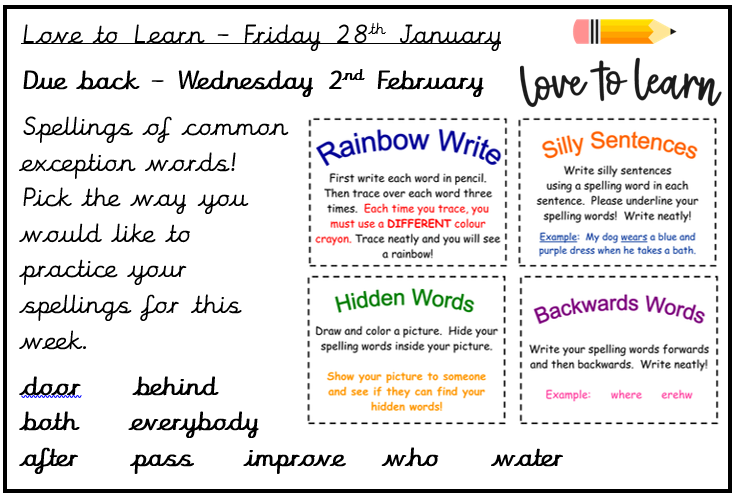 Dates coming up...
- On Friday 4th February it is the NSPCC Number Day! On this day we ask the children come dressed into school in something number themed! This could be a numbered top, make yourself into a number, anything to do with numbers! We will be having a full fay of Maths learning :)
- On Friday 11th February, we will be celebrating children's mental health day. Children are invited to 'dress to express', wearing bright colours to school.
- The Rotary Art competition, there is still time to take part! :)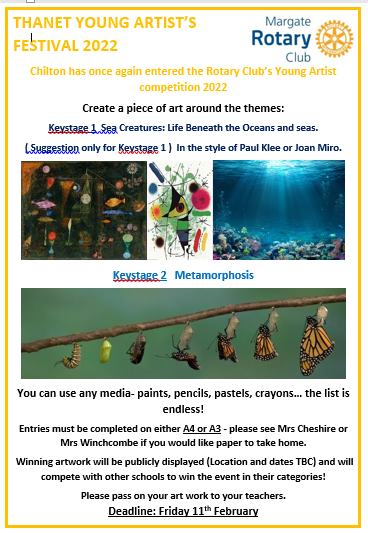 Please enter some content for your blog post here.