Weekly News for Team Cyan and Team Turquoise w/b 28th February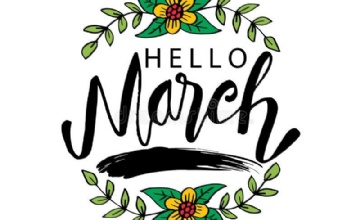 Guided Reading
This week is our last week on looking at the book Traction Man is Here by Mini Grey.
We have become so confident at reading the book that some of us have been reading parts to the WHOLE class! WOAH!
In Guided Reading this week we have focussed on drama with hot seating and making our very own finger puppets, clarifying where we have clarified numerous words in the book that we found a little tricky such as fluorescent, camouflage and Perspex and finally we summarised the story. We have loved reading this book. We start our brand new book Max by Bob Graham on Monday.
English
In English this week we have looked at lots of different things which aid our writing. We have looked at imperative verbs, time conjunctions, 4 different sentence types (command, statement, question and exclamation) and prepositions. Myself and Miss Howell are so proud of how the children have been getting on in English. Their resilience and want to write has been incredible. They have truly blown us away with their love and drive to do better with their writing. GO YEAR 2!
Maths
In Maths this week we have been looking at measuring length by using cm and m. We have had lots of fun measuring numerous objects ensuring we are lining up the rulers the right way to get an accurate measurement. We then used this learning to compare lengths but also to solve length problems.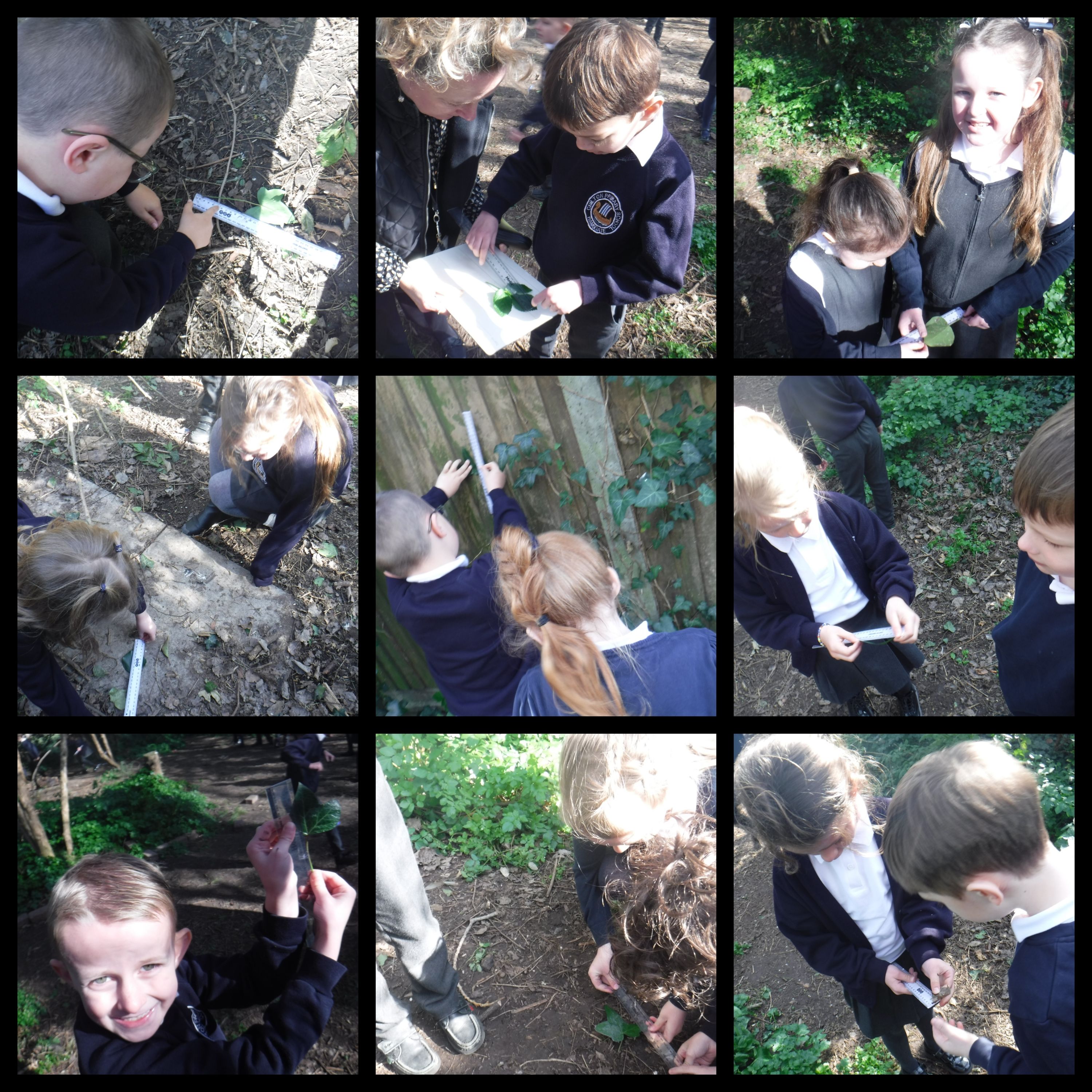 Next week we will continue with measurement but we will be using this to solve addition and subtraction problems.
Topic
This week we started our brand new topic 'Wonderful World'. We kick-started our topic off by creating our very own recyclable artwork. Take a look at some of the creations we made.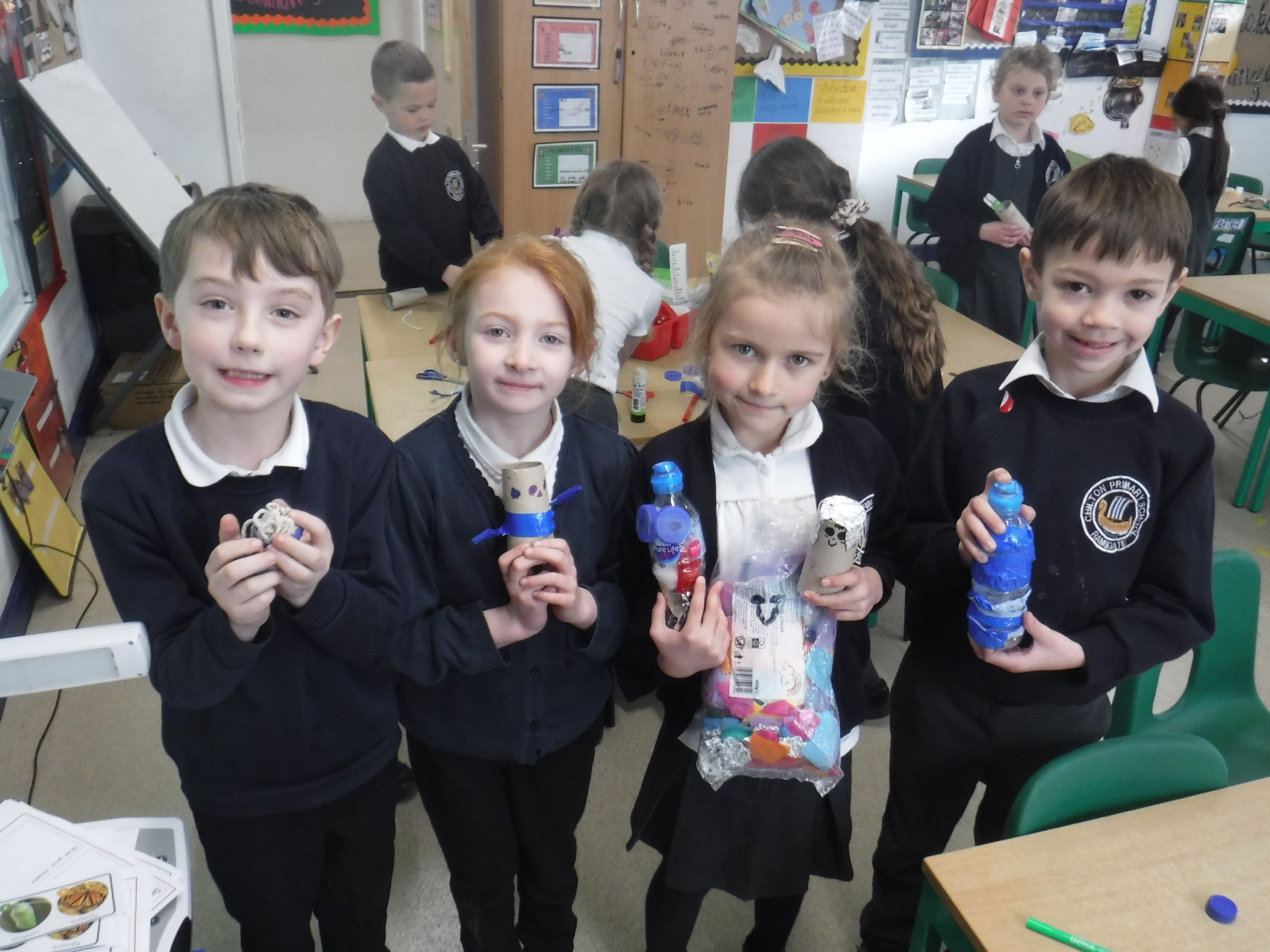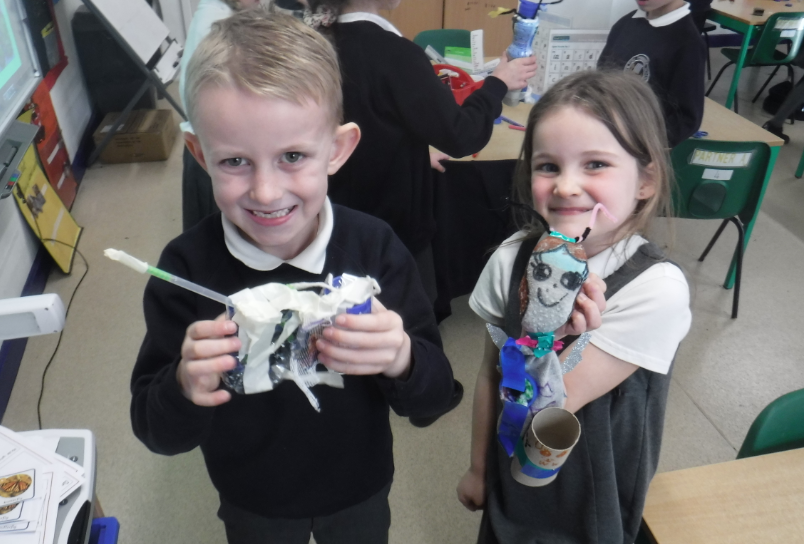 Later in the week we looked at the history of the local area. We looked at old photos from Ramsgate and discussed what was similar and different about them now. We then started our learning on Dreamland! We started to look at the history of Dreamland and how it has changed over the years. We will be using this learning to write a fact file next week.
Love to Learn
Messages:
Thank you for the superb effort for World Book Day. We had the BEST DAY EVER!!!!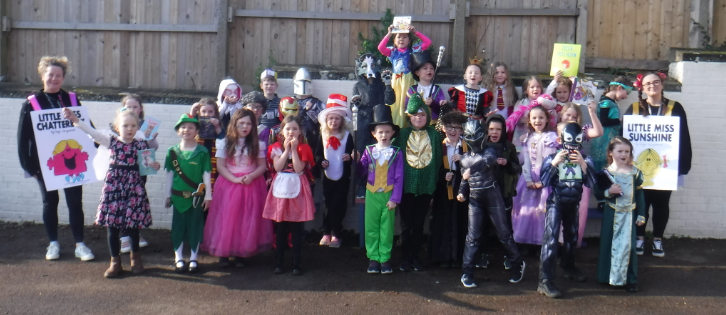 PE
Year 2 are swimming this term for PE so will not need to wear their PE kit on a Tuesday. Please can they still wear trainers on a Tuesday for their extra PE.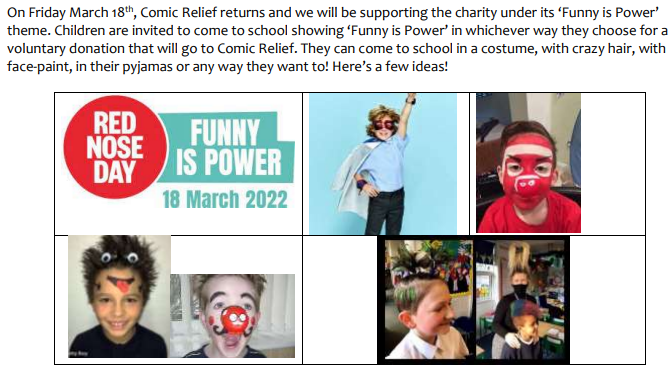 Have a lovely weekend!
Miss Howell and Miss Davey
Please enter some content for your blog post here.