Weekly News for Team Cyan and Team Turquoise w/b 7th March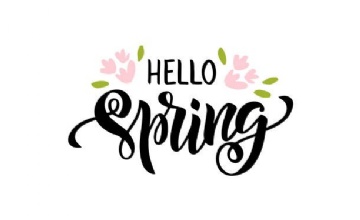 Guided Reading
This week we began reading our new book Max by Bob Graham.
Before reading Max, we predicted what we thought might happen. We looked at the front cover to do this. We then thought about the questions we would like to ask the characters in the book, such as, 'How did you become a superhero?' and 'Where is your favourite place to fly?'. We did some fantastic drama, freeze framing our favourite pages from the book. Take a look at our freeze frames!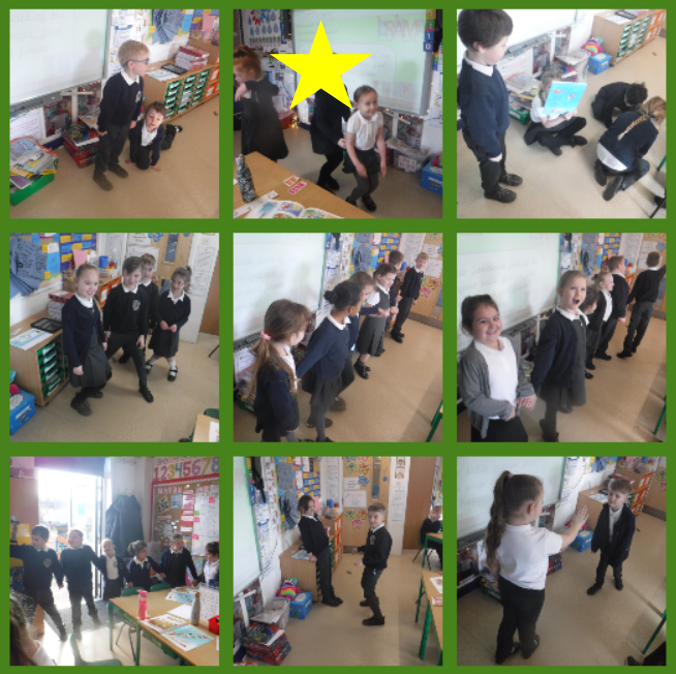 English
In English this week, we have been sequencing the story focusing on using sentence openers. We have used a wide range of sentence openers to describe time, place, manner and frequency. At the end of the week, we planned our own superhero story. We created our characters and wrote our own version of Max. They were all fantastic!
Next week, we will continue reading Max and be learning to write in the first person as we write letters, diaries and postcards.
Maths
This week in maths, we have been building on our learning from last week and we have learnt how to add and subtract lengths. We have recapped our understanding of the column method to add and subtract. On Friday, we answered lots of tricky word problems and the children had to decide whether they needed to add or subtract.
Next week, we will be focusing on multiplication and division.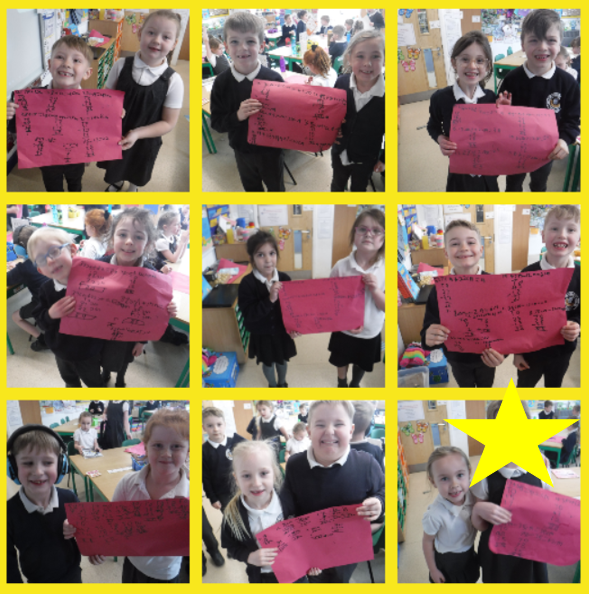 Topic
On Monday, our butterflies arrived as part of this topic we will be watching them grow and become beautiful butterflies. We observed what we could see and drew a picture in a diary that we will update weekly. We created some excellent fact files using the knowledge we had learnt last week about Dreamland. Later in the week, we used atlas's and globes to explore the United Kingdom and identify the oceans and continents.
Next week, we will continue with geography looking at human and physical geography and comparing the United Kingdom to Peru.
PE
Year 2 are swimming this term for PE so will not need to wear their PE kit on a Tuesday. Please can they still wear trainers on a Tuesday for their extra PE.

Have a lovely weekend!
Miss Howell and Miss Davey