Team Turquoise and Team Cyan Weekly News w/b 19th April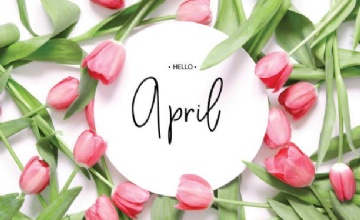 Welcome back everybody! We hope you had a wonderful Easter break.
Since coming back on Tuesday we have been busy bees that's for sure! Check out our learning this week.
English
In English we have been looking at a new book called 'The Lonely Beast' by Chris Judge.
Here is a link to a video of someone reading the book on YouTube https://www.youtube.com/watch?v=gXr3XUn0tj8
This week we have been recapping adjectives, verbs and adverbs. We have been identifying these words in the book but also improving the vocabulary that is used. We are becoming very confident at using a wide range of ambitious vocabulary. GO YEAR 2!
Maths
In Maths this week we have been looking at 3D shapes! We have been using the vocabulary faces, edges and vertices. Quiz us on this because we are superb!
We have been identifying properties of 3D shapes such as sphere, cube, cuboid, square based pyramid, cylinder and triangular prism.
In the week we made cubes out of nets and used this to help us solve problems, take a look at us in action.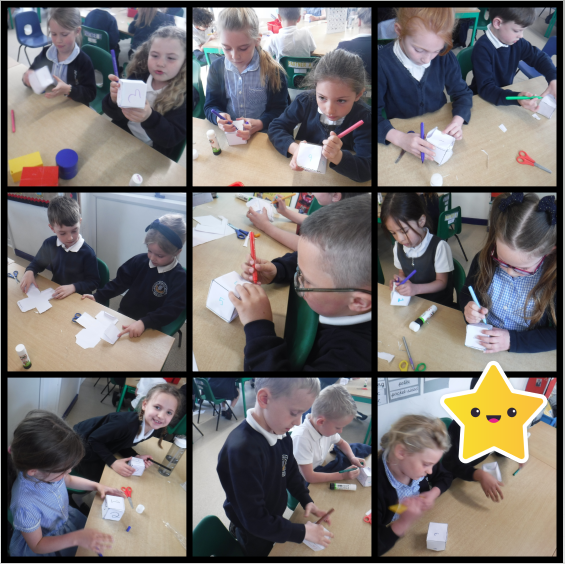 PSHE
In PSHE this week we have been reading the most wonderful book called 'Incredible You' by Rhys Brisenden and Nathan Reed.
Here is a video of the book on YouTube. https://www.youtube.com/watch?v=7PEAQeiQ0Sc
This week we created beautiful artwork on what makes us incredible, if we could have dream rules for a dream world what would they be and how our emotions can change how incredible we feel sometimes.
Love to Learn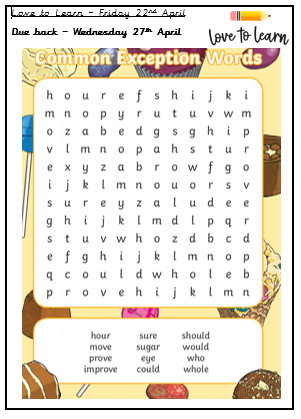 For Love to Learn this week, we would like you to practice writing your common exception words.
Messages
- Just a reminder that on Monday morning we will be going to Pegwell Bay to have a look at the Smugglers Caves!
- PE is now on a Monday afternoon.
- Can you please ensure your child comes into school with a water bottle. We have cups and jugs of water available however unfortunately we have been having many spillage accidents recently!
Have a lovely weekend,
Miss Davey and Miss Howell
Please enter some content for your blog post here.