Team Turquoise and Team Cyan Weekly News w/b 3rd May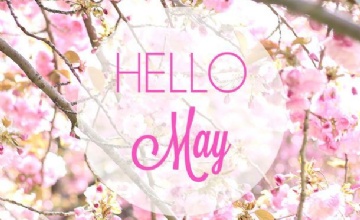 We are so proud of year 2 this week! Many of the children have begun their special booklets they have all worked so hard and adapted to the change in the day! Next week there will be no special booklets, we will continue the week beginning 16th May.
English
In English this week we have been reading Surprising Sharks by Nicola Davies. The children began the week by thinking about what they thought the book was about, they answered comprehension questions and came up with their own questions. In our writing we created our own glossary about different sharks using facts from the book to help us. Our learning then moved onto the four sentence types, statement, command, question and exclamation. We identified different sentence types and then had a go at creating our own.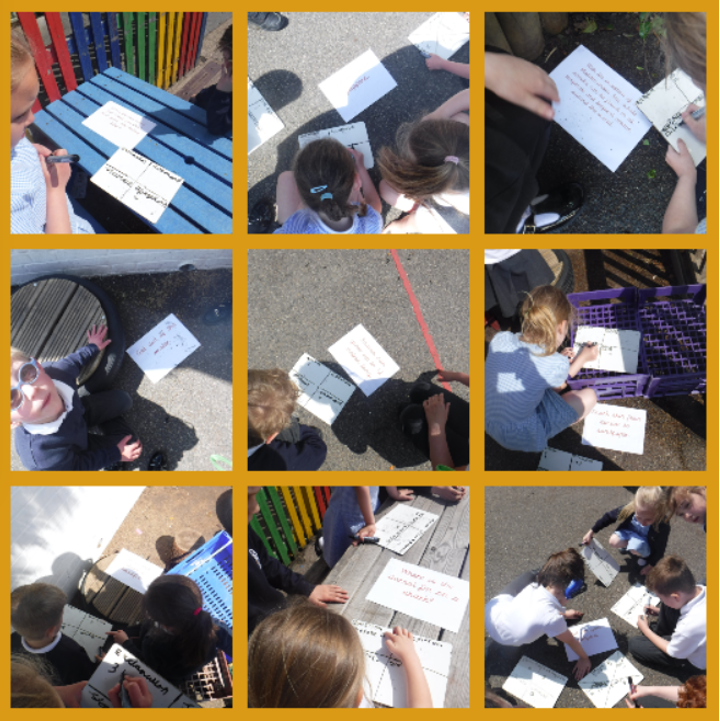 Next week we will be starting Emily Brown and the Thing.
Maths
We have been completing the maths special booklets this week.
We have also been learning all about mass. We began the week by weighing lots of different items we could find in the classroom to find out their mass. We then practised reading scales and comparing masses.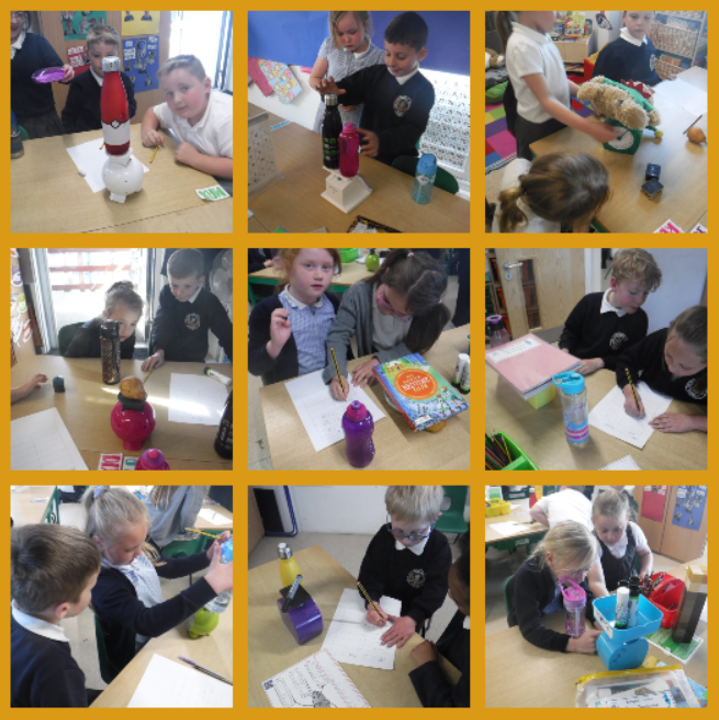 Next week we will be learning about temperature and capacity.
Topic
In topic this week we have continued 'A Pirates Life For Us'. We began the week by consolidating our knowledge of the North Kent Gang we created some magnificent fact files full of interesting facts. We then learnt about the following pirates, Captain Blackbeard, John 'Jack' Rackham and Bartholomew Roberts.
Later in the week we moved onto geography. In table groups the children created their own maps of North Kent using any resources they wanted to. They created some super maps!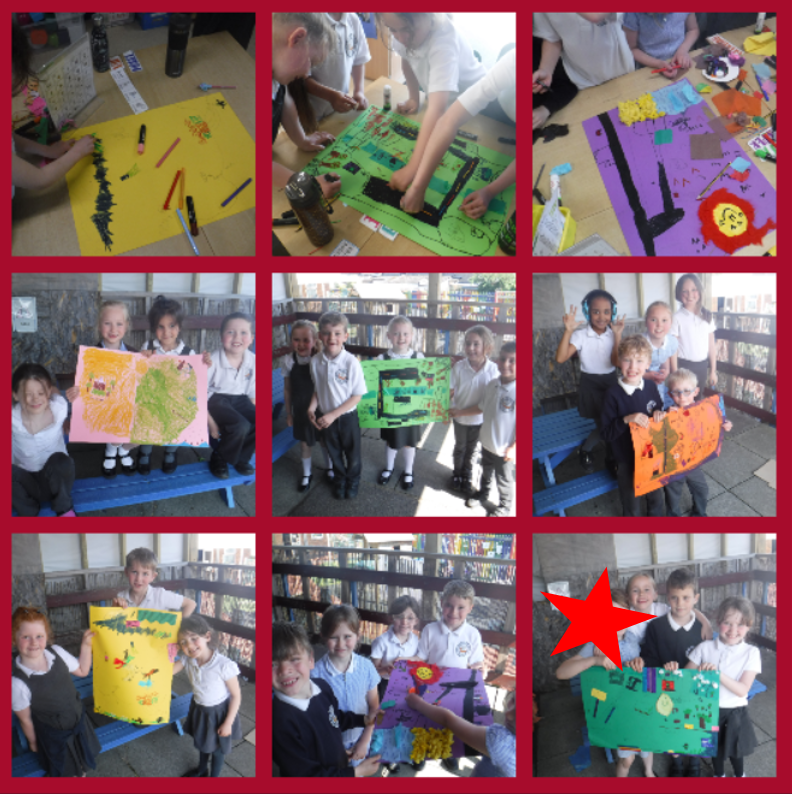 Love to Learn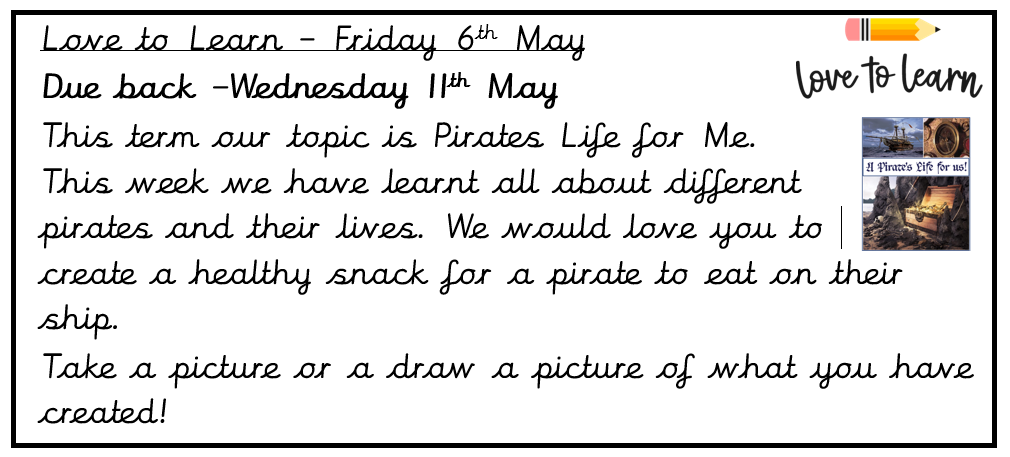 Please continue with AR quizzes too!
Messages
- PE is now on a Monday afternoon- kit should be a white t-shirt and black or navy bottoms.
- Can you please ensure your child comes into school with a water bottle.
- Please make sure any nail varnish is removed and the only earrings allowed are studs.
Have a lovely weekend.
Miss Davey and Miss Howell