Team Turquoise and Team Cyan w/b Monday 13th June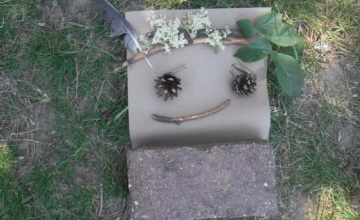 Guided Reading
In Guided Reading this week, we have been focusing on using our superb reading skills to answer comprehension questions on Grace and Family. We have been answering questions using the illustrations to help us with inference and deductions and finding information and keywords in the book.
English
Miss Howell and myself have been so incredibly proud of the children this week. Their writing has been absolutely exceptional! We have been focusing on adjectives and conjunctions when learning about Grace and Family and using these in a variety of contexts for example a recount and a diary entry. The use of conjunctions has ensured that the children are giving more details. You wouldn't believe that some of the writing this week has come from Year 2! GO YEAR 2!
This weeks spellings are...
Maths
In Maths this week, we have been looking at interpreting data by using bar charts, tally charts, pictograms, Venn and caroll diagrams. Not only have we been showing data in these varieties of ways we have been answering tricky problems such as finding the difference and total amount.
Topic
This week we have started our brand new topic 'Ready, Steady, Sow and Grow'.
We started the week with planting sunflower seeds.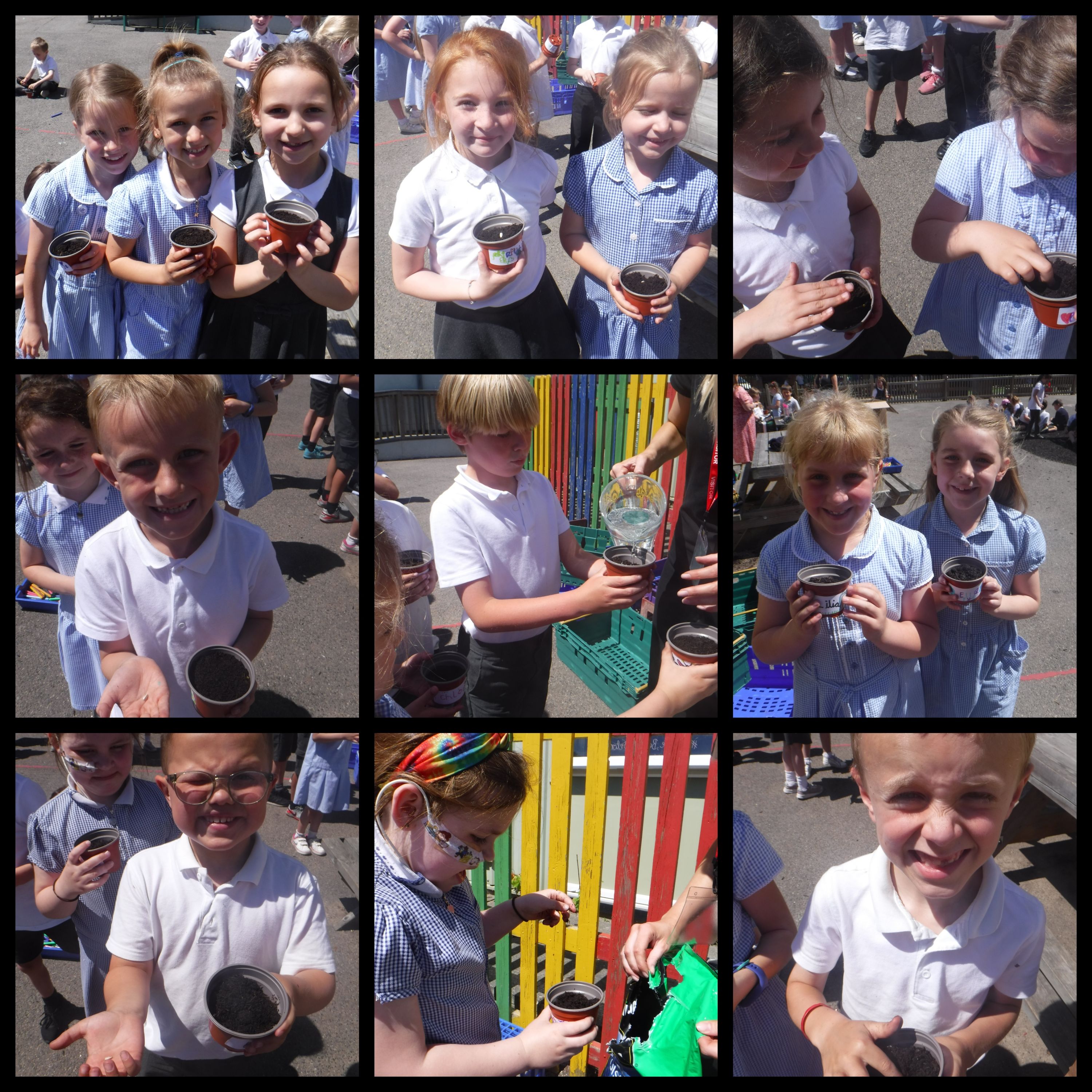 We then moved on to learning about what plants need to survive. We learn about LAWNS!
L- light
A - air
W - water
N - nutrients
S - space
Love to Learn

Reminders
- Book Fair will be here next week from Monday - Thursday AND it will be at the Summer Fair.
- PE is on a Monday afternoon- kit should be a white t-shirt and black or navy bottoms. Some children have been coming into school in a variety of colours, please can we ensure we are sticking to the school PE kit rules.
- Can you please ensure your child comes into school with a water bottle.
Important dates
Summer Fair – Friday 24th June 3:15 - 5:00
Team Turquoise to Monkton Nature Reserve – Tuesday 28th June
Team Cyan to Monkton Nature Reserve- Friday 1st July
Sports Day for Years 1 & 2 Thursday 14th July 9:15
Have a lovely weekend!
Miss Howell and Miss Davey
Please enter some content for your blog post here.