Weekly News!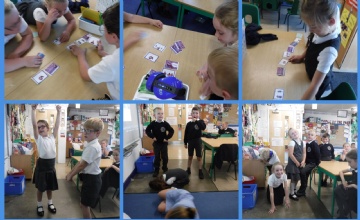 Term 1 Week 3
Maths
This week in Maths we have continued looking at addition! We used our knowledge of adding multiples of ten to a two digit number, to help us add two, two digit numbers! (34+ 23 =) We again challenged ourselves by showing our workings out on an empty number line. Please continue to play Time Tables Rock Stars! https://ttrockstars.com/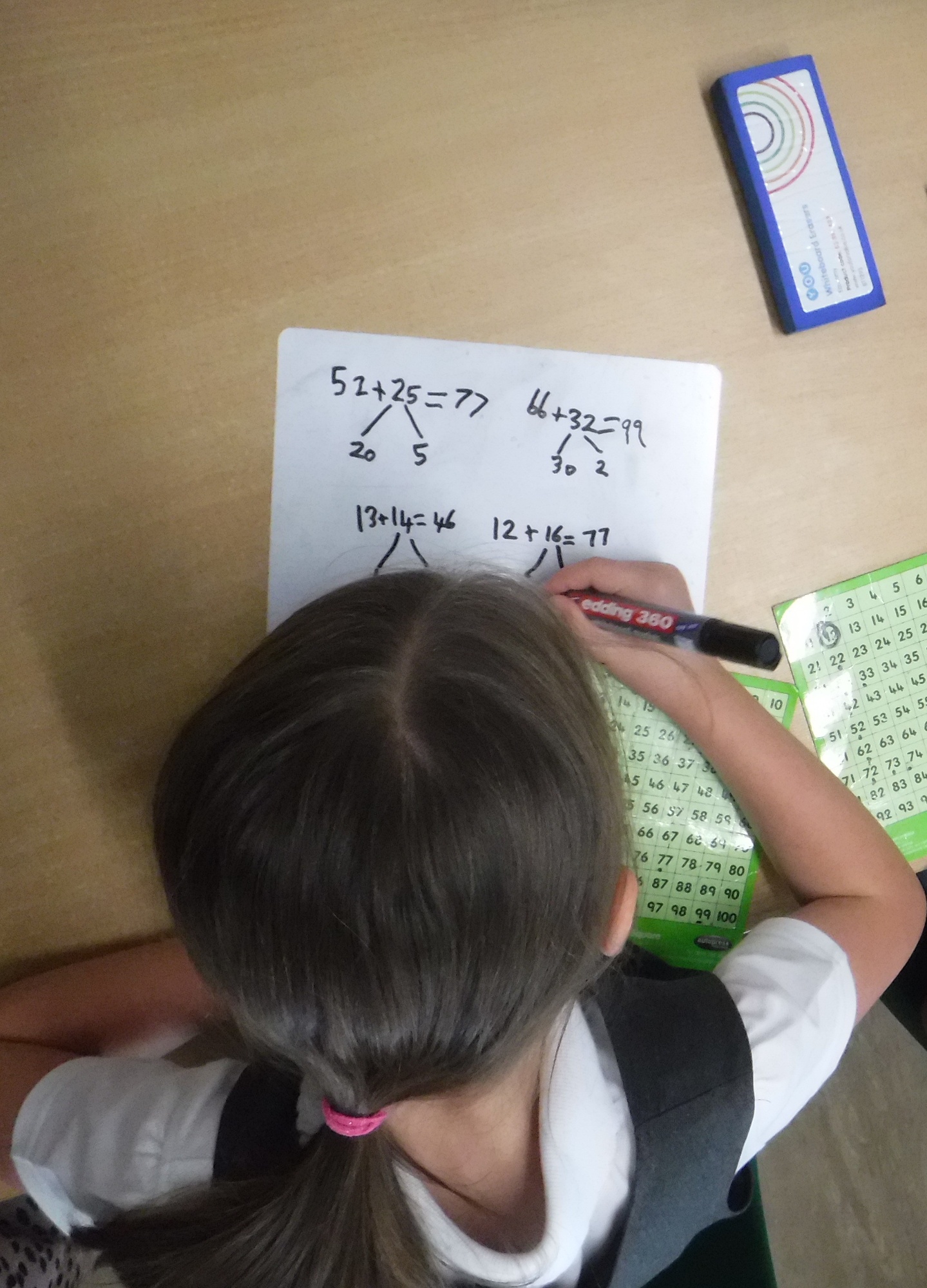 Topic
This week in 'People of the past' we have learnt all about Christopher Columbus and his discoveries! We acted out scenes from his life, sequenced his life events and wrote a letter in a bottle for the King and Queen of Spain! We then made our own prints after learning about Bi Sheng, who invented the first known movable type printing technology. We solved riddles about Alexandra Bell and even wrote about a new invention!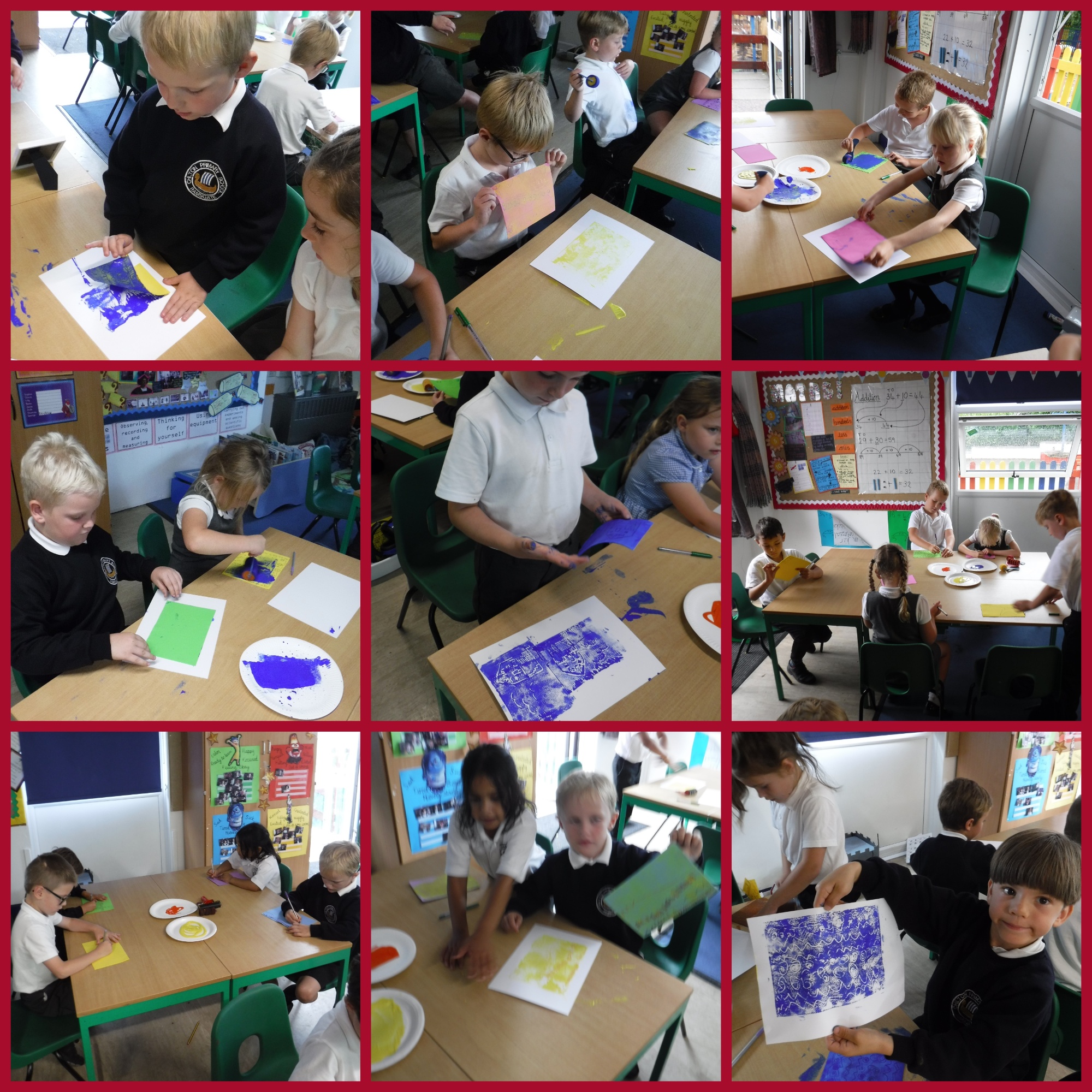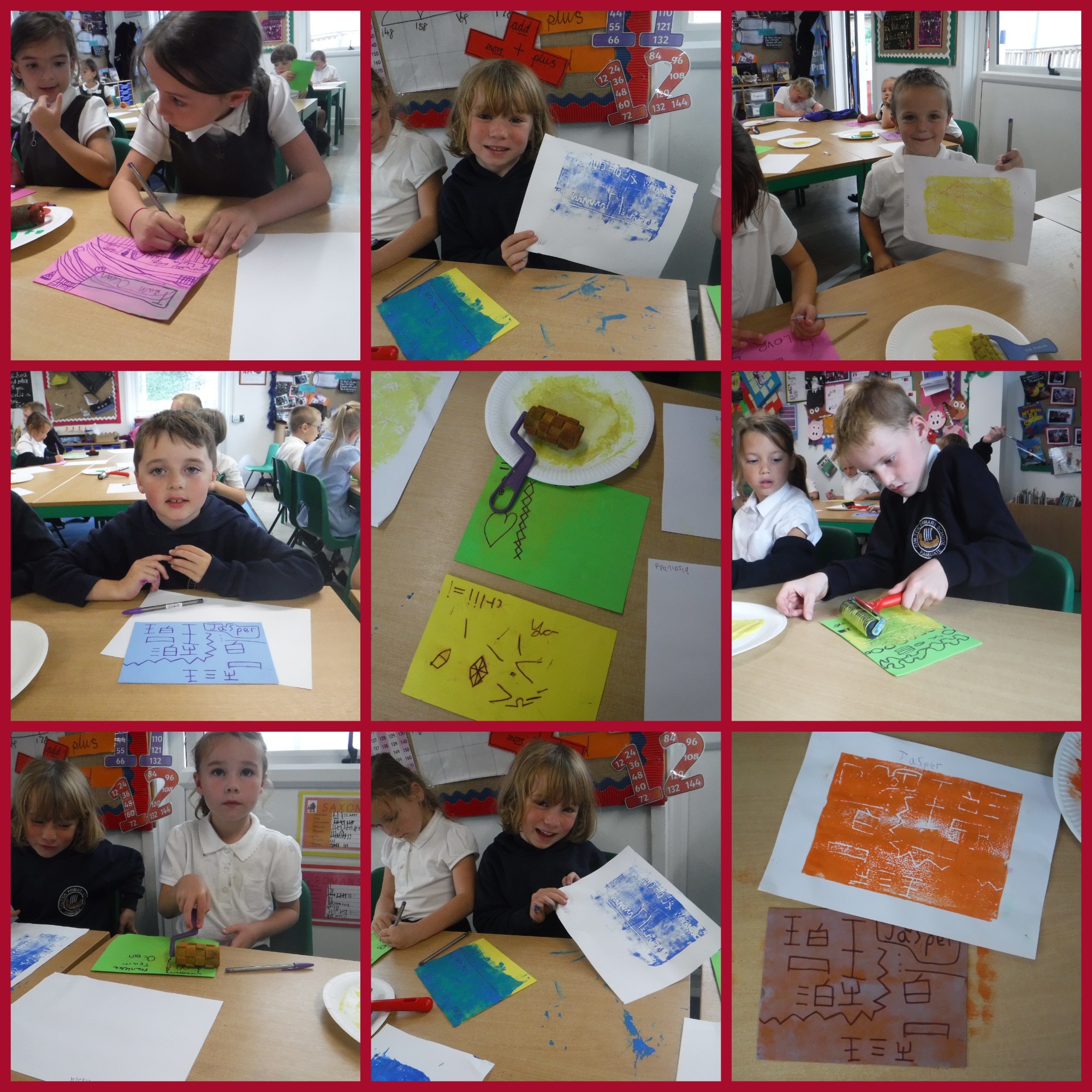 English
This week in English we have wrote our own versions of Rapunzel! We created our own evil character, setting and ending! We have worked so hard on ensuring we use adventurous adjectives and sentence openers in our writing.
Home Learning
This week we would like you to practise your 2, 5 and 10 times tables in different ways! This could be TTRS, in your homework book, listening to a times table song on YouTube or answering questions from a family member!
Due in Friday 4th October.
Reminders…
PE is on Tuesdays – Please remember kit.
Please remember to tie hair back.
Children are always encouraged throughout the day to have a drink of water. There is also plenty of opportunities at break and lunch times to have a drink.
Harvest Festival is Tuesday 1st October 9.15 am
Dover Castle form is on our website. Please complete.