Thursday 7th May - Home Learning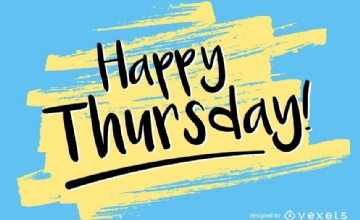 Good morning and happy Thursday. It is bank holiday Friday tomorrow so you can have a well earned day off from home learning.
Here is your daily yoga video. It's minecraft themed, as I know we have a lot of fans in our year group: https://www.youtube.com/watch?v=02E1468SdHg&list=PL8snGkhBF7nh7p25XjBHvwrhttb3zBlxk&index=8&t=0s
English
Reading
Can you read the last chapter of Finn MacCool and answer these comprehension questions:
Where did Finn MacCool live?
How many oxen is Finn stronger than?
How did Angus feel when he heard Finn had been boasting?
How did Angus get to Ireland?
Why did Finn hurry home?
Why would Oona call Angus little if he is actually a giant?
Do you think Finn actually moved the house every day? Give a reason for your opinion.
What made Angus's face turn pale?
In your opinion, who is the hero of the story? Give reasons.
Writing
Today you will be writing the last scene of your play. Scene 3 starts back in Oona and Finn's house. Start your scene with the narrator describing the inside of their house. Don't forget to add stage directions and also include sound effects. Sound effects are part of the stage direction and are in brackets. Think about the noises of Angus's teeth breaking and the sound of him tearing up the Giant's Causeway.
Please send us your finished play scripts. We will post them and give shout outs to some of the best!
Maths
Have another go at a scaling problem today. Use your knowledge of multiplying and dividing to try to scale up or scale down. I have attached a multiplication square again in case you need it.
Today's scaling problem is about animal facts. Read through the animal facts powerpoint and then have a go at the activities.
Spelling
This week's spelling pattern to look at is 'shun'. The shun sound can be made in these 3 ways:
-cian like in magician, electrician, musician
-sion like in explosion, mission, invasion, division
- tion like in station, pollution, fiction
Have a look at this webpage to learn about the 'shun' spelling:
https://www.bbc.co.uk/bitesize/topics/zt62mnb/articles/zyv4qhv
Now take a piece of paper and cover the page in as many 'shun' words as you can find. Use one coloured pen or pencil and write one 'shun' word 8 times. Then take a different colour and write a different 'shun' word 8 times. Carry on until you've completely filled up the paper. You could test yourself at the end to see if you can spell your 'shun' words without looking.
Have a fun day!