Some AMAZING videos from Year 3!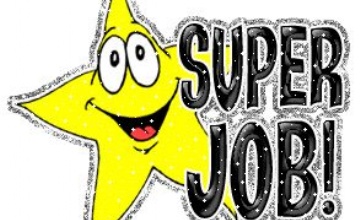 Mrs Cousins has finally learnt how to successfully post videos on the blog!
So here are some incredible videos that some of Year 3 have been busy making at home. We think they are brilliant! Well done Louis, Aimee H and Josh!
Here is Louis completing Mr Lowther's sports challenge.