Tuesday 19th May - Home Learning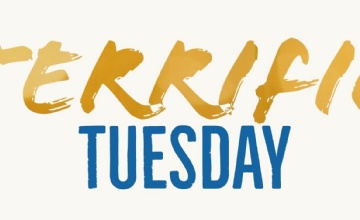 Don't forget to check out the writing competition blog post to see the last video from the author Martyn Harvey and a final message from him and Mr McCauly.
English
Reading
Read pages 10 to 13. I would like you to summarise 3 facts about the Pygmy Leaf Chameleon and the Micro Bumble Bee Bat.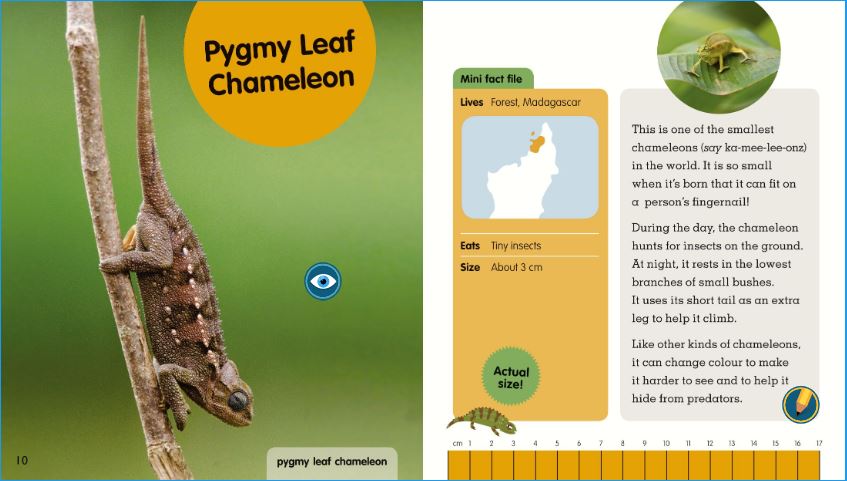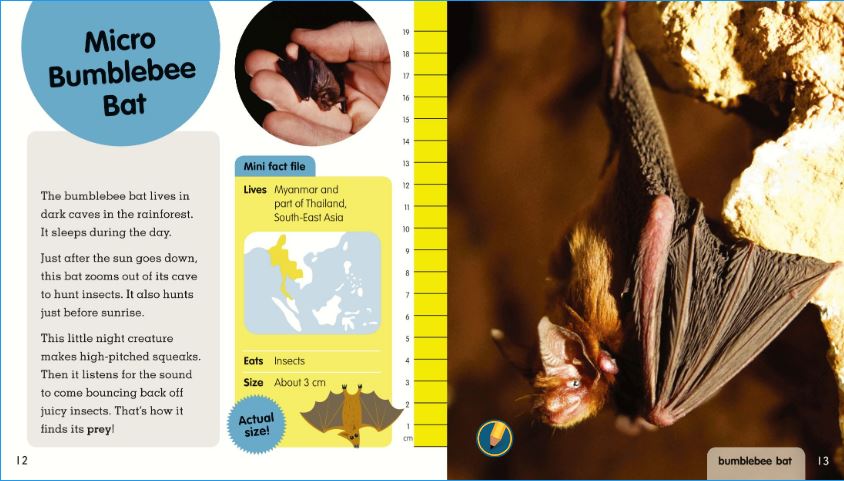 Writing
Next, for your informational text, I would like you to write your second paragraph. Remember, this can be anything you would like.
You will need to write a sub heading, explaining what your next paragraph is going to be about. For example, if you were writing about Space, you're sub heading might be:
The Solar System
This paragraph should have a focus, give information about your subject and you need to use three of the four sentence types: Statement, Question and Command.
Here is an example:
The solar system consists of one star we call the sun and 8 planets that orbit it. The nearest planet to the sun is called Mercury. Did you know a year on Mercury lasts only 88 days? The largest planet in the solar system is Jupiter. It is so big that you could fit 1,300 earths inside it. The coldest planet in our solar system is Neptune. It is a very chilly -214 degrees Celsius. Make sure you wear a jumper if you ever visit.
Maths
In maths today we will draw our own pictograms.
There is a powerpoint below that you can open to learn about different types of graphs.
The table below shows some data collected when 43 people were asked to vote for their favourite type of cupcake. We would like you to present this data in a pictogram. I have attached some pictogram templates below that you can use or if you have some squared paper you can try and draw your own from scratch. Remember to show what each picture is worth. You could draw a mini cupcake for each picture (don't make it too detailed as you'll have to draw it the same size and shape over and over again - make it simple). You could colour in each cupcake a different colour - red for strawberry, brown for chocolate and so on. We'd love to see some pictures of your completed pictograms.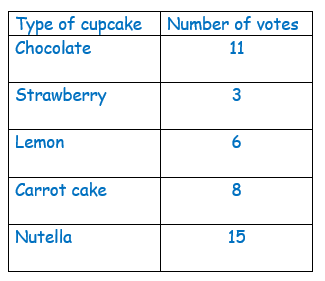 RE
What is Passover?
Today we will learn about a Jewish celebration called Passover. Watch the video below and read the information to find out about Passover and the Seder plate that Jewish people use during their Passover meal.
https://www.bbc.co.uk/bitesize/topics/znwhfg8/articles/zn22382
There is another great video to watch here:
https://www.bbc.co.uk/bitesize/clips/zx7tfg8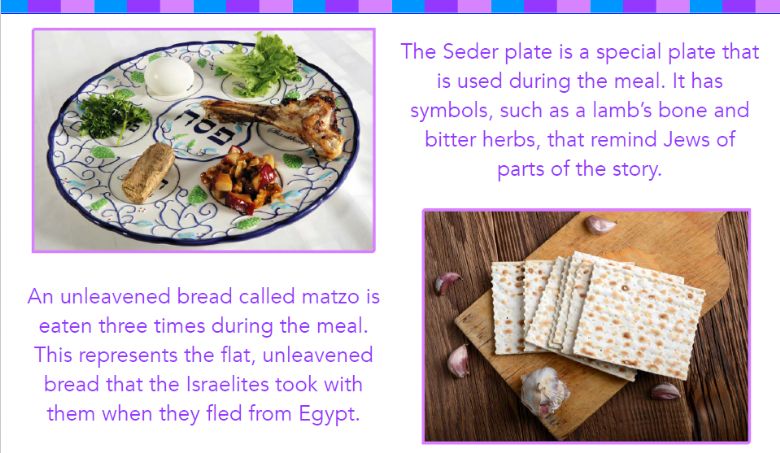 I have attached some activities below – you can complete any of these activities but I would recommend you complete worksheet 2A where you have to draw and complete your own Seder plate.