Thursday 21st May - Home Learning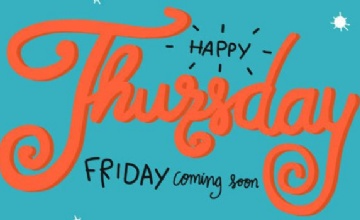 Good morning year 3. Lets get learning...
English
Reading
Read the rest of Mini Marvels and answer the comprehension questions below.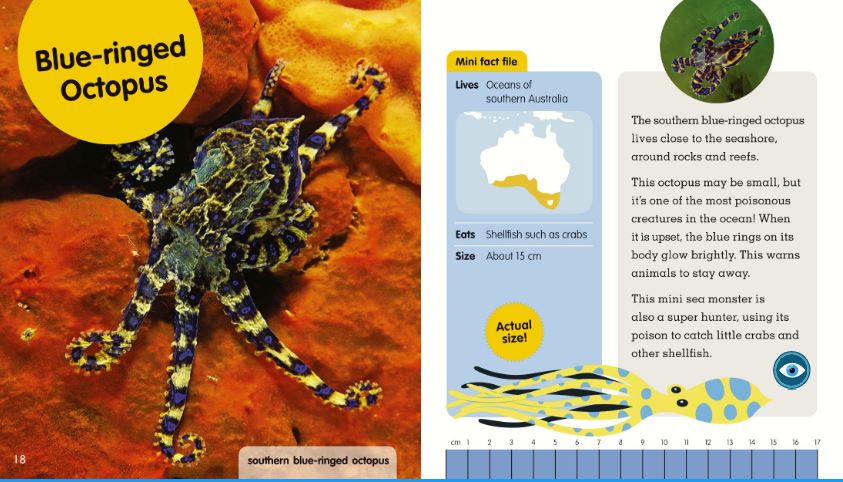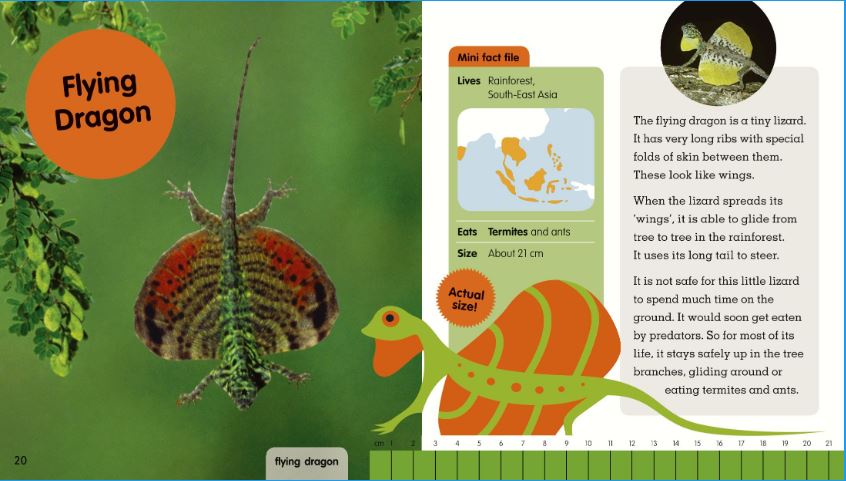 Why might smaller creatures hide from the larger creatures?
Where does the Micro Frog live?
How do the Micro Frog's tadpoles travel after the have hatched?
What does the Pygmy Seahorse eat?
Who looks after the Pygmy Seahorse's eggs?
What size is the Pygmy Leaf Chameleon?
How does the Bumble Bee Bat find its prey?
What is the diet of a Pygmy Possum?
Writing
Your next paragraph should contain at least three compound or complex sentences, as well as information about you subject.
An example of a compound sentence:
Black holes are enormous and are found at the centre of a galaxy.
An example of a complex sentence:
Black holes will consume anything that comes too close to them, although they also spew out a huge amount of energy.
Attached are reminders of the conjunctions that you need to include in your compound and complex sentences.
Maths
Today we will have a go at drawing our own bar graphs. Open the draw bar graphs activity below. There is some data for you to present on a bar graph. There are different levels of challenge; starting at the top you can use the bar graph template that has the scale up the y axis going in 2s, the second template doesn't have the scale so you can have a go at doing this yourself or the last page has just squared paper if you'd like to draw your bar graph from scratch.
RE
What is Purim?
Purim is another festival that Jewish people celebrate. Open the powerpoint below to find out about this celebration.
As part of the dressing up activities that take place during Purim, children often make and wear masks. We would like you to have a go at making your own Purim mask. I have attached some mask outline shapes that you could use or you could design your own mask from scratch. Decorate it with bright colours and, if you have any, you could stick feathers and decorations onto your mask. Send us a picture of you wearing your Purim mask!