Welcome back Year 3! Monday 1st June Learning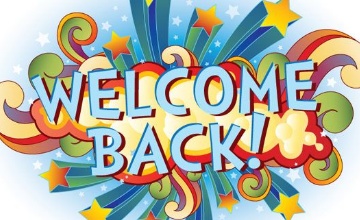 Good morning Year 3. Did you have a good half term? We hope so, and we hope that you enjoyed the glorious sunny weather. Half term is over now so it's time to get back on with some great learning!
English
This week we will be reading a book called 'Space Hunt' by James Noble. You can read the book on oxford owl e books (registering is very quick and free). You can register and read the books here https://www.oxfordowl.co.uk/api/digital_books/1235.html.
Here is the direct link to the e book: https://www.oxfordowl.co.uk/api/interactives/13285.html
Reading: Read pages 2 to 5 of the story Space Hunt. Today we would like you to write a prediction about what will happen next to the space explorers. What could happen to them on Planet Moxor? Use what you have learnt on page 2, 4 and 5 to help you make your prediction. Start with …
I predict that….
Writing: Today you will need to choose a character from the micro-ship Excelsa and pretend to be them. (Cat, Max, Ant, Tiger, Nok or Seven) You will have a go at writing a ships log entry explaining what you are doing and why. It will be like a diary entry. You will need to remember to write in the first person (I, we) and in the past tense (as the events have already happened). Try to include 2 paragraphs in your ships log entry.
Here is an example from me:
Ships Log Star date 831.832.01
We are on our way to Planet Moxor. I'm feeling quite nervous about our arrival as the planet is a hostile and scary place and I am terrified that the evil villain Badlaw will follow us there. We must collect the final fragment and complete our mission. Although I am wary, I know we must succeed because we MUST save Planet Exis!
Ant signing off – over and out
Maths
This week we are going to remind ourselves methods of addition and subtraction.
To answer these addition questions I would like you to use place a place value chart and counters. There is a place value chart to use attached with paper counters included for you to cut out. If you aren't able to print out the chart then you can make your own and use objects like marbles, counters or even smarties to help when adding numbers together. If you are able to, could you take a picture of you using your place value chart for us to put on the blog.
Attached are some addition problems for you to complete. Start at whichever level you think suits your ability.
Topic
This week we will begin a new topic about space. Some of you may have seen the SpaceX rocket launch on Saturday, it was very exciting! In case you missed it and you'd like to see the launch, here is a link to watch it: https://www.bbc.co.uk/newsround/52526849
Today we will start by learning about our Solar System. Watch this BBC bitesize video to learn about our Solar System: https://www.bbc.co.uk/bitesize/topics/zdrrd2p/articles/ztsqj6f
Then read the solar system facts underneath the video and then see if you can put the planets in the correct order in the activity underneath. Then there is a quiz at the bottom, can you get all five answers correct?
Some people find it helpful to use this saying to help them remember the order of the planets: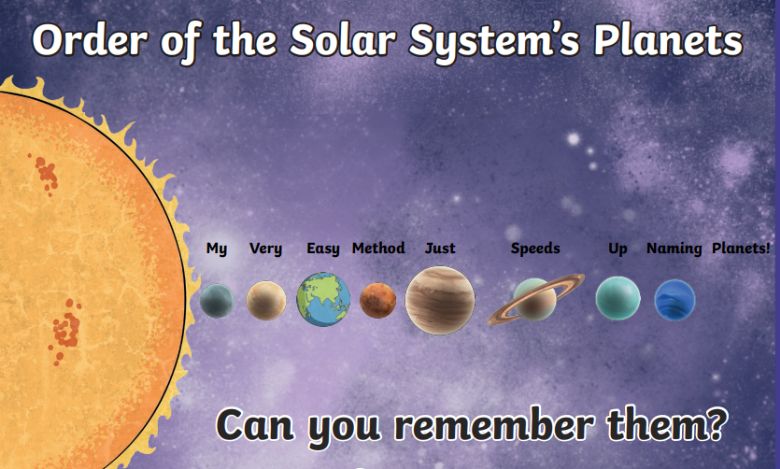 Our solar system is in a galaxy called the Milky Way. It is called this because from Earth it looks like a swirly milky way like in the picture below.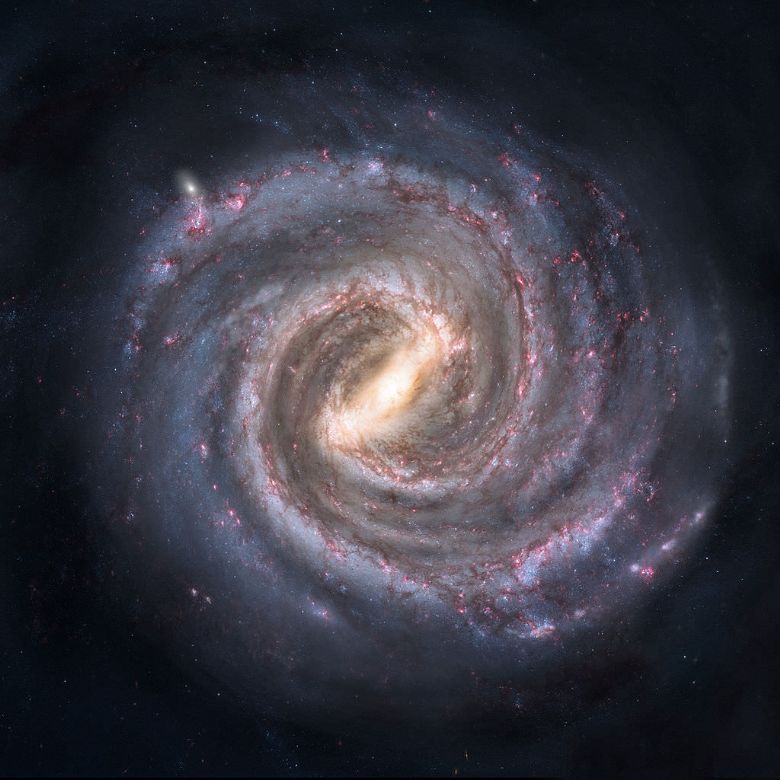 Open the solar system activity sheets – there are 3 challenge levels, one star, 2 stars and 3 stars – choose the level that best suits you and complete the challenge.
There is also a mindfulness colouring sheet of the solar system if you would something else to do.
THE VIKING ISOLATION GAMES FIRST WEEKLY CHALLENGE IS ALSO ATTACHED BELOW (see parents blog post for more information)