Shout Outs!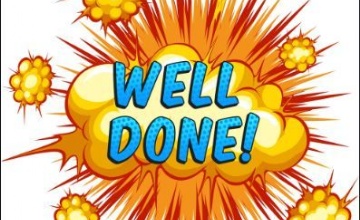 Before we give out our shout outs for the work you have done over that past few days, we would like to say a massive well done to James and Anna Watters! James managed to raise over £200 by challenging all the teachers to a TTRS battle (He definitely beat Mr Mason). This is a huge achievement and he deserves a big well done. Also, good work Anna, who made an article about having to be shielded during lockdown. The link is here: https://www.bbc.co.uk/newsround/52866488. It is very interesting and we recommend that you watch it.
Mrs Cousins and Mr Mason want to say a huge well done to Harry C and Sophie A in Cornflower and Tiana from Sapphire for their amazing Topic work.
Also a big thumbs up to Charlie HE from Cornflower and Jack H and Bradley from Sapphire for showing us their fantastic maths work.
Mr Mason would like to give a special shout out to Noah for his brilliant topic work from last term too!
All their brilliant work is below.