Sapphire Shout outs! Well done to all of these children....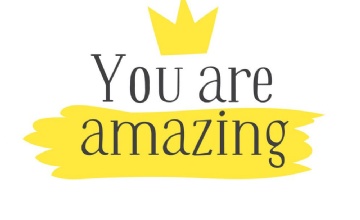 I have had so much work emailed to be this week. I have been blown away by how hard some of you are working at home and you all deserve a huge well done; WELL DONE! Keep up the good work. From Mrs Cousins
Look at Emily's amazing work from this week. You're working so hard Emily and have definitely earnt a huge shout out, well done!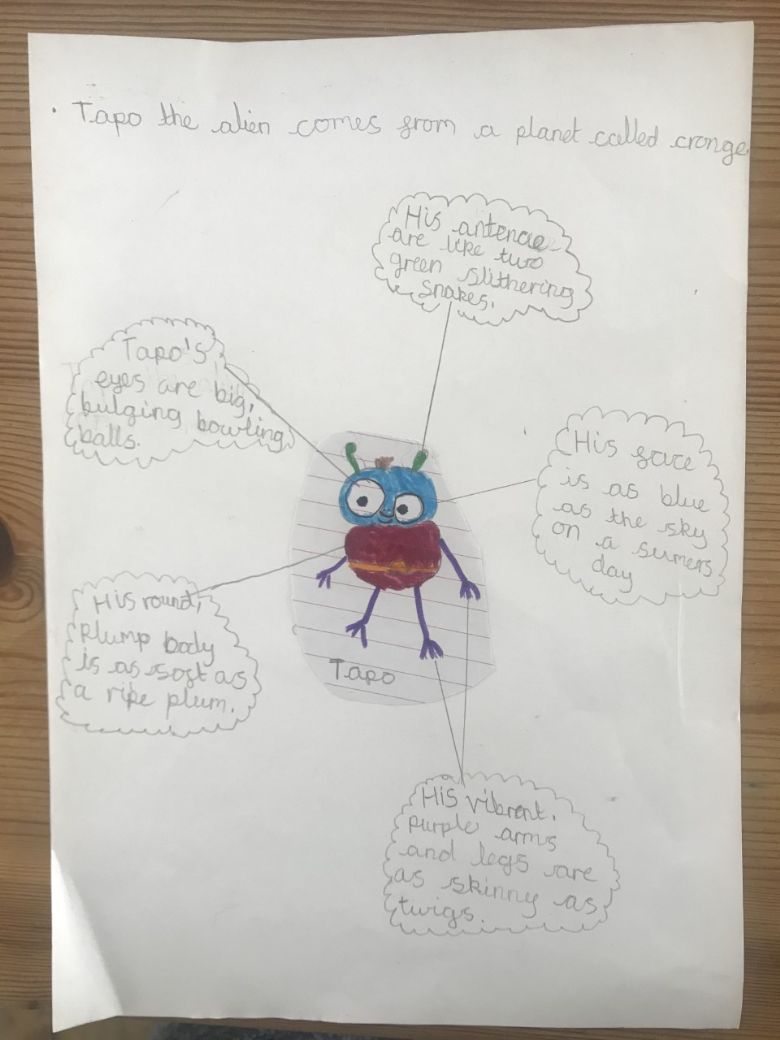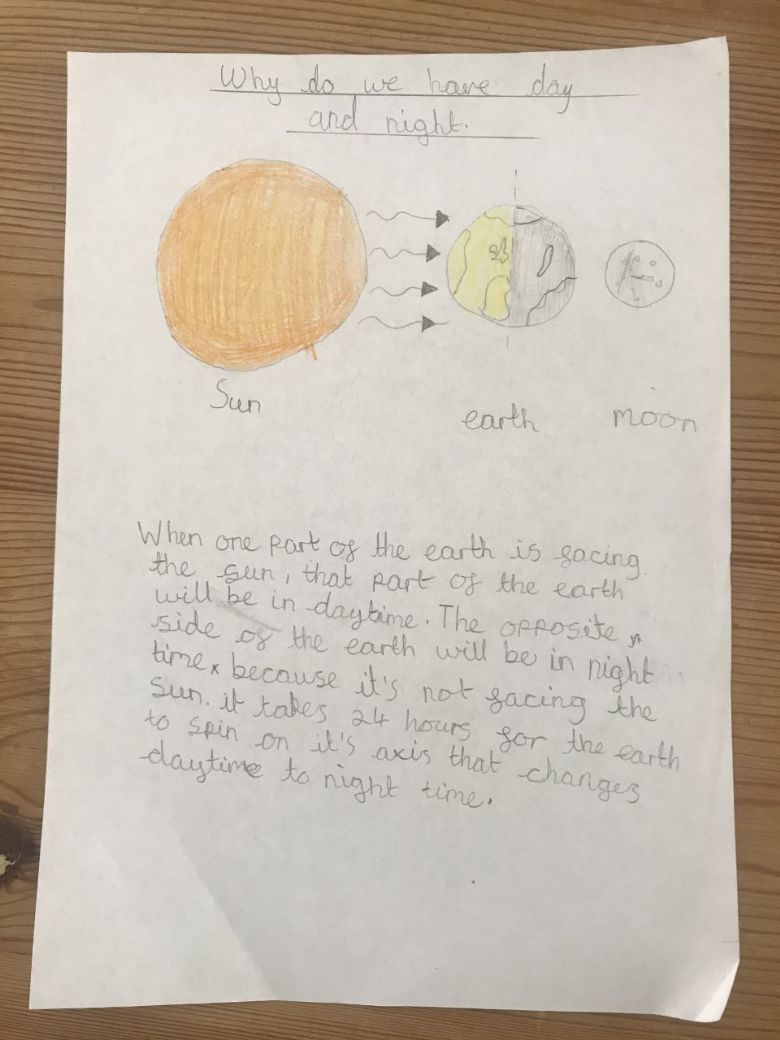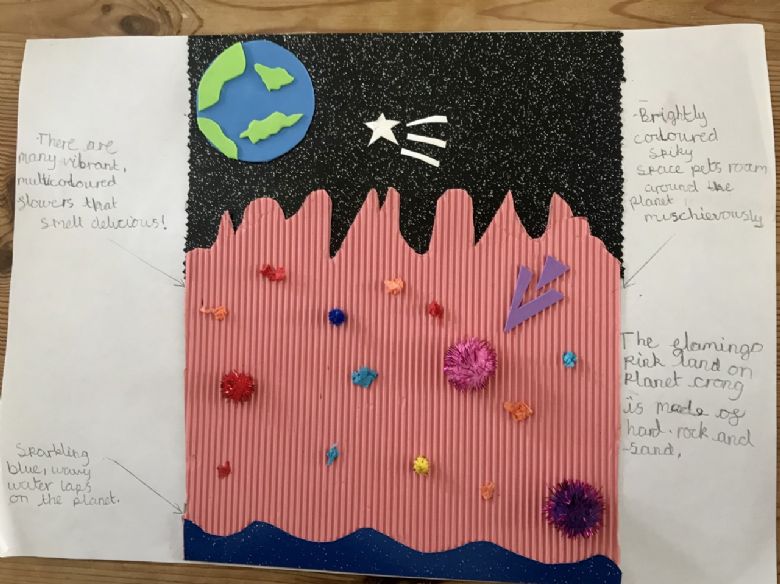 Now take a look at Bradley's awesome alien picture with descriptions, well done Bradley! Look at Bradley's amazing word choices - venomous, repulsive, demonic! Wow!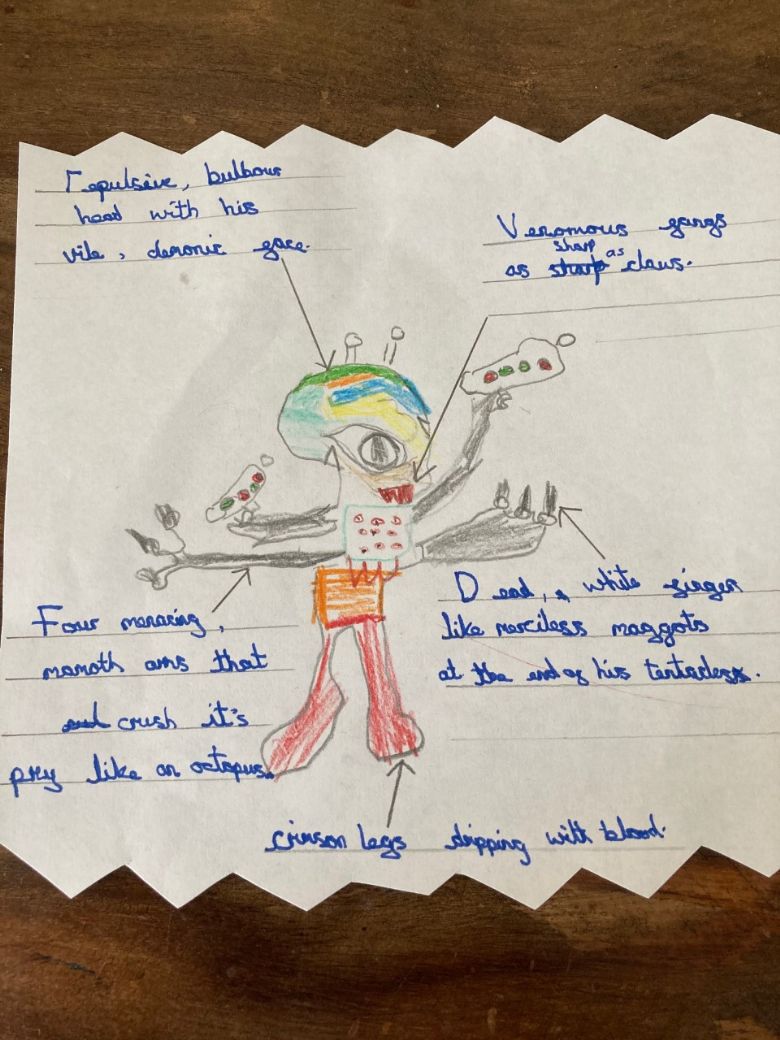 Josh has also been working super hard this week. A big shout out to him, well done. Here's some if his learning....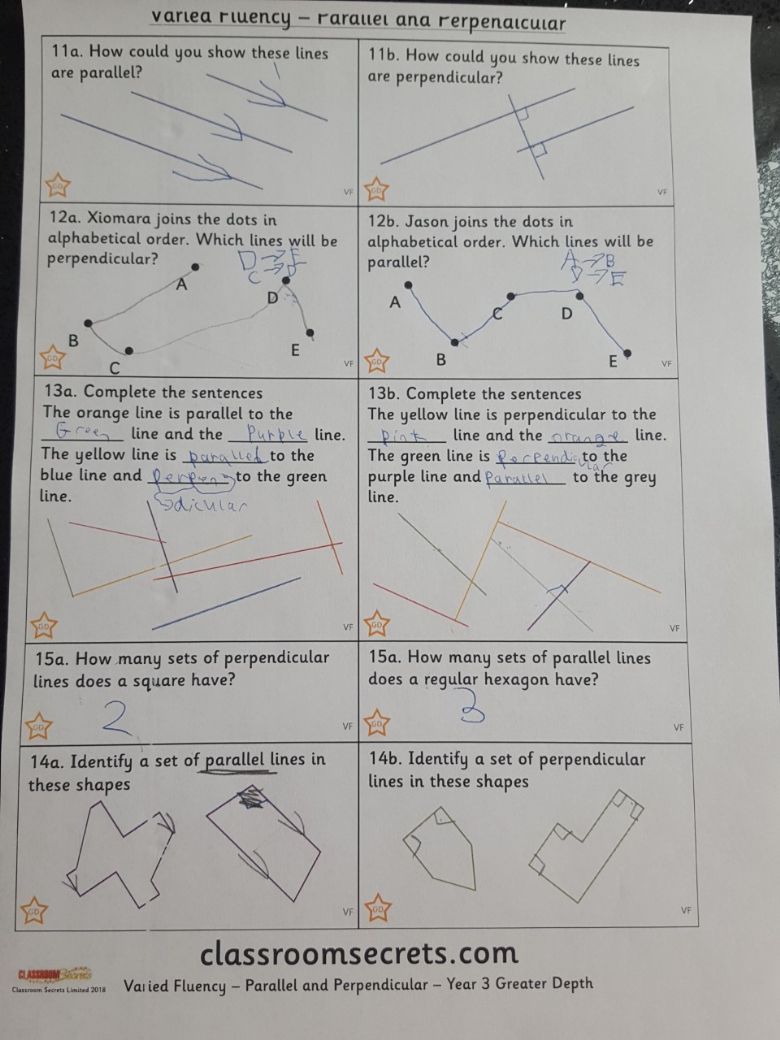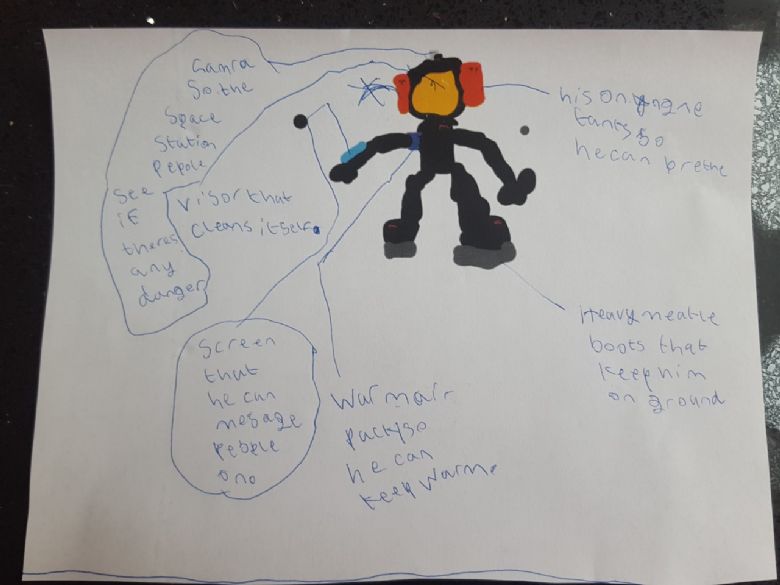 A huge shout out to Tiana for her fantastic work from this week. Well done Tiana!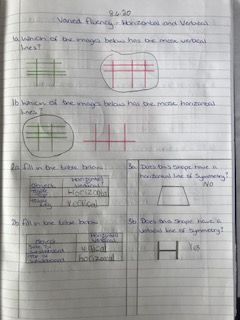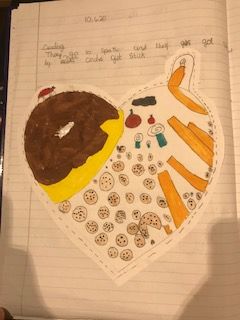 A big well done to Jack T who has also sent me over some brilliant alien work: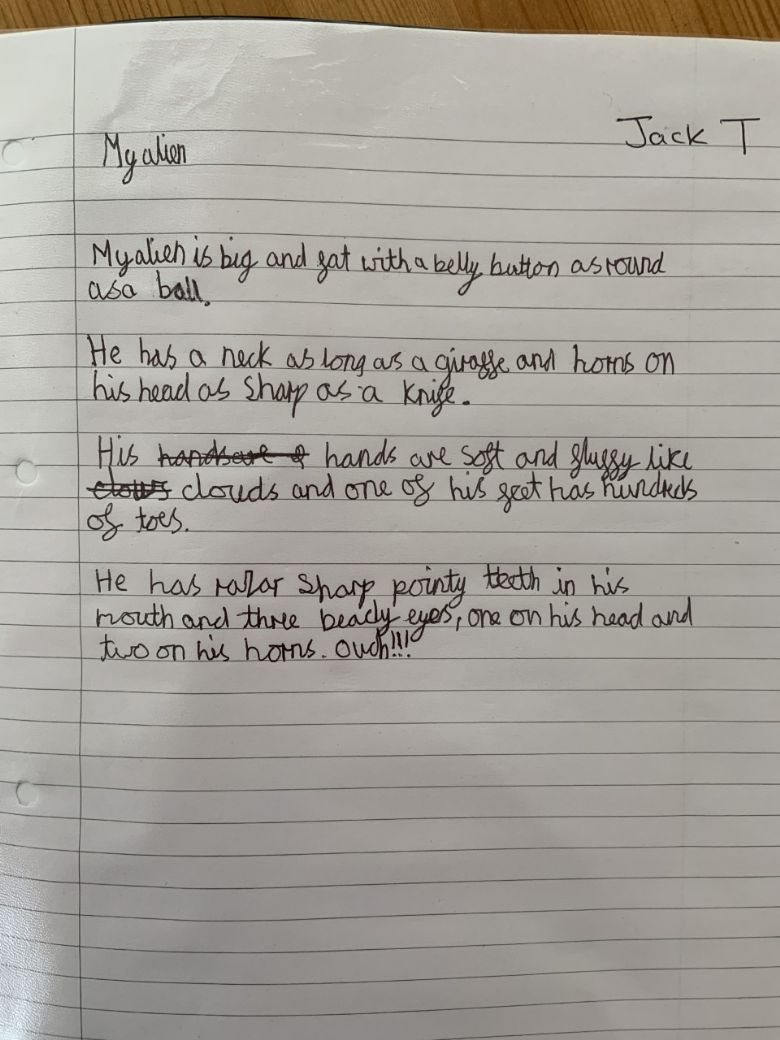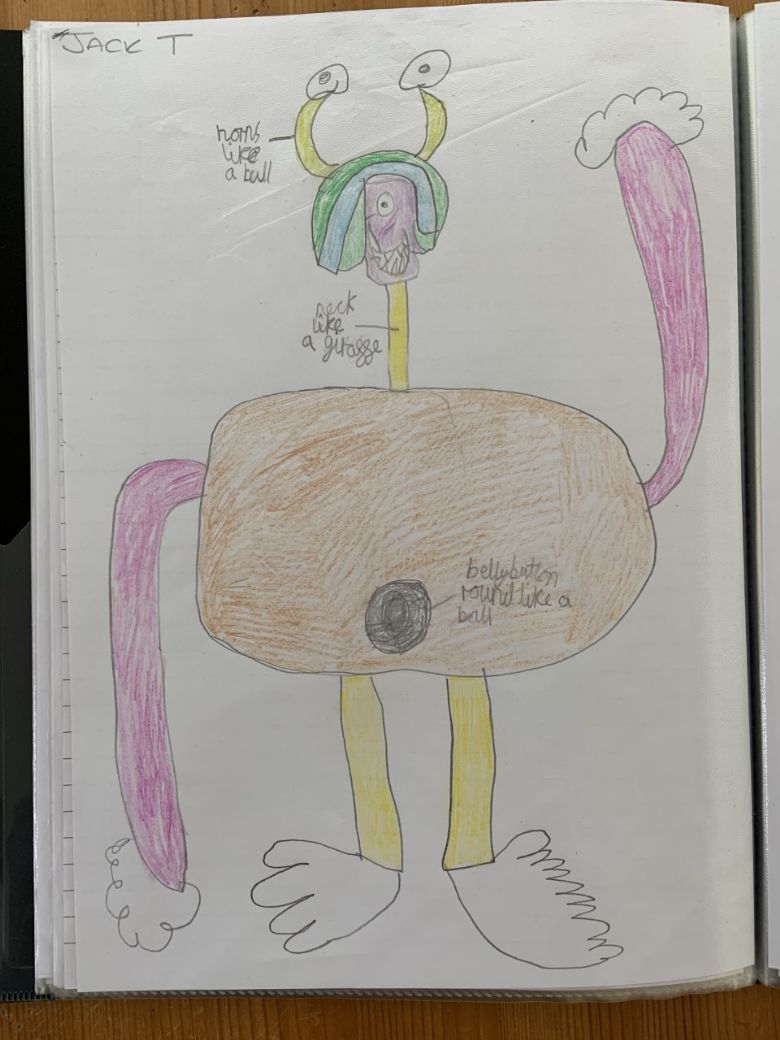 Leo B has been hard at work using his amazing art skills to create this incredible alien planet with descriptions. Well done Leo!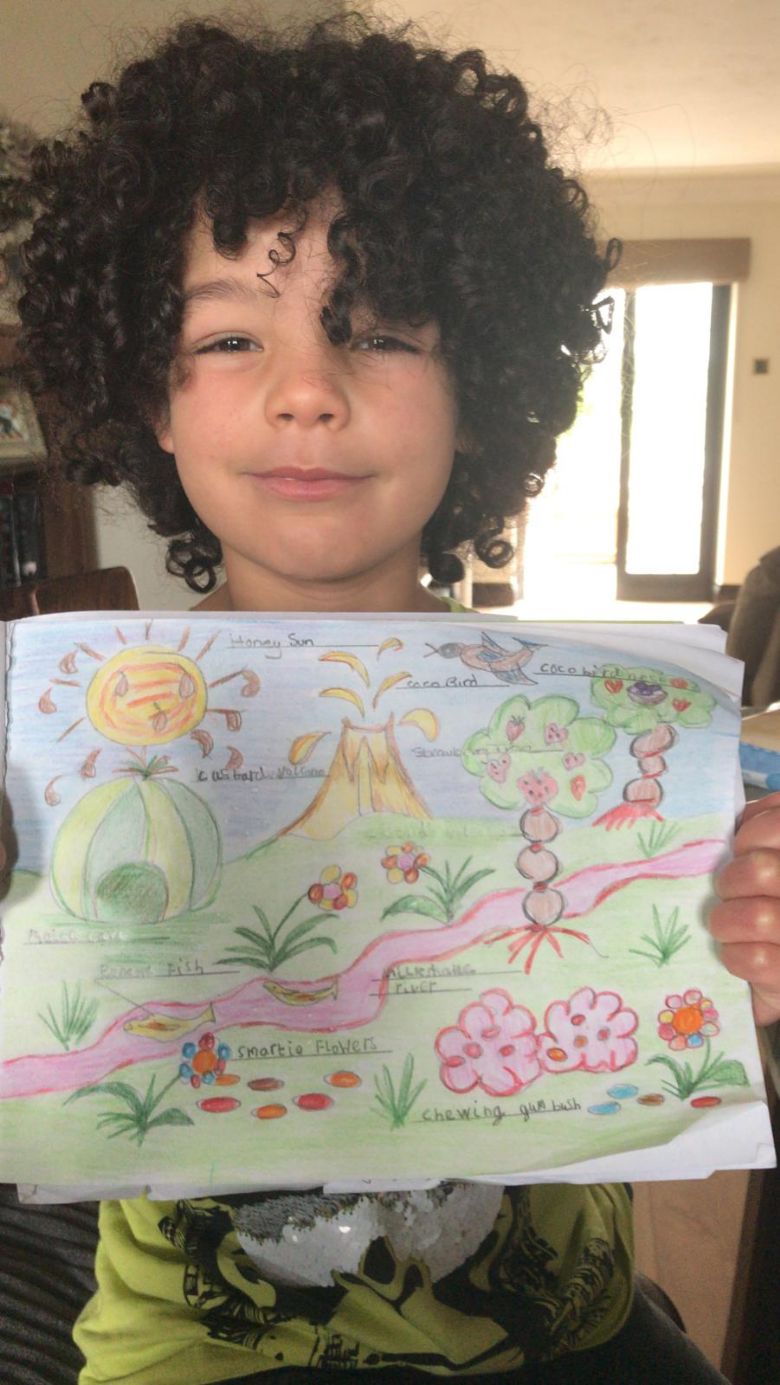 Louis has worked hard to create this alien and descriptions this week, well done Louis!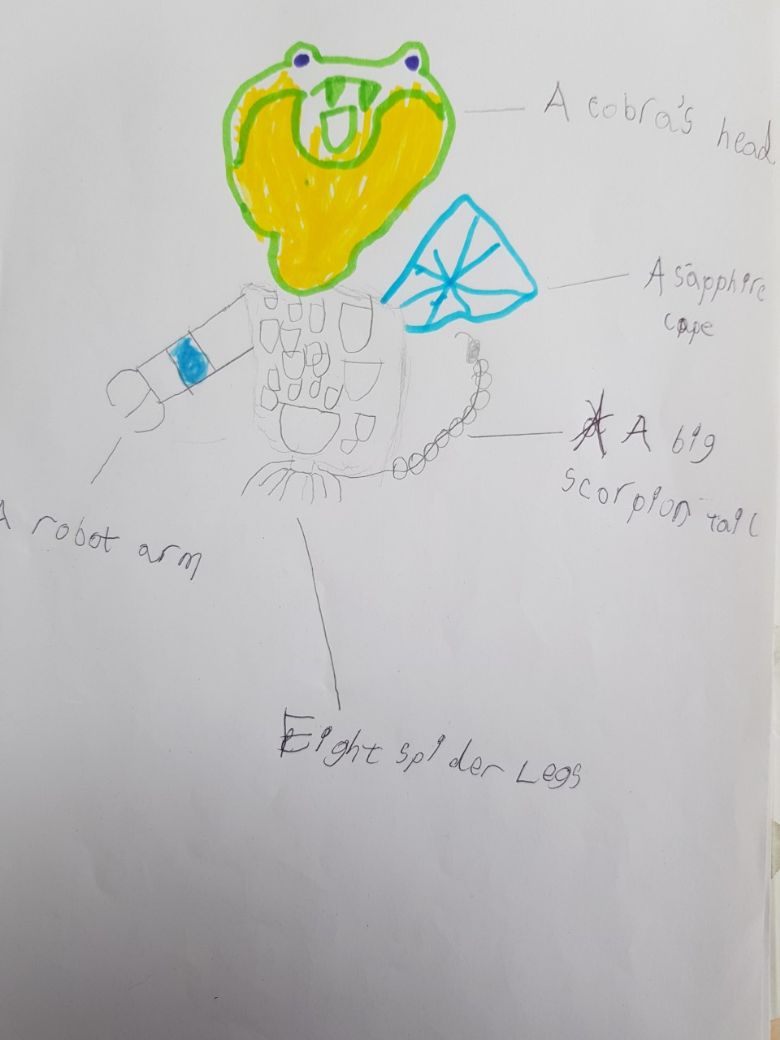 And a big shout out to Aimee H who is also working really hard at home and has done some amazing alien work this week. Well done Aimee!