Friday 19th June - Learning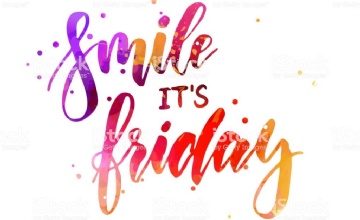 Good morning year 3! We hope you have enjoyed this week's learning. You all deserve a nice, relaxing weekend after all of your hard work. Let's get started on the last day of learning for this week.
English
Reading: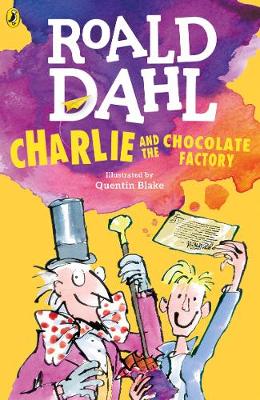 Read the next pages below of Charlie and the Chocolate Factory.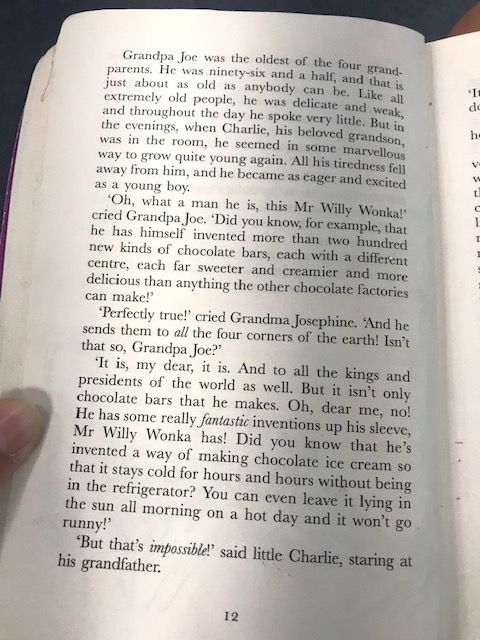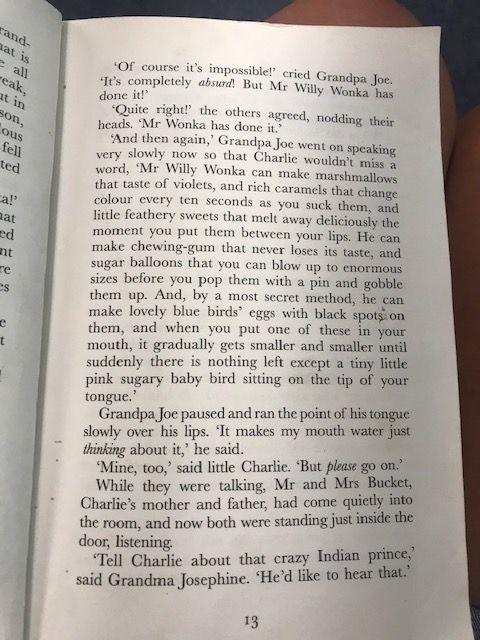 Today we would like you to write questions about what you have just read. Remember to try to start your sentences with lots of different question words like..
Who….? Where….? Why…? What…..? Will….? Could…..? Can….?
My first question would be…
Has Mr Wonka really invented over two hundred new kinds of chocolate bars?
Writing:
Today we will carry on learning to write complex sentences. Today we would like you to write your own complex sentences without us giving you part of the sentence.
Remember to use I SAW A WABUB conjunctions in the middle or at the start of your sentence.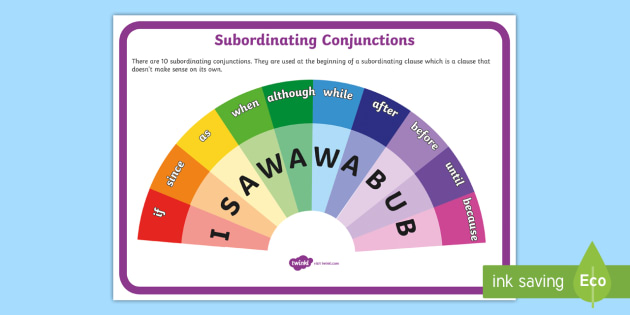 Your sentences can be about anything to do with Charlie and the Chocolate factory so far. Can you underline your subordinating conjunction like I have below?
My first sentence would be:
Because Mr Wonka is such an amazing inventor, I would really love to see inside his factory.
Maths
For our last day of money I have set some challenging questions that require lots of thought and problem solving. Some questions might have more than one answer. You need to explore the question and really think about your answer. You might want to use your resources from the first day or use some money your parents might have in the house. Answers are attached on a separate sheet so you can check your answers.
Topic
Watch this video to learn about the life of a cocoa bean farmer:
https://www.youtube.com/watch?v=-fzpxGCfm44
Many cocoa beans are grown on fair trade farms. This means that the farmers and the workers on the farms are paid a fair price for their beans and hard work. Watch this video to learn more. You may want to make some notes as you watch the video to help you with your writing today. Remember, notes don't have to be in full sentences.
https://www.youtube.com/watch?v=VeUGvhINwHw
Foods that are grown on fair trade farms will have this symbol on their packaging: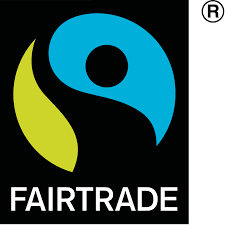 Now that you have learnt all about fair trade chocolate farming we would like you to write an information sheet or make a poster all about this. Make sure you include:
An explanation of what fair trade is
The fair trade symbol
Why fair trade is so important and how it is improving people's live
Have a lovely weekend!
Mrs Cousins and Mr Mason