Shout Outs!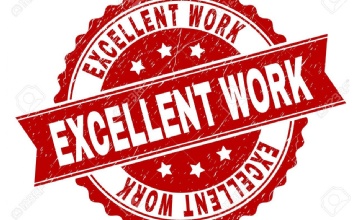 We had some amazing work sent to us last week, so here are some shout outs for all of your hard work.
Noah
Amazing advert from Noah! I love the sound of your Cara-cats. They really do sound purr-fect!
Hendrix
Great persuasive speech from Hendrix. Very good use of persuasive language!
Lilly
Thank you Lilly for your excellent persuasive video and your chocolate wrapper design. Wonderful work.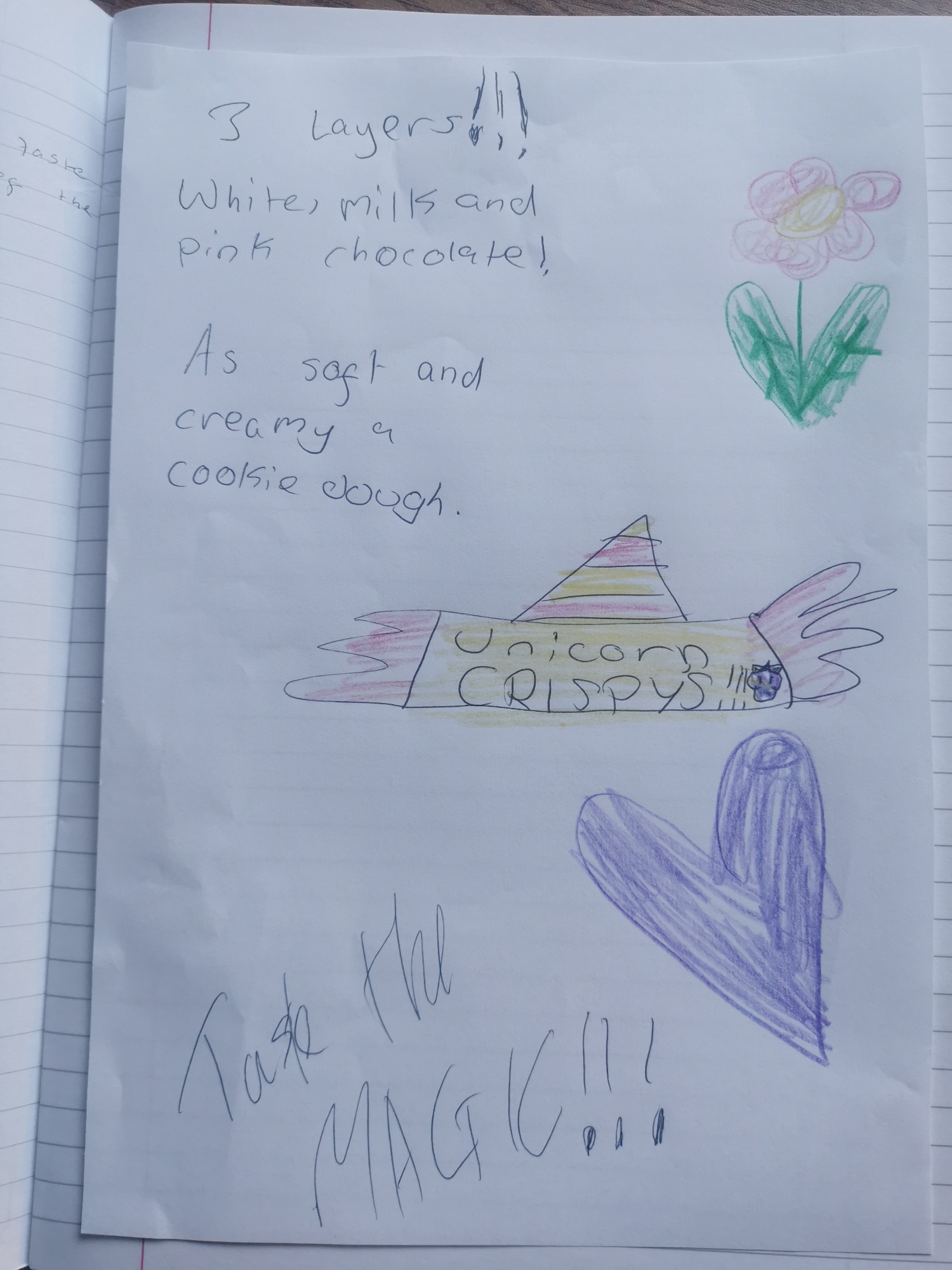 Savannah
Great resilience shown by Savannah in her division work and excellent writing and topic work. Keep up that positive attitude Savannah!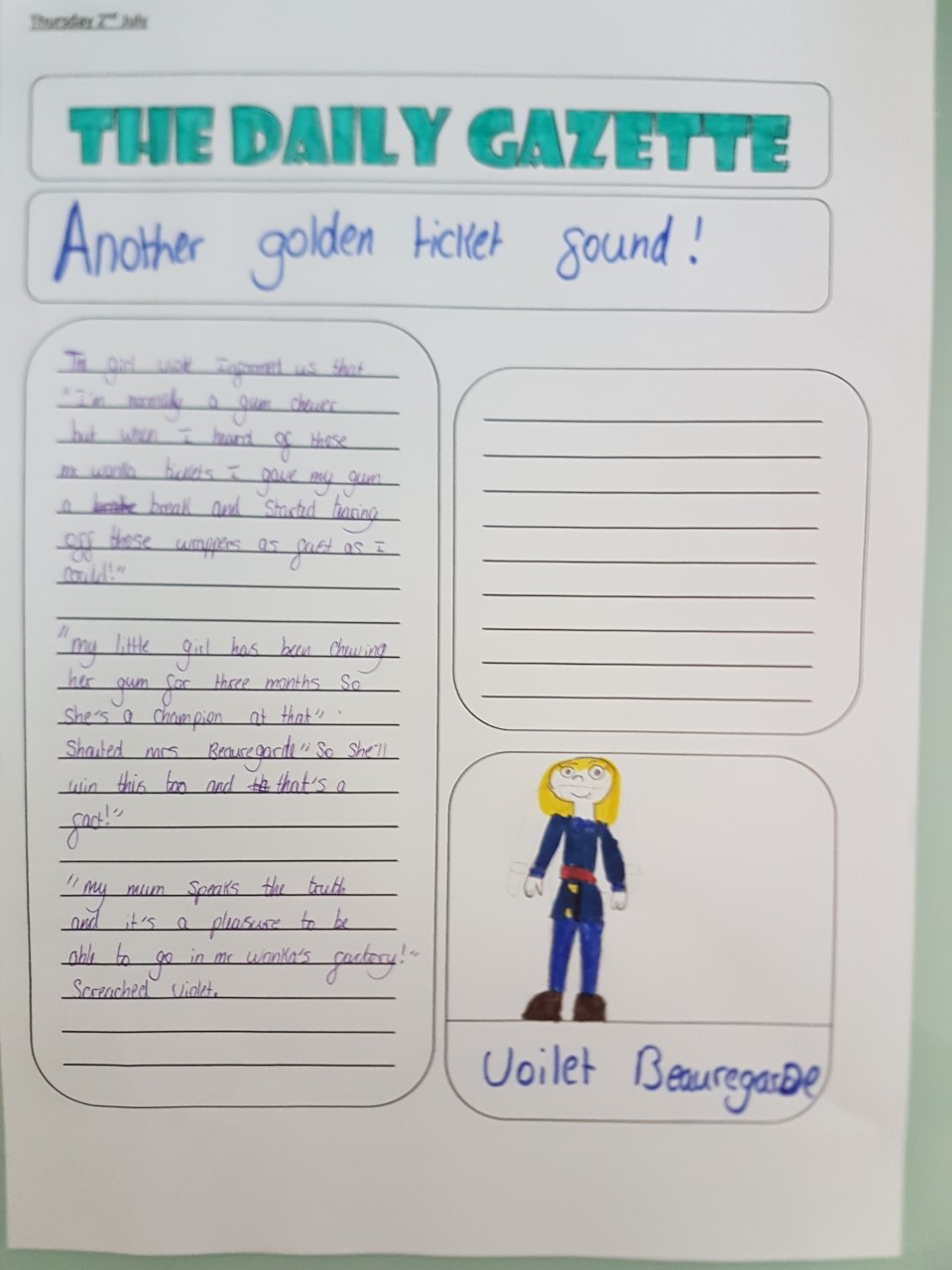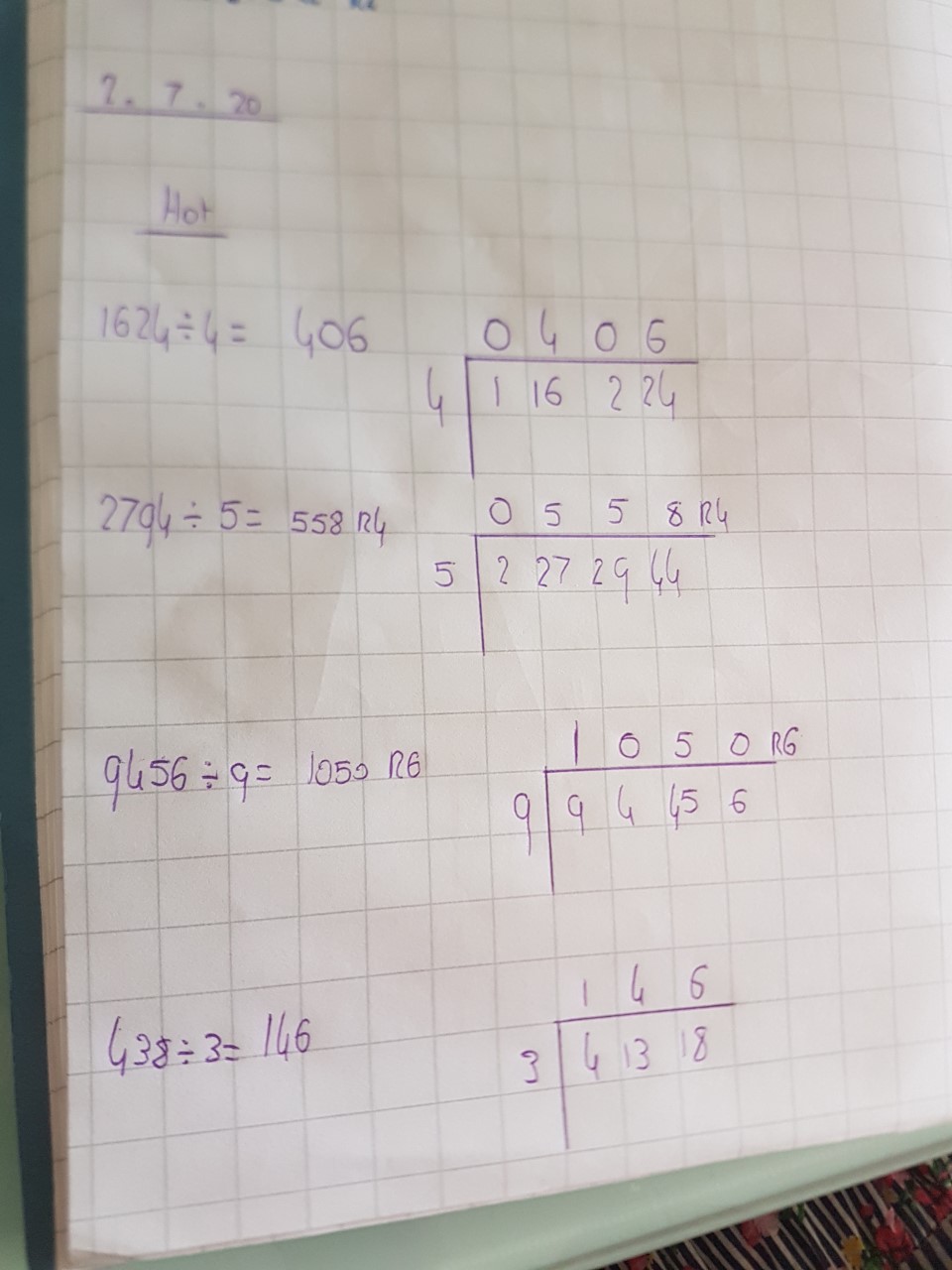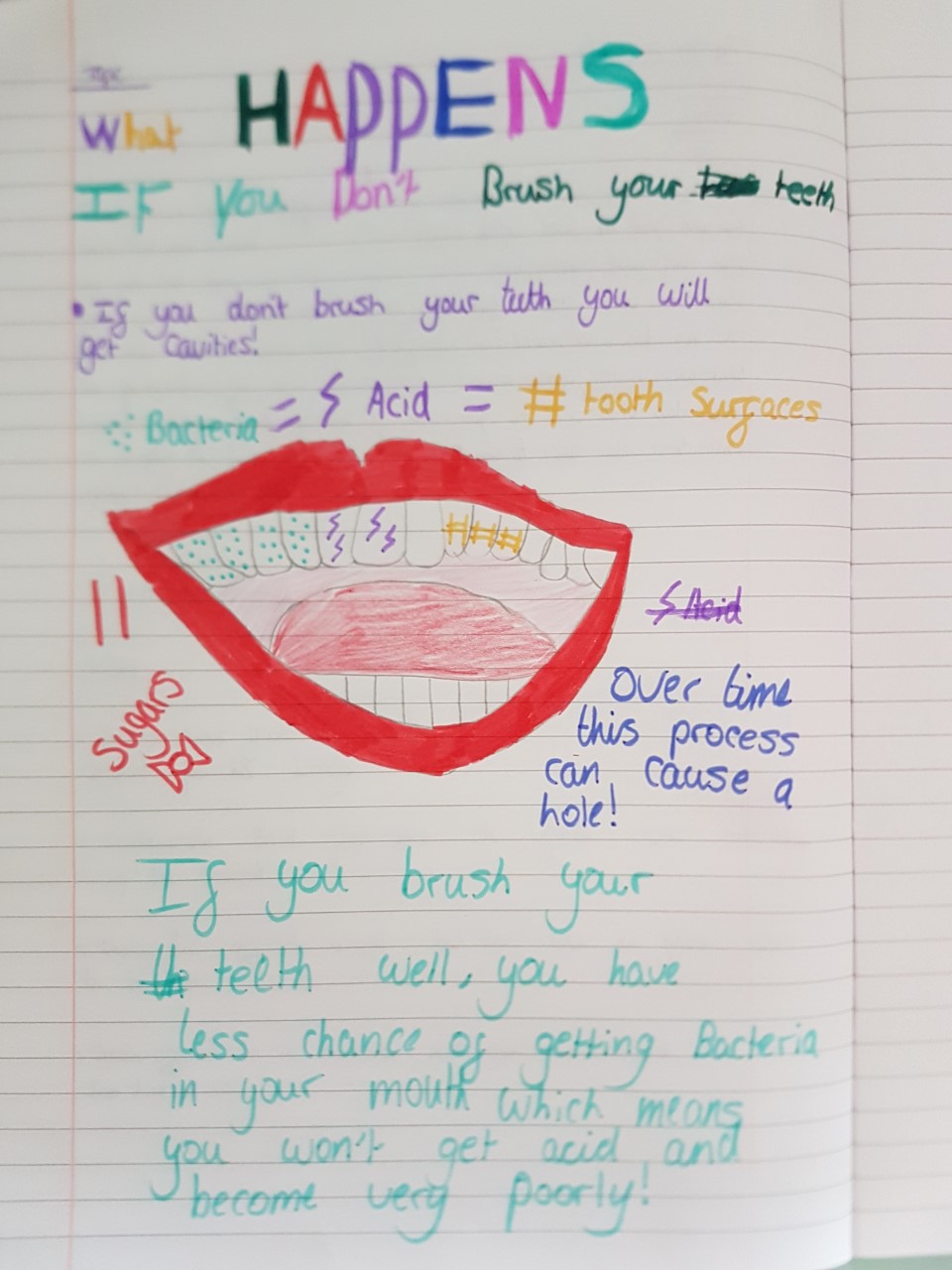 Finlay
Top work from Finlay. Brilliant writing and I love the character drawings.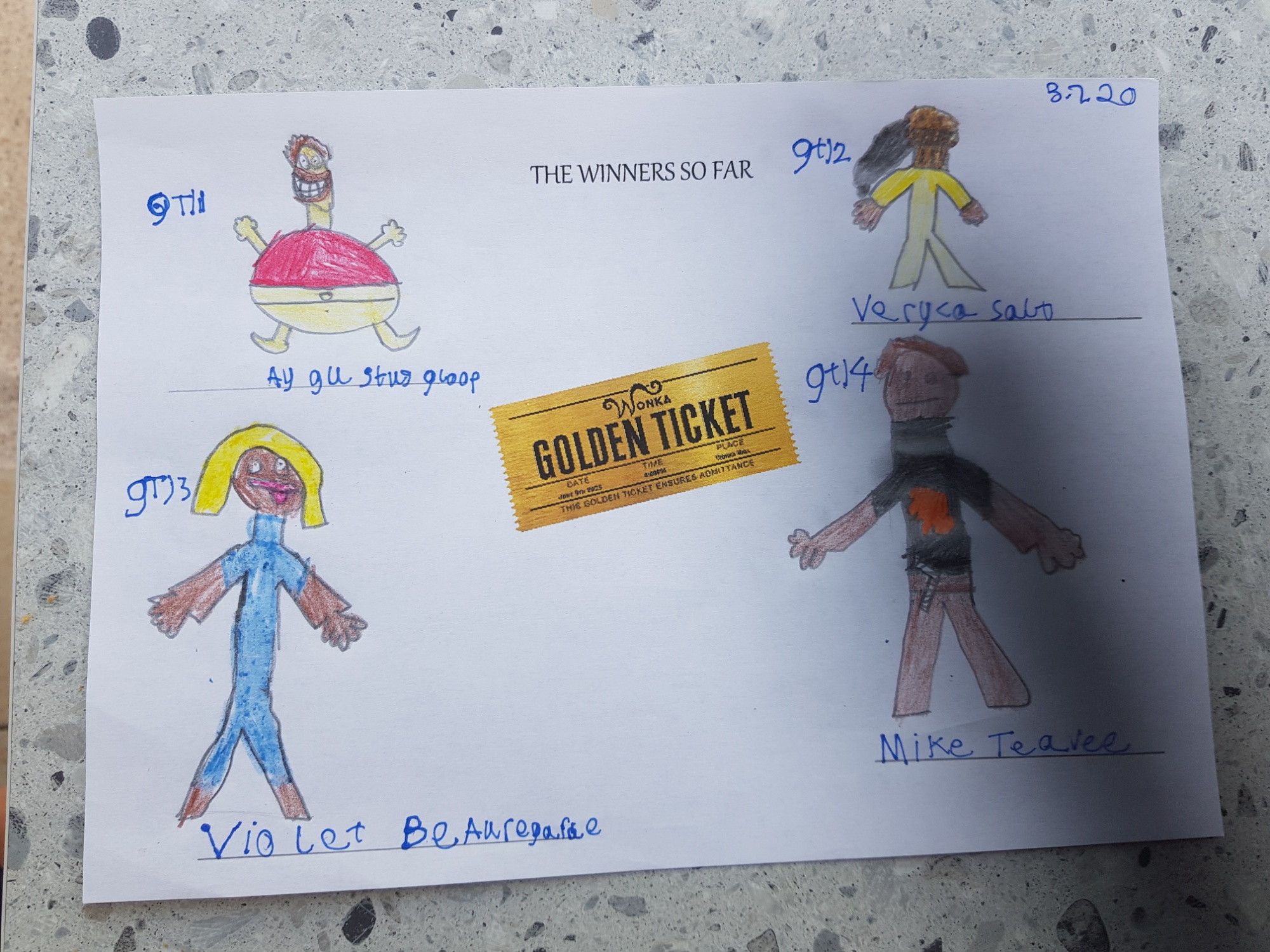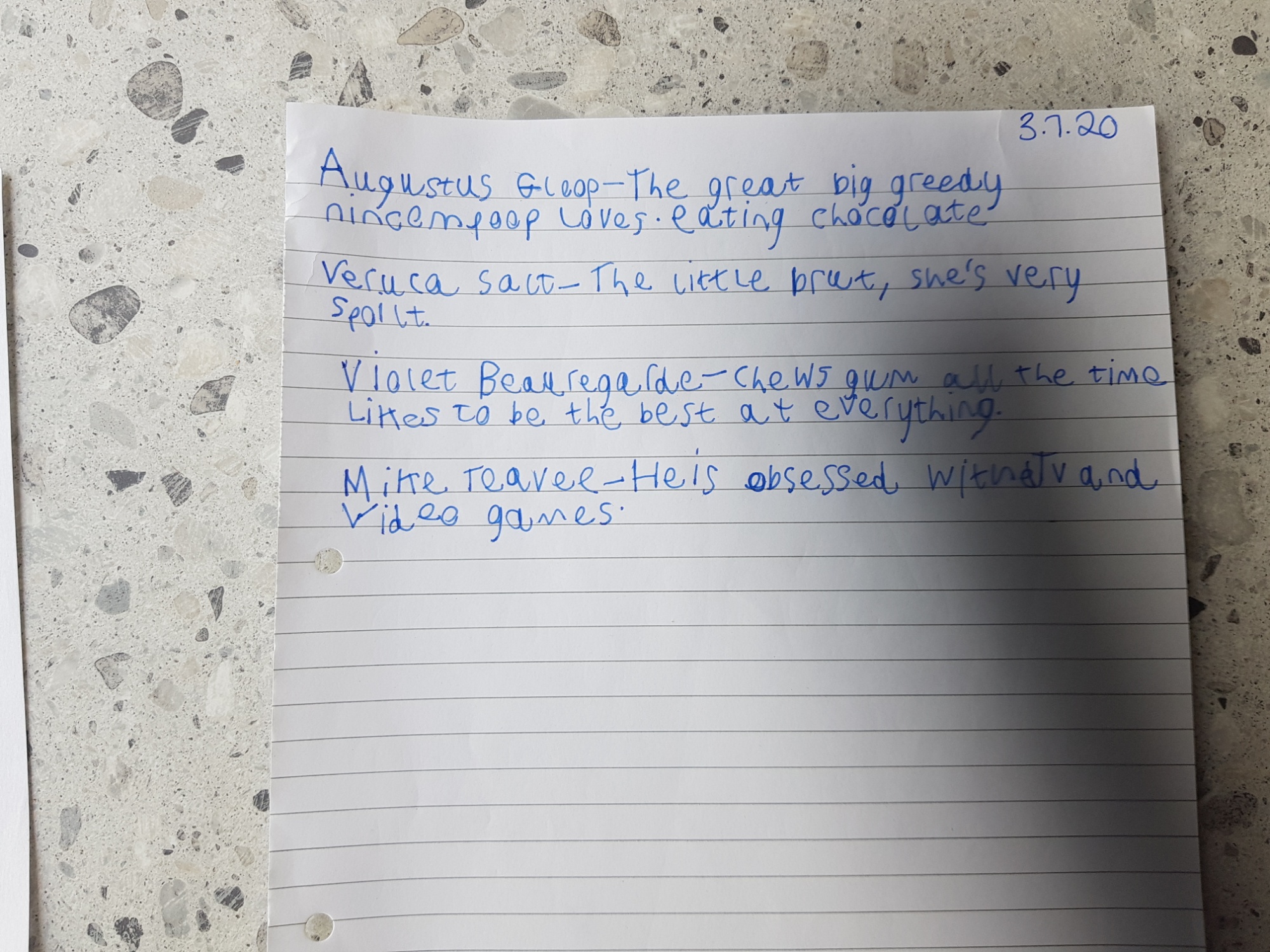 Harry C
Nice to hear that Harry enjoyed maths last week and great to see the effort he has put in to his english work. Well done Harry!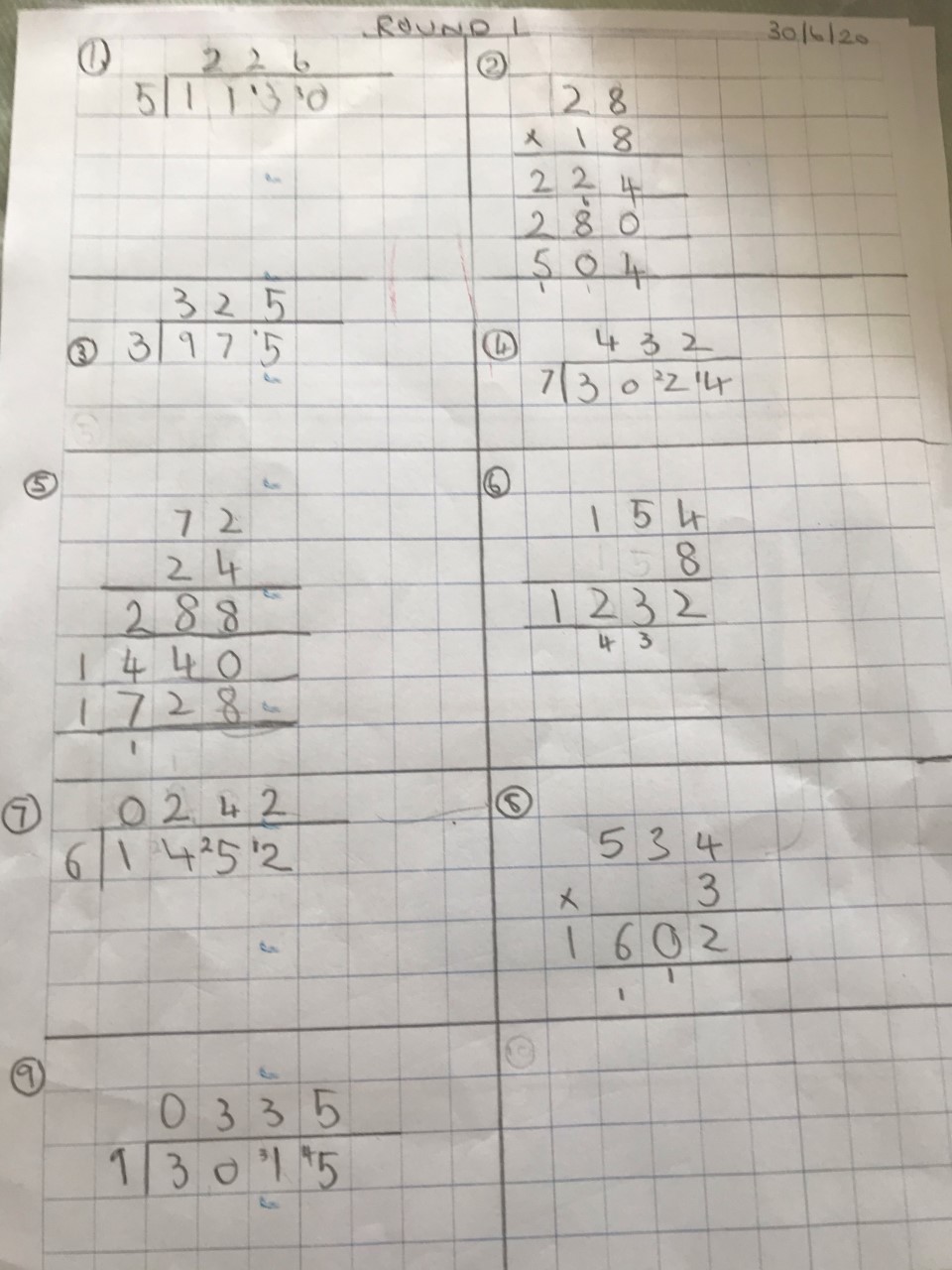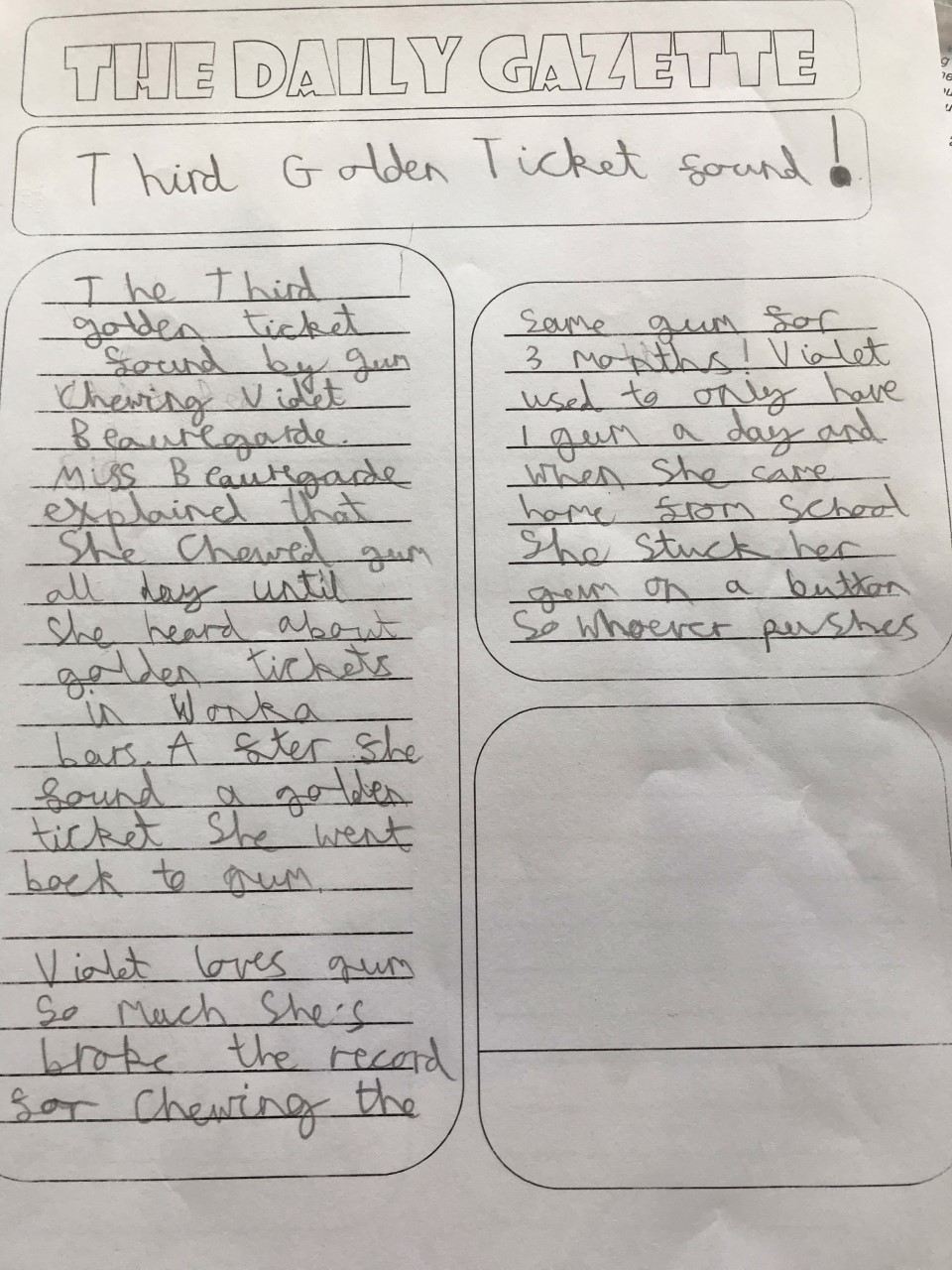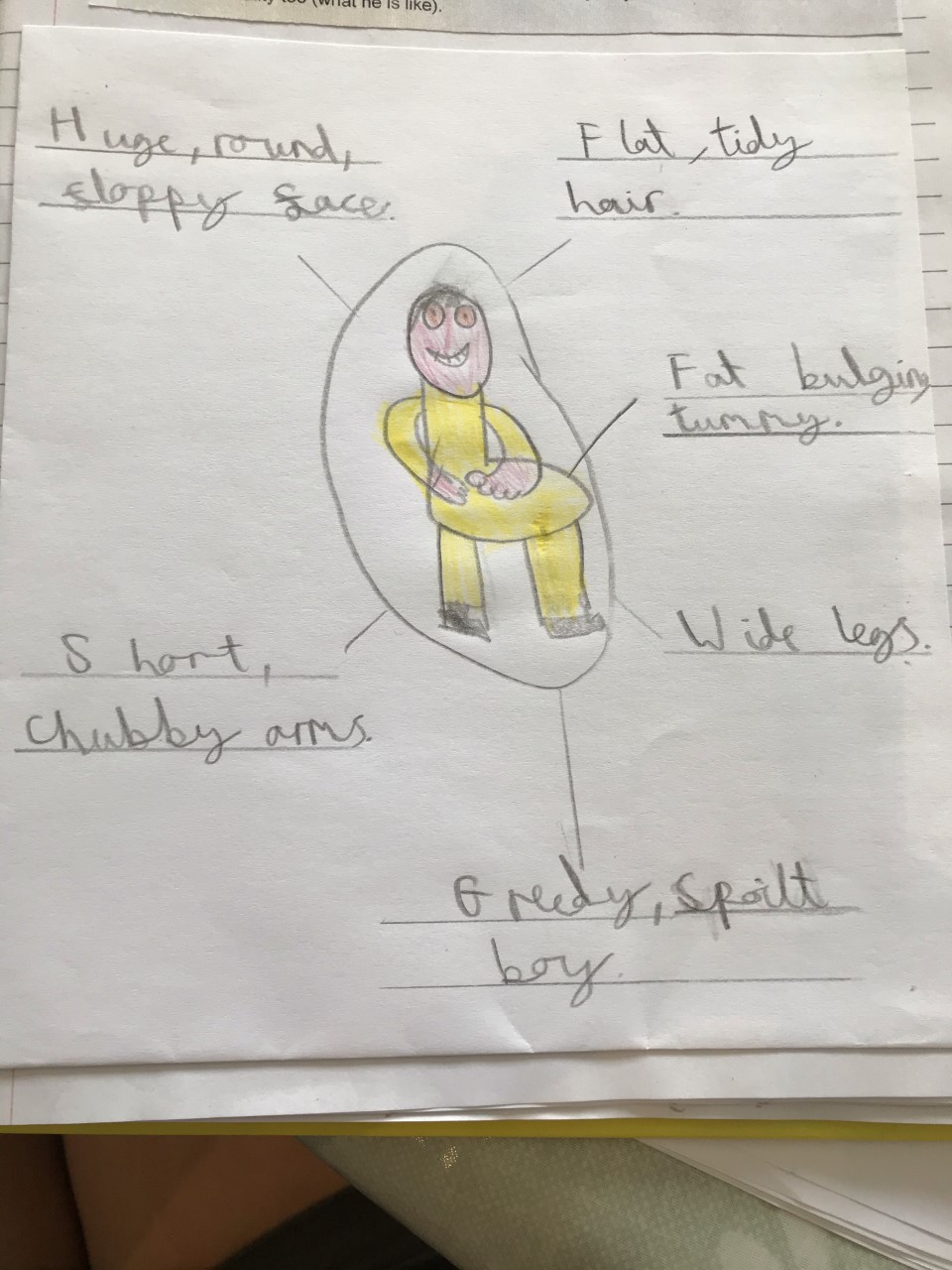 Emily
A fantastic effort by Emily - look at her amazing angles poster and some great vocabulary on her summary of Augustus Gloop!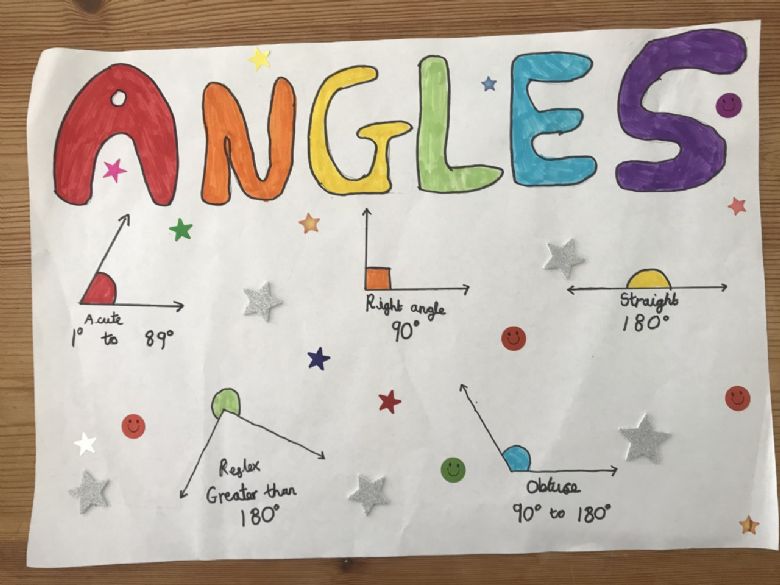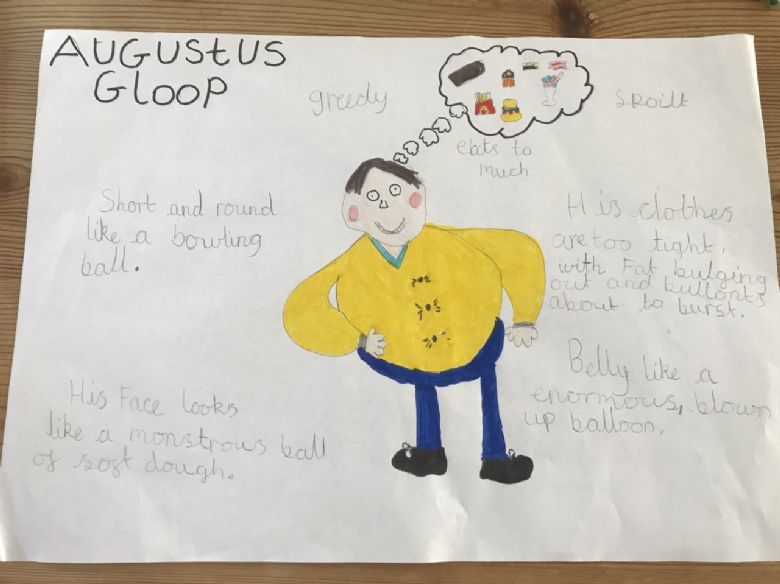 Hayden
Hayden has been working so hard at home - well done Hayden, a massive shout out to you!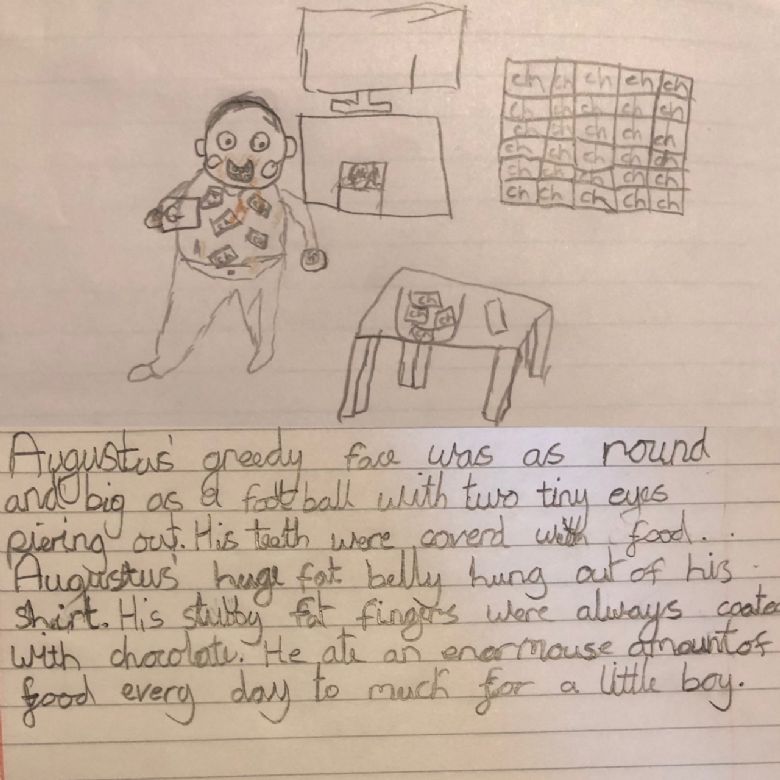 Jack T
A huge shout out to Jack T who has been busy doing some great work at home. Jack has also made a video advert for his chocolate bar but I can't get it to upload onto the blog yet - I'll keep trying Jack! (I may have to get the ICT experts in!)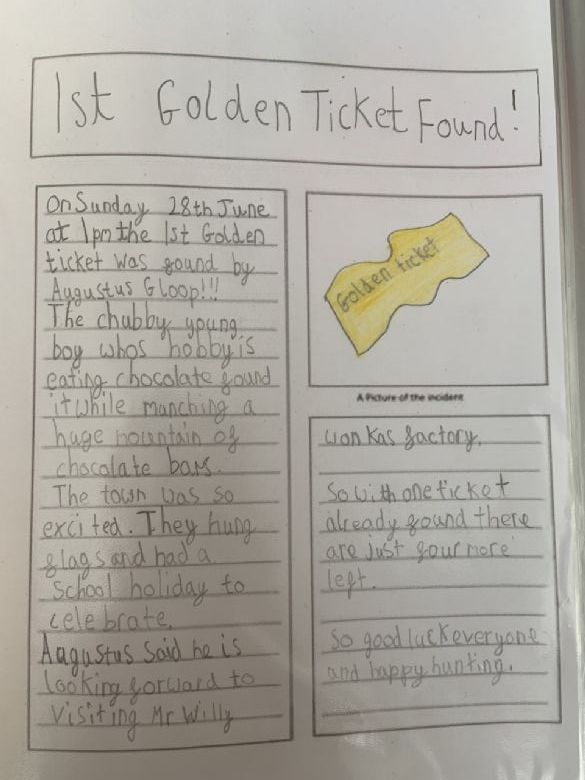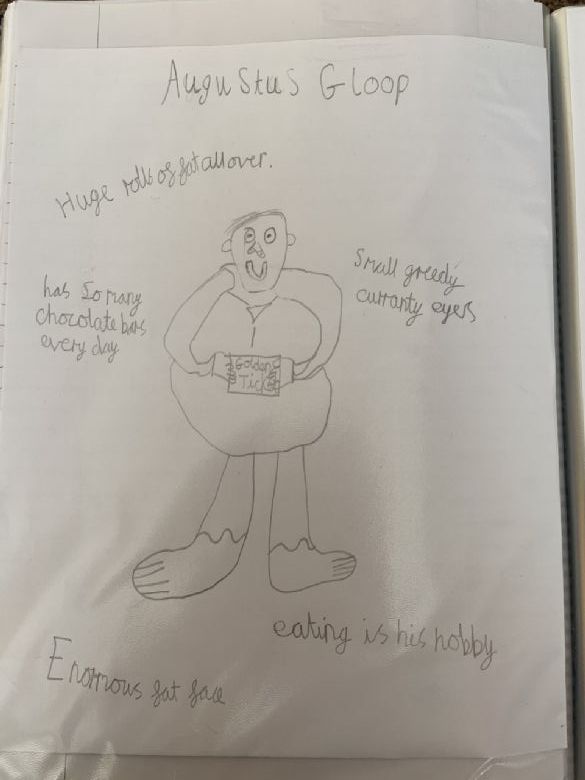 Bradley
Bradley has also made the most amazing video for this chocolate advert but I cannot get this video onto the blog yet either! I'm so sorry Bradley - I'm working on it! A huge shout out for his brilliant video from Mrs Cousins!