Monday 13th July - Home Learning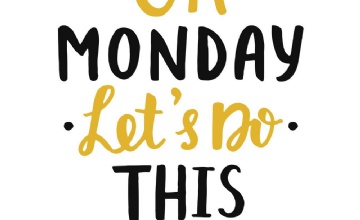 It's our last week of home learning! Please send in anything that you do this week, as it will be Mr Mason's last chance to see your work before you move to year 4!
Let's get our learning started:
English
Today we will learn about Limericks. These are a type of poem that follow a set pattern. In a limerick the first, second and fifth lines have the same rhythm and rhyme. The third and fourth lines rhyme with each other too.
Watch the video and then have a go at writing one or two limericks of your own. Choose a theme for your limerick; it could be about a jungle, animals, the winter or pirates or you can choose your own theme.
https://www.bbc.co.uk/bitesize/topics/z4mmn39/articles/zw3yw6f
Here is an idea for a limerick about the jungle:
THE JUNGLE
The snake slithers through the rustling leaves,
As the sloth hangs on tightly to the tall trees,
A beautiful leopard is about to pounce,
While a red eyed tree frog takes a huge bounce,
The sounds of the jungle can be heard all around.
In this poem you can see that leaves rhymes with trees, and pounce rhymes with bounce, and then the last word of the last sentence doesn't rhyme with anything.
We would love you to email in your limericks.
Maths
We are going to keep maths fun this week. Today you are going to be cracking an emoji code to find answers to some number problems. There are three different levels, see if you can work your way through all of them. Answers are attached if you want to check your work.
Topic
For today's topic lesson we will take another look at fossils (we have learnt about this at school earlier in the year) and find out a little more about rocks and soils. Read through the information, try the activities and watch the videos on this BBC Bitesize website:
https://www.bbc.co.uk/bitesize/articles/zvb2kty
Now open the storyboard template and use this to show how fossils are made. You can also complete some research and use the internet to find out about the types of rocks on the Rocks and Soils Worksheet.
Spelling activities for this week
We have attached 3 spelling lessons that you can complete at your leisure across this week - you don't have to do them all today! Activities to go with each webpage are also attached below.