Thursday 16th July - Home Learning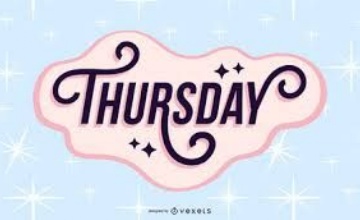 Only two days left of year 3! Let's see what our penultimate day of learning involves:
English
Today we will revise the use of subordinating conjunctions to make complex sentences. Watch the video and complete the 3 activities below the video.
https://www.bbc.co.uk/bitesize/articles/zxqgn9q
Maths
For our maths today, we will be doing a maths crossword. The subject of the crossword is shape. You will have to think back to all of the 2D shapes we learnt about at the beginning of year 3. If you are not sure about some of them, then the answers are attached to the worksheet for you to check.
Topic
Today we will learn about volcanoes. Watch the video, read the information and complete the quiz online. Then open the labelling a volcano activity sheet and see if you can label the volcano correctly.