Weekly News - 5/7/19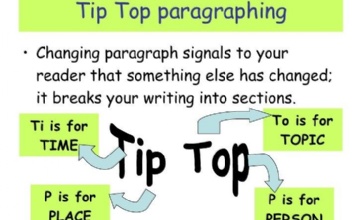 Weekly news
Maths
We have been learning about lines!! We have learnt about vertical and horizontal lines. We can identify them and solve challenges involving them. We also explored lines of symmetry. We apologise for any teething problems with MyMaths – please let us know if you need any help!
English
We are absolutely loving our 'Indian in the Cupboard' book! We read about what happened when Omri took Little Bull and Boone to school. We are loving the language the author uses. This week we practised punctuating speech, making sure we remembered the comma before the inverted commas and then using an interesting reporting clause. Here's a great example:

We then learnt how to use paragraphs in our writing using the acronym 'TIPTOP'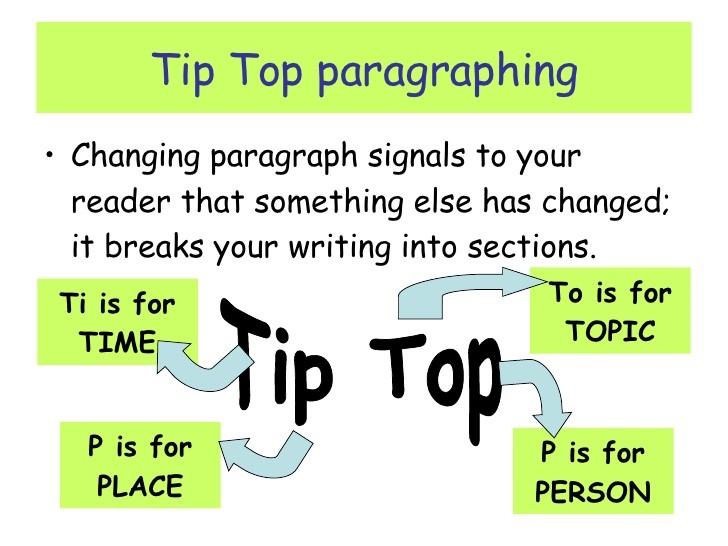 We wrote additional chapters, thinking about what might happen when Omri and Patrick got caught with the toys.

Topic
We have been learning about electrical safety this week and produced informative and educational posters. We then worked as a team to conduct a fair test. We were able to confidently use the equipment and planned, recorded and concluded our experiments.
Transition
We hope the children enjoyed their transition day! It was great to think about our new year and what lies ahead.
Coming up:
11th - Spelling Bee
Non-uniform day for fair