Weekly News - 12th July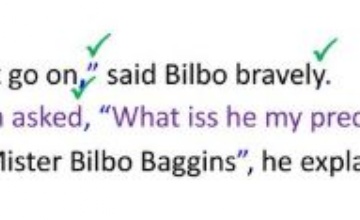 Weekly News -12th July
Maths learning
This week we have been learning about geometry. We have looked at the properties of 2D and 3D shapes. We found 3D shapes more challenging but we are able to use mathematical language to describe them.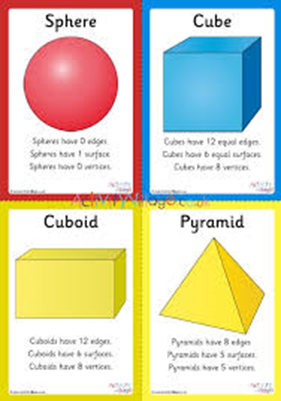 In Team Azure we spend an extra day consolidating this knowledge, heading to the forest school for a shape hunt, and solving challenges using ICT. Team Peacock moved on to learning about lines of symmetry.
English Learning
This week we wrote our own books! We were absolutely wowed at the amazing skills the children were using. They were able to accurately use paragraphs and their use of punctuation with dialogue was outstanding. The children were even remembering to leave a line for new speakers and wrote brilliant reporting clauses.
Topic learning
This week we learnt about the history of electricity! We were able to create a timeline documenting the most important inventors and events. We have come to the end of our topic, Bright Sparks, and have learnt so much! We have really enjoyed making circuits and gaining an understanding of a challenging topic.
Coming up:
Join us at the Fayre tomorrow from 12pm
Cinema trip 100% on Wednesday morning
PJ reward party for Team Azure on Friday afternoon
Sports Day – Friday morning

Weekly News -12th July
Please enter some content for your blog post here.