Tuesday 28th April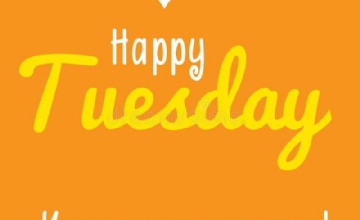 Good Morning Year 4!
So the sun came out after all yesterday! Hope it put a smile on your faces. Well done on another day of incredible home learning. We are constantly checking in and looking at your wonderful work so thank you for your uploads.

Being away from school and learning at home can be quite difficult at times - we're not always happy and positive and sometimes we feel worried about what is going on in the world at the moment. (And this is OK and normal too!) But if you are worried and need someone to talk to we are always here for you. We have created a page on this website with lots of ways to help you. The link is below:
https://www.chiltonprimary.co.uk/page/?title=WORRIED%3F&pid=146
So, what is our learning for today I hear you say!
Maths
Practising perimeter! There are some great challenges today. We think you can handle them!
English
SPAGADAY! Hopefully you're finding these a fairly easy start - they will get progressively harder. Did you get stuck on the prefix question for above? If you did, don't worry - that one tricked me too. It was super!
Today's guided reading is about a performance. The skill today is inference. Something we need lots of practise with. Think of yourself as a detective. Find the clues in the text to help you answer. The writing task is simple - but I imagine you will have very different ideas to each other! We look forward to reading them.
RE
Today you will be learning about a festival called Vesak. Below is a video that you can watch to learn a bit more about it.
https://www.youtube.com/watch?v=U1pQwj-CNZ8
You will then learn about the story of Siddhartha Gautama and the Ascetics. It is up to you which worksheet you would like to complete for your learning - look through and see which one suits you best.
Have a wonderful day!
Mrs Gale and Mr Abel x