Monday 1st June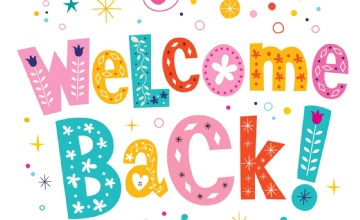 Good morning Team Peacock and Team Azure!
We hope you had a wonderful half term. Wasn't the weather wonderful?! We hope you all managed to relax and take a well deserved break from your learning.
It's the start of Term 6 - can you believe it?! We imagine there are quite mixed feelings about starting learning again today. Some of you can't wait to get back to it and others might find it a bit harder to stay motivated. It is important to keep learning but remember, your home learning doesn't have to look like a normal school day. Do as much as you can when it suits you and your family.
So what are we learning today?
English
We have a new story to read - Dragon Tales. You can find it in the online E-library at the website below.
All of your lessons are around this story and are outlined in the PPT attached below.
This week for your spellings learning we are practising contractions. Do these worksheets at your pace!

Maths
Do you know what IV stands for? This week you will find out!! Time to learn about Roman numerals!

RE
This week you are going to explore identity and belonging in our final RE unit.
Class Novels
Team Azure's penultimate chapter was written by brilliant Nathan. We are handing it over to Frata to write the final chapter. Good luck!
Writing Competition
Welcome back all of you from a truly beautiful half term, we experienced the perfect weather for a bug hunt! I have been inundated with your poems so far, but remember, the deadline isn't until next Friday (12th June), so please keep them coming! If you have already submitted an entry... get back outside and write me another about a different creature you can find. If you haven't done one yet... what are you waiting for? I have some fantastic and very special prizes, and not just for the winners.
Martyn and I are loving reading each and every one. So, go back to the videos on your blogs from the 12th May and remind yourself about how to create one of these poems (remember to like the video which is your favorite) and its illustration and then get writing!
I look forward to receiving many, many more of your wonderful poems.
Mr McAuley
We hope you have a wonderful day!
Mrs Gale and Mr Abel