Wednesday 3rd June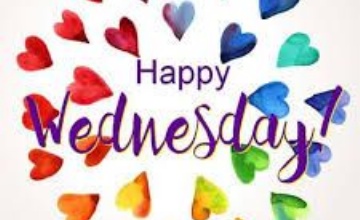 Half way through the week already, Year 4!

Good morning you wonderful people!
Hope you are all set for a great day of learning. We have loved seeing your pictures of your dragons and it's great to hear that you are enjoying learning about Roman numerals!

What's on the schedule for today?
Maths
It's investigation Wednesday! Have a hunt around your house for any Roman numerals. Mr Abel spotted a few around his home! If you can't find any, use the Internet to help you.
English
Today you need to have read chapter 2 of the story to answer the comprehension questions. You will then practise using co-ordinating and subordinating conjunctions to vary your sentences!
RE
Today's lesson involves lots of discussion about equality and respect.. We know that many of you will be actively learning about this already which is fantastic. If you would like to learn more about what is happening with the protests for racial inequality there are some articles if you follow the link below.
https://www.bbc.co.uk/newsround/52893017
Do speak up if there is anything worrying you or if you have any further questions - we are here for you,
Have a wonderful day,
michaela.gale@chiltonprimary.co.uk
tom.abel@chilltonprimary.co.uk
Please enter some content for your blog post here.