Friday 5th June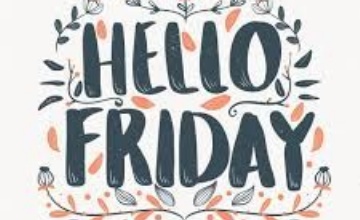 Good morning, Year 4! I know we say this every week but HOW IS IT FRIDAY ALREADY?!
We hope you have had a lovely week. I enjoyed seeing (and smelling!!) the rain today. It's been such a glorious Spring but my grass needs some water!
We know that some of you are finding it difficult to stay focussed on your learning at the moment and we completely understand this. There are lots of important things you can do at home to keep your mind and body active! Keeping yourself up to date with current issues is great. Newsround or other news websites aimed at your age groups are fantastic.
https://www.bbc.co.uk/newsround
Seeing you practise other important skills like playing an instrument, sketching or painting and keeping active with your sports has been great too.
Here's our set learning for today:
English
Today is such a fun big write - Instructions of how to catch/train your dragon! There is a seperate powerpoint for you to look through first and a handy guide for parents to support you.
Maths
Today's maths lesson is one of our favourites! It teaches us a lot more about how the number system was created... and how different they are around the world and throughout History. I am really interested in how East Asian countries developed their number system so that's what I would research. What area interests you?
RE
I hope this week has inspired you to think deeper about your identify and belonging. We had some great discussions at school about minority groups and we learnt a lot. Today you get to choose what to do with your final lesson in this area. We can't wait to see your learning.

Have a wonderful weekend!
Mrs Gale and Mr Abel
Access to oxford owl:
www.oxfordowl.co.uk
Remember to go to my class login
Teamazure1
TeamPeacock
Password: homelearning