Tuesday 9th June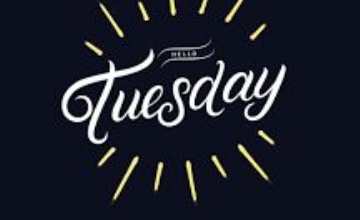 Good morning, Team Azure and Peacock!
Hope you are all all set for a great day of learning! You've got this! Thank you to the children sending in their clips for the Viking Virtual Games - has anyone competed with their parents yet?!
Maths
Today you are going to use written methods for multiplication and division with measurements. Be careful with today's methods - they can get tricky!
English
Today you're going to use parts of the story to help you practise fronted adverbials. There are examples of each type on the slide to help you but you can also make up your own! There is a prefix activity for you to complete today too.
Topic
Today is the Art Part! How creative are you going to be? We can't wait to see the results! Details are on the PPT from yesterday's blog.
ICT -
https://www.tynker.com/dashboard/student/#/dashboard
The link above takes you to this fantastic coding website. There are great tutorials to teach you how to do different activities and you just need to make sure you have an adult to help you create an account. The best bit I have found is that you can change your own minecraft mods and then put them into your actual game. It's super cool. Have a look if you fancy it!
Have a wonderful day,
Mrs Gale and Mr Abel