Wednesday 17th June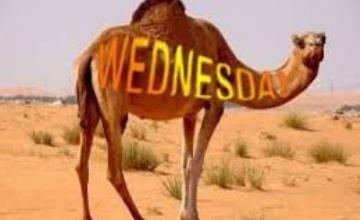 Morning Y4, how are you feeling today? I hope that you are enjoying this week's learning so far and are keeping safe! Remember to keep posting on The Padlet's and emailing your teachers all the super work that you've been completing.
Here we go...
English/GR -
Read pages 8 & 9 of the text which looks at different types of castles. Which one is your favourite? From the information that you've read, carry out some research on your favourite castle or one that takes your interest . Can you research and find an example of each type of castle? Use the slides (link) and the example and template attached to support your learning
English slides <<< click on the link to access the slides.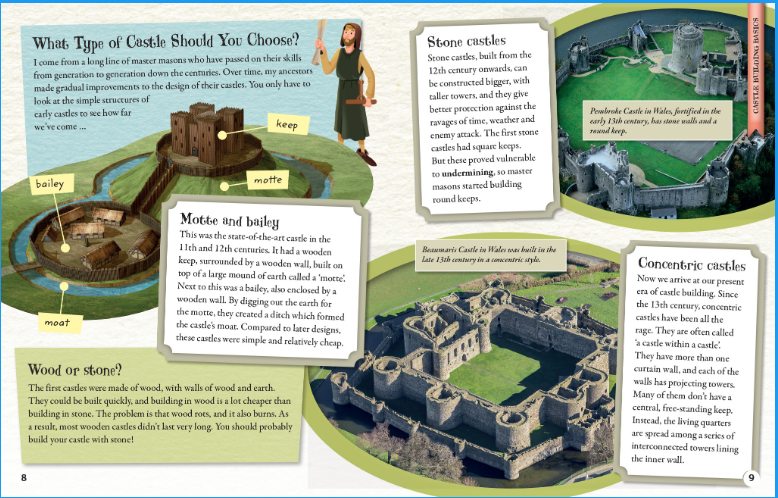 Maths -
Investigation Wednesday!!
There are two different discussion sheets to choose from today- the first is to keep growing your confidence with fractions and representing them. The second is if you are beginning to feel more confident with finding equivalent fractions.
ENJOY!
Topic -
Why aren't all butterflies the same colour or shape? Why are there so many species of fish?
Today you will be focusing on adaptation! You will need to choose a group of living things and research why there are different types and how they have adapted to their habitat. Once you've completed your research, write a non-chronological report detailing the information that you have found - use the slides to support your learning.
SPaG -
A reminder that these activities are to be completed across the week (they are attached on Tuesday, 16th June's blog post).
The Padlet - Shout outs!
https://en-gb.padlet.com/michaelagale22/h7ffqifoctn5