Monday 22nd June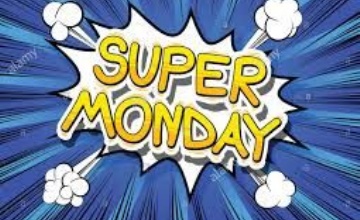 Welcome back Y4 - we hope you had a fantastic weekend in the beautiful sunshine! Remember to keep updating your teachers about the brilliant learning you are completing and keep adding to 'The Padlets'! Remember to email any questions about the home learning to Mr Lamprell, who will endeavour to respond quickly (m.lamprell@chiltonprimary.co.uk). Here we go...
English/GR - This week you will be continuing to read your text: 'So do you want to build a castle?'. Access the text via Oxford Owl, like normal (all details are on the document attached). Read pages 14-17 and delve into the excitement and creativity of 'secret tunnels' and castle symbols (coat of arms). Use the document and template attached to support your learning.
Maths - Your focus today requires you to explore your understanding of multiples and factors which will consequently help you identify equivalent fractions. Use your understanding from last week's learning and the document attached to help complete your Maths questions.
SPaG - Mr Abel and Mrs Gale would like you to recap your understanding of 'determiners'. Read the information on the activity document attached and complete the tasks. Additionally, there are some Y3/4 words for you to practise spelling and apply these into sentences correctly. These tasks are to be completed across the week at your own leisure.
Afternoon Activities - Let's try something different this week! Below is a document attached that has a variety of wider curriculum activities for you to access across the week. Click on the links and follow the instructions to explore the tasks set :-)
The Padlet - Shout outs!
https://en-gb.padlet.com/michaelagale22/h7ffqifoctn5
https://en-gb.padlet.com/michaelagale22/96n1v1d4r09z
VIKING ISOLATION GAMES!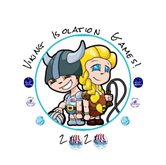 #ChiltonHeroes,
The pictures and videos that you are sending in are fabulous, thank you.
This week's challenges have a twist. The Olympics would have been happening this year in Tokyo but, due to the current circumstances, they have been postponed to next year. All challenges from now on will be Olympic events.
You will be an Olympian! Choose your country and participate in the event using your imagination! I cannot wait for these pictures and videos :-)
The Olympic Challenges are:
Rhythmic Gymnastics
https://www.youtube.com/watch?v=MBVCjW7EHWs
Equestrian
https://tokyo2020.org/en/news/videos/one-minute-one-sport-equestrian
Have a look at the links to give you some ideas!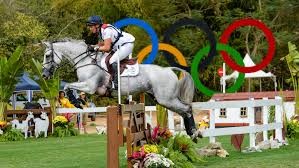 Good luck!
Please continue to send them to emma.knight@chitonprimary.co.uk
Miss Knight
'THRIVE' activities -
Thanet Inclusion Services provide activities to support children's mental health and well-being. Please find attached below this week's 'THRIVE' activities.