Thursday 25th June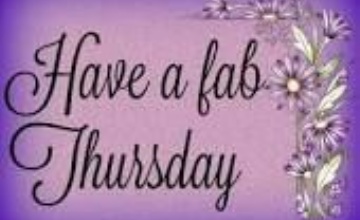 Morning to you all! Again, thank you for all the great emails I've been receiving about your fantastic work - keep it up! Mrs Cousins is continuing to be impressed with the work being completed in school, well done: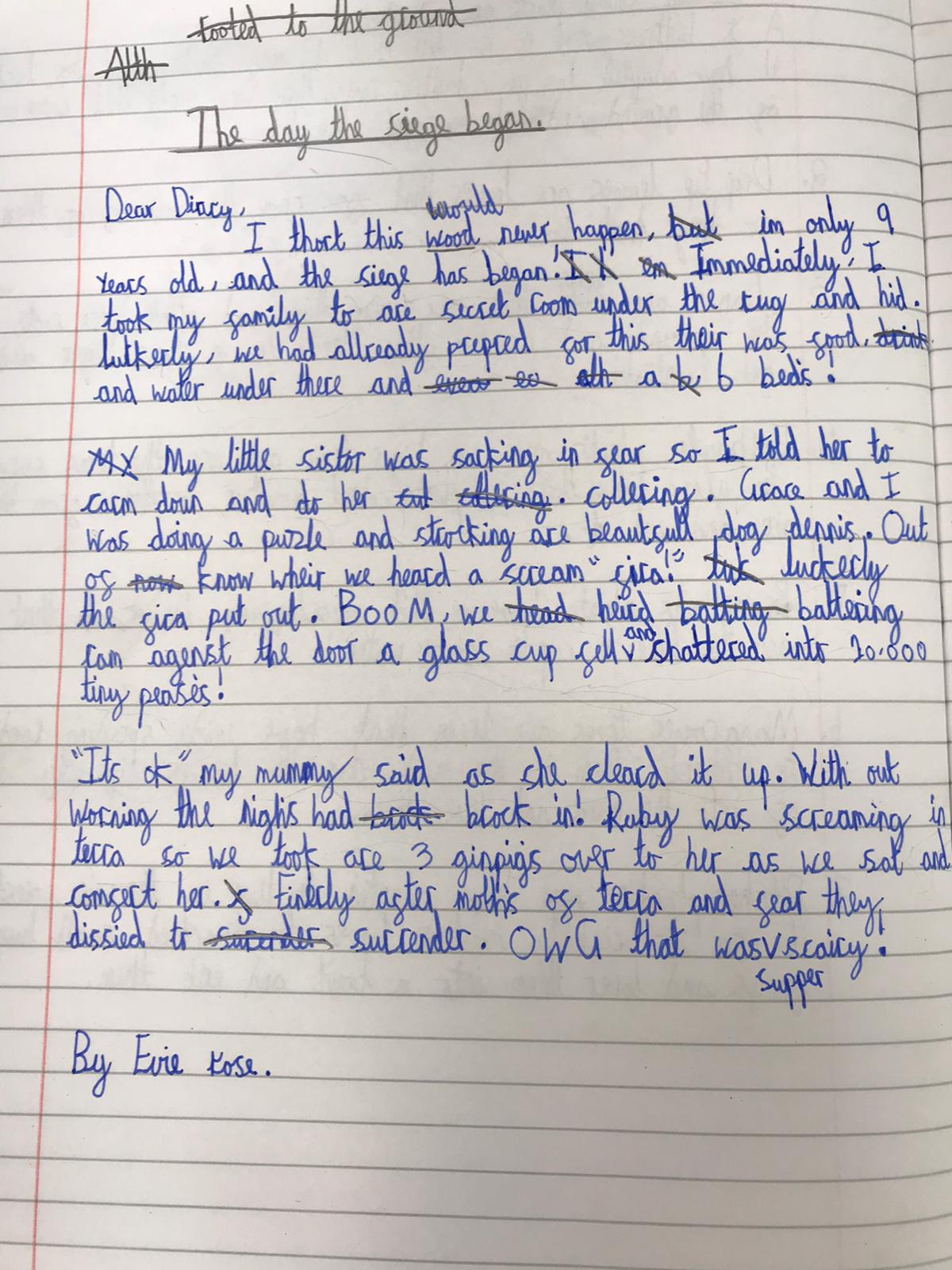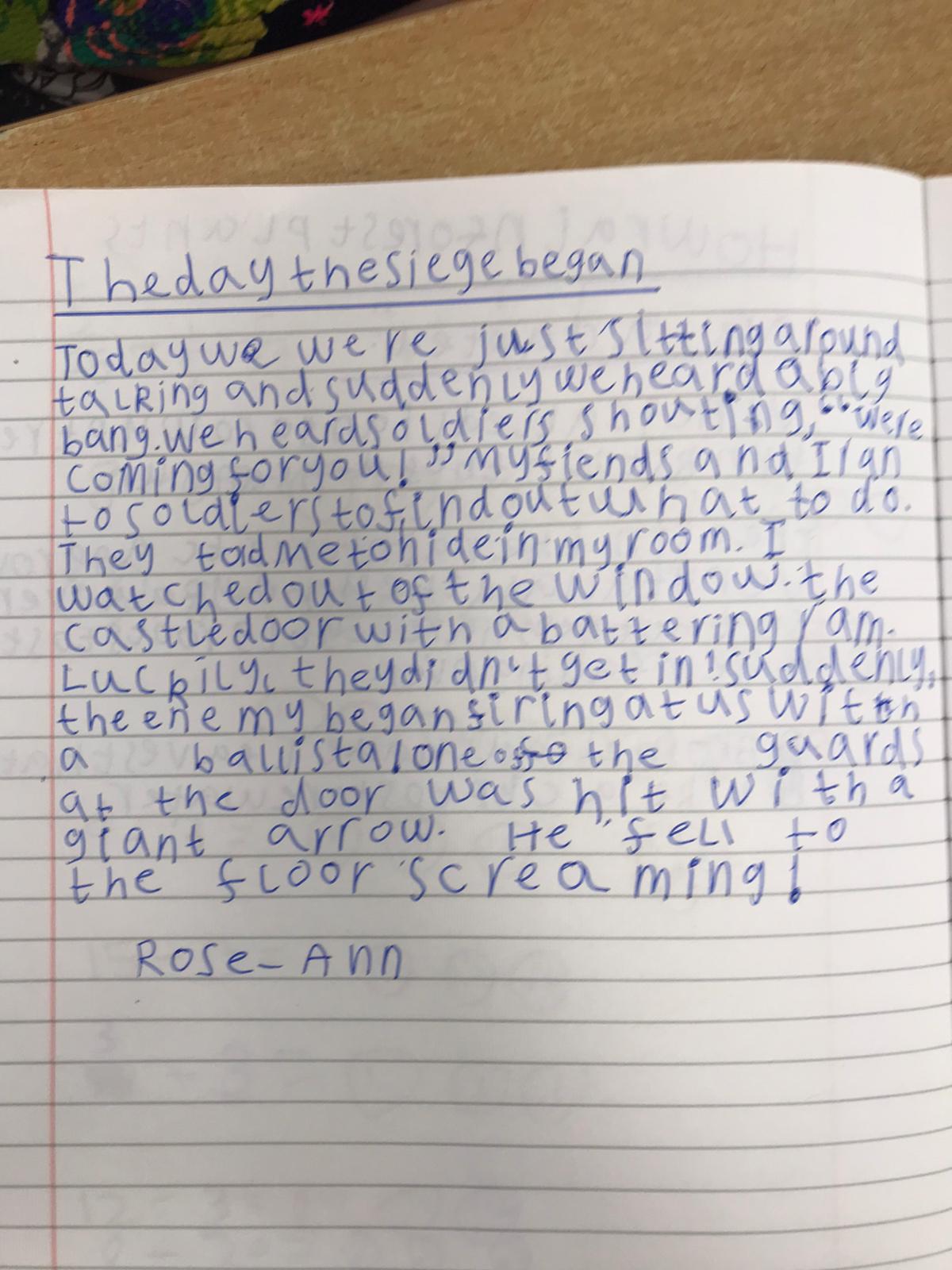 English/GR - Read pages 26-29 which talks about historical events of castles coming under attack. Using the structure of the comic strip on the pages that you have read, produce a short narrative in the form of a comic about YOUR castle being seized by enemy (using the ideas gathered this week). You can use similar events from 'The siege of Castle Gaillard' if this helps. This task is to be completed today and tomorrow - look at the document attached for further guidance.
Maths - Today's skill requires you to explore and recognise equivalent decimals for tenths and hundredths. Complete the activities attached.
SPaG - Your grammar focus for this week requires you to look at 'determiners'. The activities are to be completed across the week; I have uploaded them again below.
Afternoon Activities - Below is a document attached that has a variety of wider curriculum activities for you to access across the week. Click on the links and follow the instructions to explore the tasks set :-)
The Padlet - Shout outs!
https://en-gb.padlet.com/michaelagale22/h7ffqifoctn5