Monday 29th June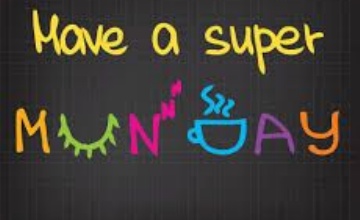 Good morning Y4! We hope you had a fun weekend and ready for some thrilling learning! I've been impressed with the continuous emails regarding your home learning; keep it up!
English/GR - 'The impossibly possible bookshop' - read the text and complete the activities set - this story will form the basis of our learning this week.
Maths - Today you will be focusing on identifying angles. Look through the PowerPoint slides, answering questions to help consolidate your understanding. In addition, complete the varied fluency activity task attached.
SPaG - Your grammar and spelling activities are to be completed at your leisure throughout the week; this week's focus are 'Standard English' and spellings of Y3/4 words. Use the PAG PowerPoint to guide your learning as well.
Afternoon Activities - We are continuing with the range of activities theme this week. Please find attached a variety of wider curriculum activities for you to complete across the week.
The Padlet - Shout outs!
https://en-gb.padlet.com/michaelagale22/h7ffqifoctn5
https://en-gb.padlet.com/michaelagale22/96n1v1d4r09z
VIKING ISOLATION GAMES!
#ChiltonHeroes,
The pictures and videos that you are sending in are fabulous, thank you. This week we continue to challenge you in Olympic events! You will be an Olympian! Look at the attached document to find out more details of this week's challenge!
Mrs Knight