Thursday 2nd July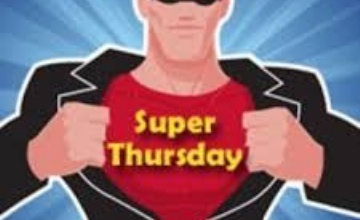 Good morning! How are you all feeling today? I hope you've been enjoying your learning - thank you to the continuous emails from pupils working at home and smiles I'm seeing from children in school who are completing the work! Remember to give yourself a 'shout out' on The Padlets!
English/GR
Today is your second day to complete the task that was set yesterday. Yesterday, you should've all completed your detailed plans using the template and ideas attached (look back to refresh your memory). Today you should start or continue (if you've already started) to write your sequel to the story! Remember to look at the document attached and the ideas throughout the week to aid your learning and structure your writing.
Maths
You begun to explore and compare different types of angles! Using your learning from yesterday, complete the range of reasoning questions based on comparing and ordering angles - remember to explain your thinking around your answer using mathematical language!
SPaG - A reminder that your SPaG focus this week is 'Standard English' and Y3/4 spelling words - these activities are to be completed throughout the week!
Afternoon Activities - Thank you to some who have been emailing me their excellent creative learning! Please continue to complete your wider curriculum activities across the week :-)
The Padlet - Shout outs!
https://en-gb.padlet.com/michaelagale22/h7ffqifoctn5