Tuesday 7th July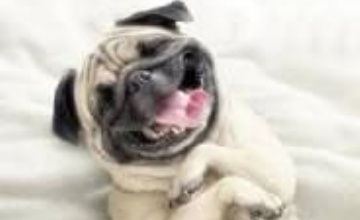 English/GR
Continue with the activities from yesterday's document. These activities need to be completed in detail and with some thought as your understanding of these tasks and the text will aid your learning later on in the week.
If you finish the activities promptly...use your literal and deduction skills to complete the additional reading tasks.
Maths
Your Maths skill will focus on properties of Quadrilaterals. Look at the slides attached and then complete the varied fluency and reasoning questions set.
SPaG
Your SPaG tasks focus on 'paragraphs' and common exception words - look at the document and 'PowerPoint' attached and complete at your leisure across the week.
Afternoon Activities
Look at the document attached which offers a range of wider curriculum activities for you to continue to complete throughout the week.
The Padlet - Shout outs!
https://en-gb.padlet.com/michaelagale22/h7ffqifoctn5