Thursday 9th July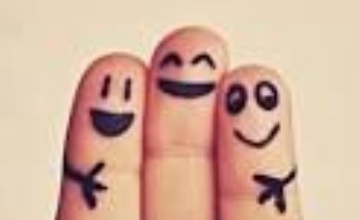 English/GR
Throughout this week, you have completed activities that have given you a greater understanding of theme and the skills needed to write a newspaper report.
Today and tomorrow you are going to plan and write your newspaper report of an alien being discovered on Earth!
Use the skills and scaffolding prompts on the attached document to aid your learning. Ensure your plan is detailed and use the exemplar to help understand the features. Your newspaper article must be detailed and interesting (don't rush it!). There is an extension task, which involves you being a news reporter (see the details attached and immerse yourself in this creative activity!).
Maths
Today's skill focuses exploring symmetrical figures - complete the PPT slides and questions before attempting the varied fluency and reasoning task.
SPaG
Your SPaG tasks focus on 'paragraphs' and common exception words - look at the document and 'PowerPoint' attached and complete at your leisure across the week.
Afternoon Activities
Look at the document attached which offers a range of wider curriculum activities for you to continue to complete throughout the week.
The Padlet - Shout outs!
https://en-gb.padlet.com/michaelagale22/h7ffqifoctn5