Weekly News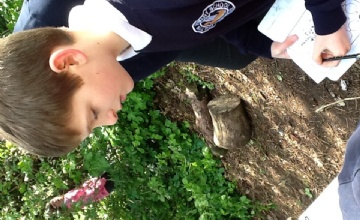 Maths
This week we have been learning about angles. We can identify angles in different shapes and the real world and can compare and order them. We were able to answer difficult reasoning problems to show our understanding. To end our learning this term we had an Easter maths hunt out in the playground. In teams, we solved difficult word problems based on everything we have learnt so far. It was very challenging!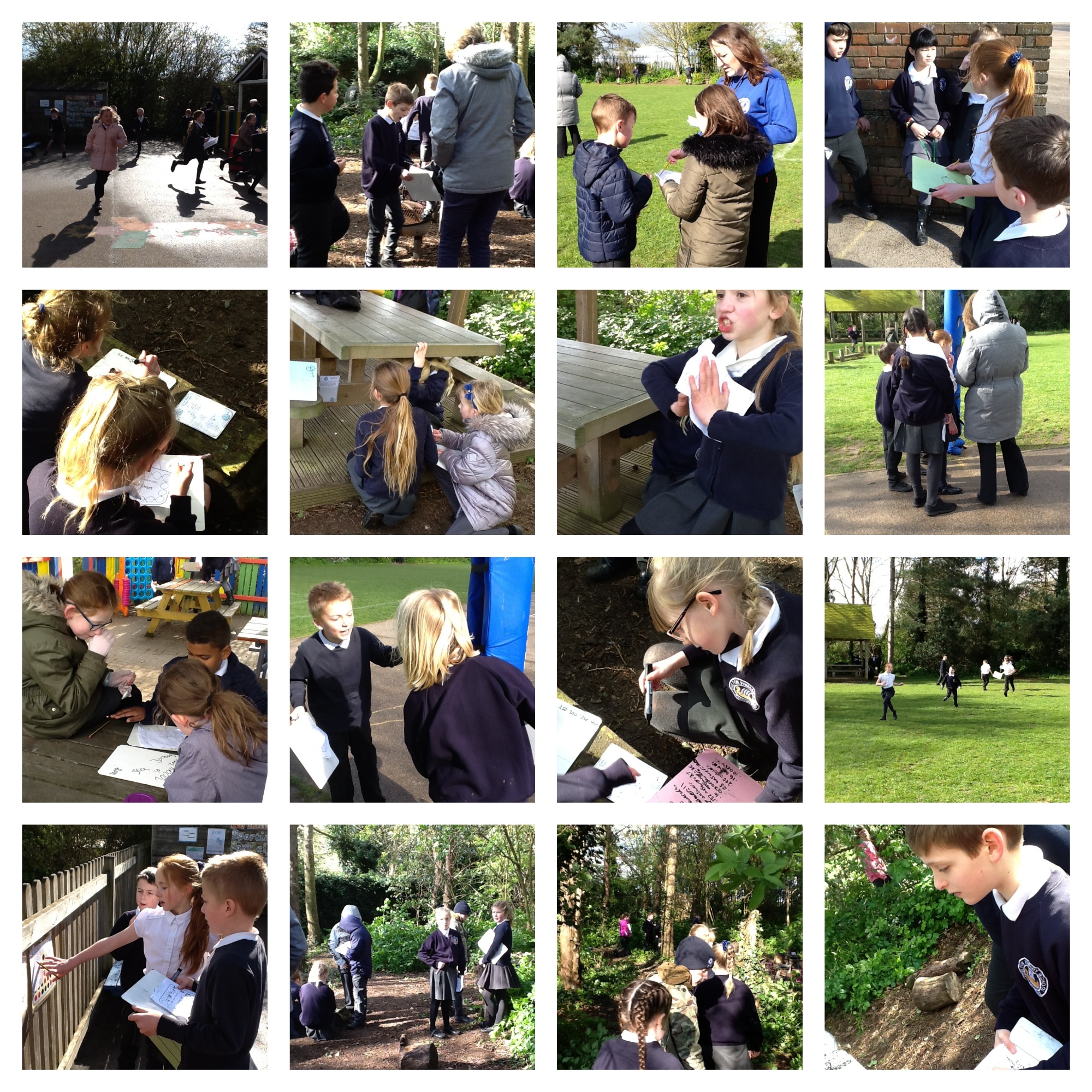 English
This week we were able to apply our causal conjunctions! We wrote amazing explanation texts about volcanoes, earthquakes and tectonic plates. Our reports are up on display in our classroom - they look incredible!

RE
This week we have been learning about the Easter story. We had some very sensible and interesting discussions about the events. We explored different artistic representations of the crucifixion.
Coming up...
The children will be bringing their PE kits home. Please can they be back at school by Thursday ready for Term 5!
Have a wonderful Easter Holiday, everyone!
Please enter some content for your blog post here.