Admissions
ONE CHILDHOOD: ONE CHANCE: ONE CHOICE – CHOOSE CHILTON!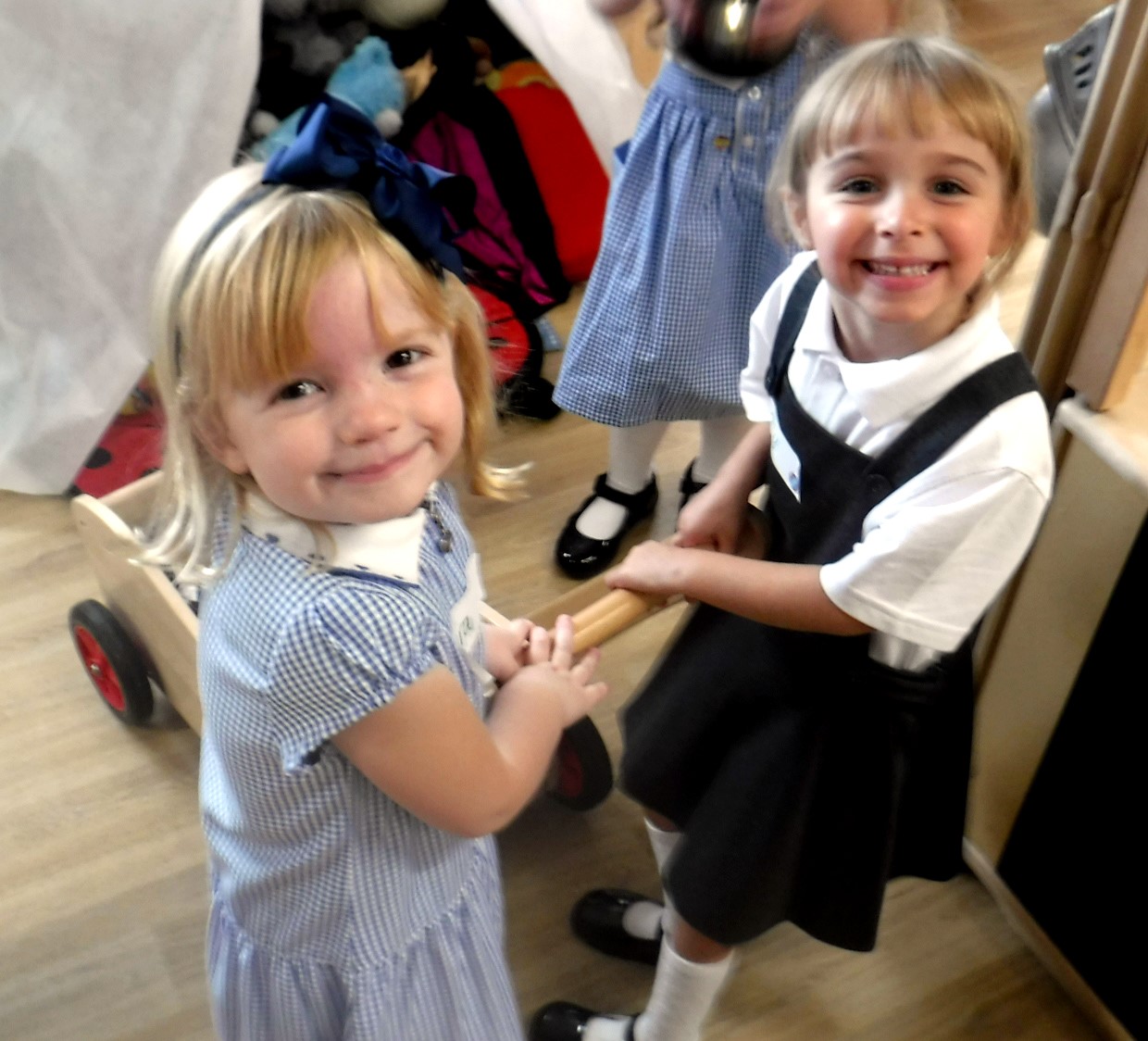 School Tours for Reception Places in September 2024
We have tours running throughout the week between from 10th October in to January. Please call our office on 01843 597695 and we will be happy to arrange your tour at a convenient time.
Applications for Reception in 2024 must be submitted to the Local Authority by 15th January 2024.
If we are over-subscribed and unable to welcome your child in to Chilton Primary School, why not consider one of our partner schools within the Viking family...We have two additional schools in our Trust
Our Admissions Over-subscription Criteria:
Places will be offered in accordance with the following criteria (please see our Admissions Policy for full details):
1. Children in Local Authority Care or Previously in Local Authority Care
2. Children of staff
3. Children with a sibling attending the school at the time of application.
4. Health, Social and Special Access Reasons (Medical).
5. Nearness of Children's Homes to School
We have waiting lists for year groups which are currently full. The criteria above is used to rank applicants on waiting lists. To make an application to one of our existing cohorts, please complete an 'In Year Admissions Form' and return to the school office. Please click this link to access the form (re-directs to Kent Local Authority website) - IN YEAR ADMISSION FORM.
Appeals:
Please click HERE for Kent advice on making an appeal for a school place (information relates to 2023 - this will be updated soon)