Chilton Fundraisers
Chilton Fund Raisers is a group of people made up of staff, families and children that work together to raise funds to support the work of the school.
The funds raised help to support a huge range of learning opportunities and school activities or events.
Some examples are:
School trips

Replacement of broken outdoor equipment

Playtime equipment

Branded 'Chilton Wear' for staff

Sports kits for school teams

Year 6 Leavers t-shirts

Pantomimes and Christmas treat events

Reward trips and activities
This year, Chilton Fund Raisers are working closely with the Junior Leadership Team to raise funds for what the children want to improve their school. After working with the pupil councils of Upton Junior School and Ramsgate Arts Primary School and then conducting pupil surveys, JLT established that the children of Chilton wanted to raise money for their own set of go-karts, a bouncy castle and storage. These will be used during playtimes and also for specific rewards and treats. They can also be used at special events such as school fairs to raise further funds.
Here is the bouncy castle!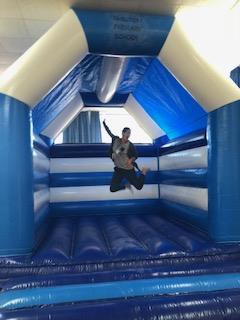 And the go-karts!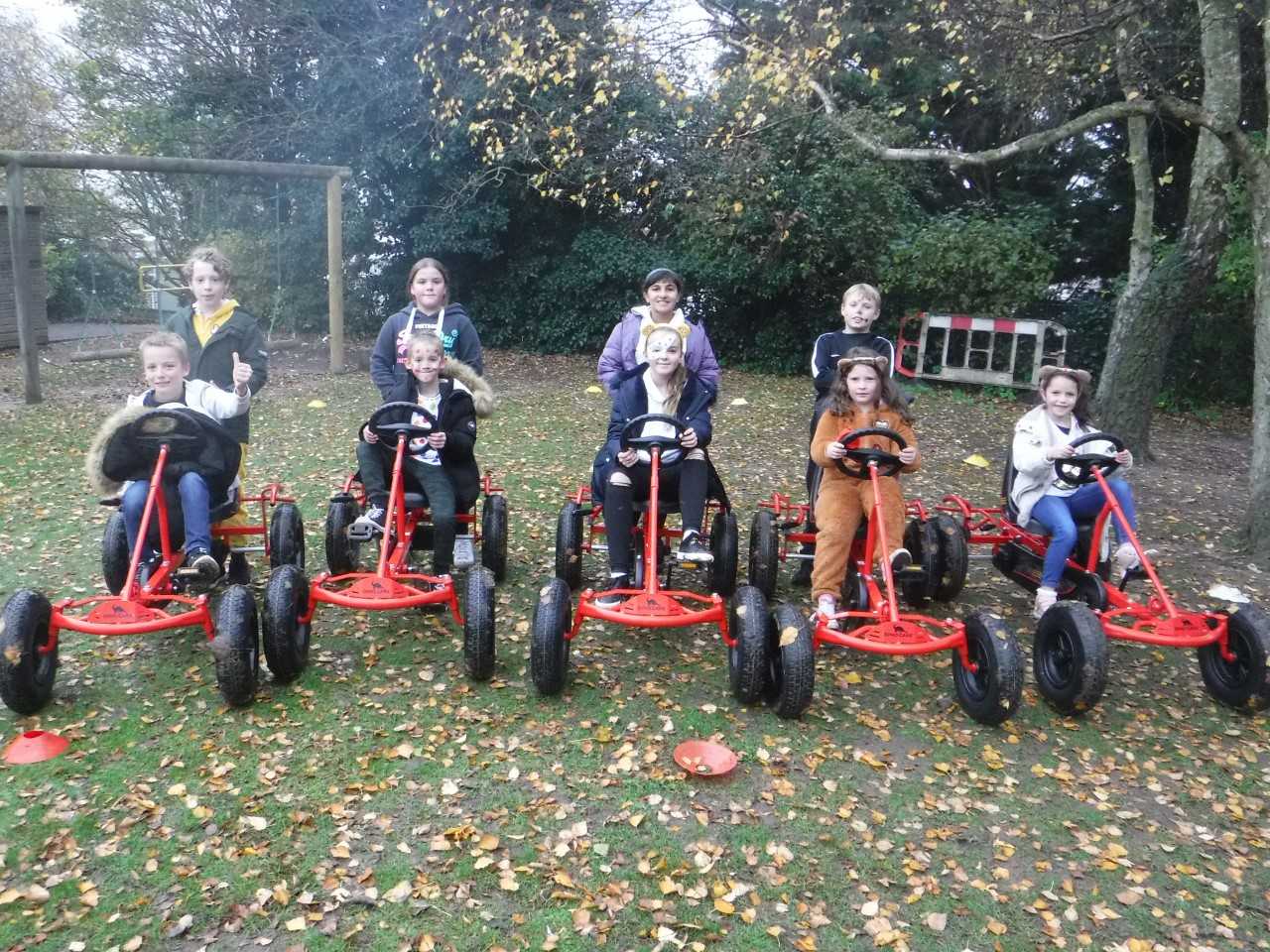 Some examples of events held to raise our funds are:
Bake sales

Pyjama or non uniform days

School Fairs

Firework events

Discos
And Family Fun Days like this one: