Reception Curriculum
'The Chilton Way' begins in Reception as our children learn how to be great learners. At the very beginning on the Year, Reception teachers will visit you and your child at home to forge the strong relationships between school and home that will be essential to your child's success. Children then start school for half days for a few sessions - either mornings or afternoons so that they can get to know our routines and their classmates before starting full days.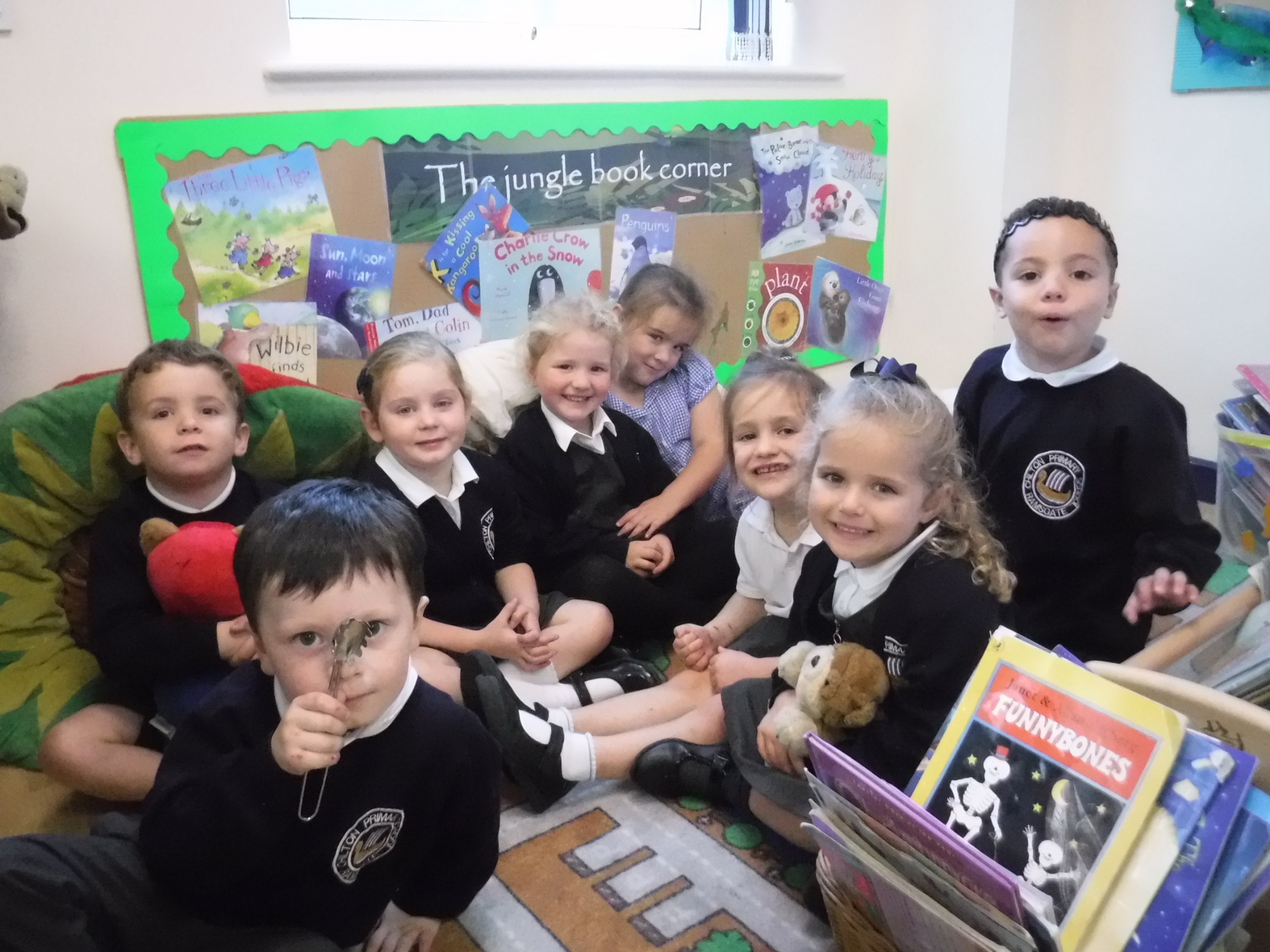 The Reception curriculum is built upon play opportunities and follows on from that of nursery settings. Teachers will explore children's interests and plan in activities around these on a daily and weekly basis. The long term plans below outline themes and activities for learning for this academic year. Play activities allow children to develop effective characteristics of learning, to interact and collaborate successfully and to develop communication, speaking and listening skills. Our team of Reception teachers and teaching assistants are skilled in supporting and designing opportunities that allow children to make excellent progress throughout their first year of school.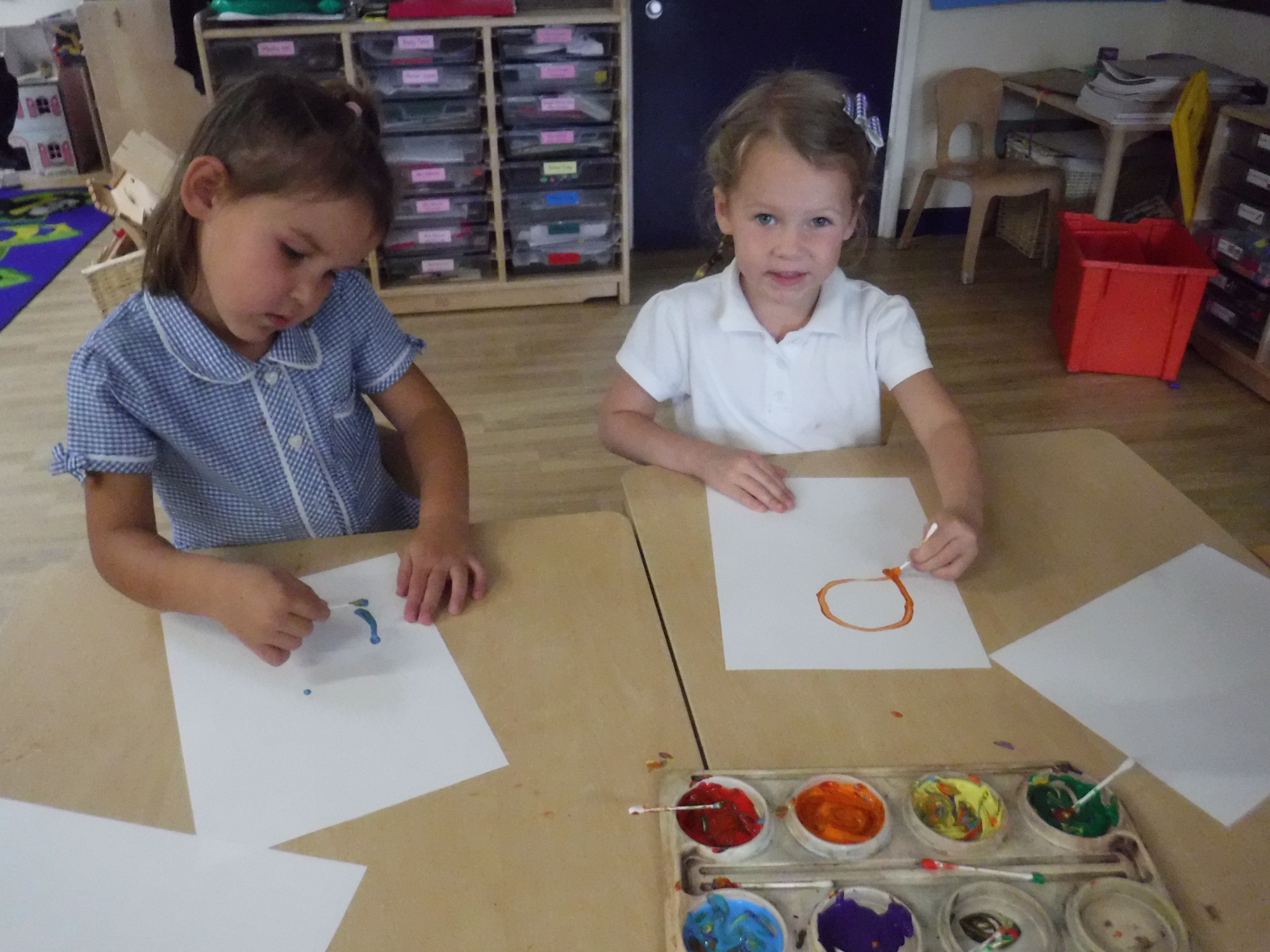 Fundamental to our Reception curriculum is the teaching and learning of early literacy and numeracy. Being proficient in the basics plays a huge part in a child's progress as they move through the school. As such, we place high emphasis on ensuring our teaching of reading, writing and maths means that children are ready for the next stage of their education at the end of Reception. Phonics and reading is taught through "Read, Write, Inc" in small groups. Please click on the national curriculum link to the left or use this link for further information: http://www.ruthmiskin.com/en/read-write-inc-programmes/phonics/ or click the badge below: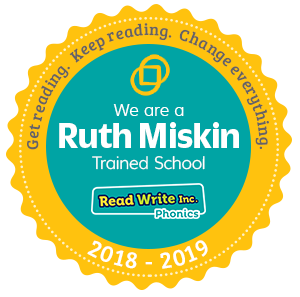 ENGLISH
We are a "Get Reading. Keep Reading. Change Everything." school. We use the highly successful Read Write Inc. Phonics programme to teach our children to read, write and spell. Our children do well in the phonics screening check and by Year 2, the majority are fluent readers with the best chance of success in the KS1 tests. Ruth Miskin Training recognise us for teaching the programme with fidelity and passion – we know what it takes to make reading and writing pleasurable and rewarding for our children.
This badge recognises that we:
Raise standards in reading and writing for our children

Are all expertly trained by Ruth Miskin Training – including our Head of School, Kate Law

Gain the latest programme updates through regular visits from our Ruth Miskin Consultant Trainer

Support our most vulnerable readers with extra one-to-one teaching every day.
MATHS
The Maths curriculum in Reception uses "Primary Advantage Maths" as a framework for teaching and learning. The focus is very much on practical activities and talking about Maths before moving on to more formal recording activities. Counting and number recognition is central to all of the children's Maths work and you can find out more here: http://www.primaryadvantage.co.uk/about-pa-maths/
Reception termly plans are available below.