Values
After consultation with children, staff, parents and governors, we renewed our whole school values in 2017. These are:
RESPECT
EQUALITY
COURAGE
KINDNESS
The children started the academic year of 2017-18 by exploring these renewed values and we will continue to develop our understanding of them throughout the school years in the future. These values help us to shape a culture and ethos together to ensure that "one childhood, one chance" rings true in everything that we do as a school community.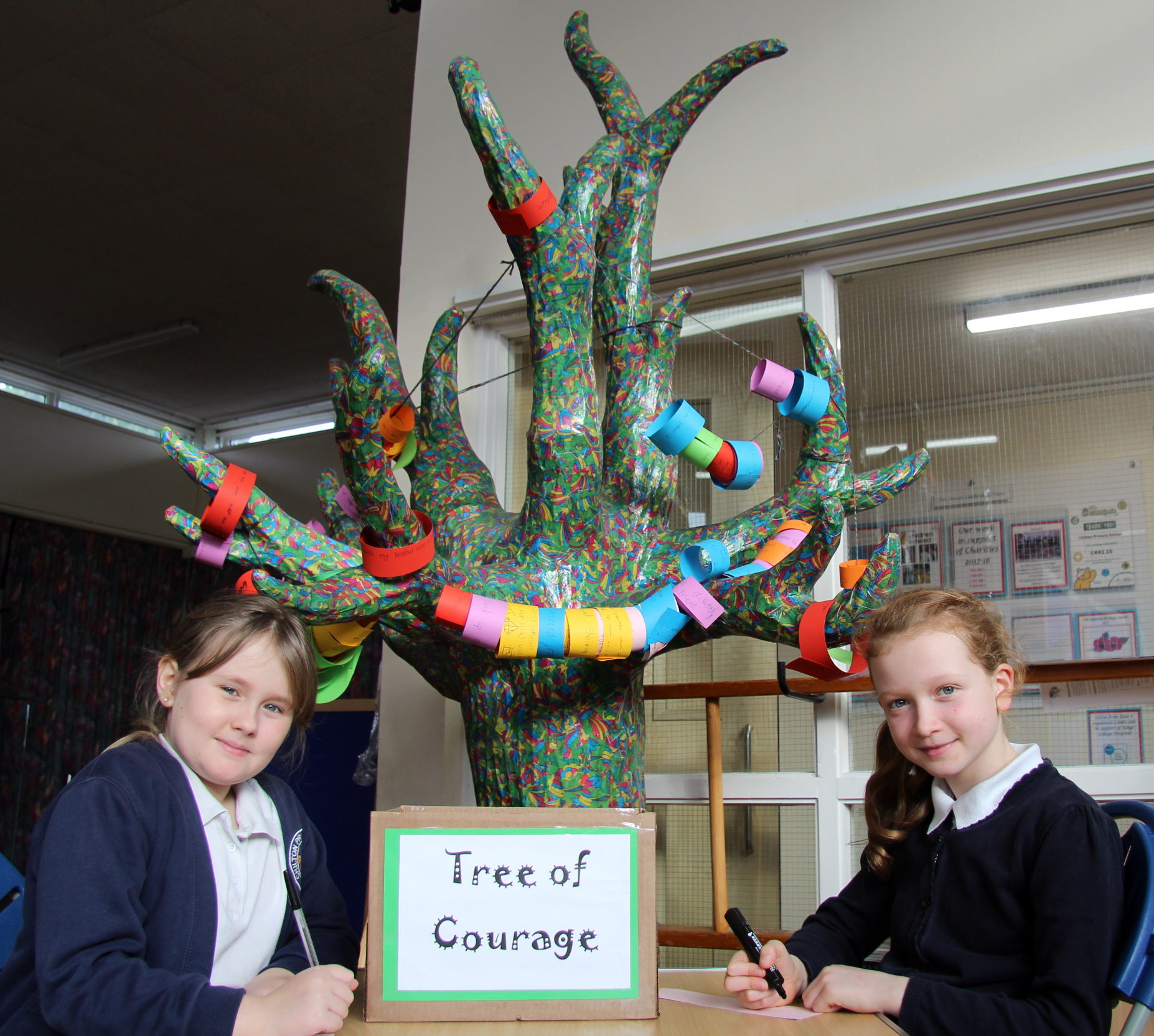 Values learning through 'Values Weeks':
To start every term (six times per year) we focus on key aspects of personal, social, health and emotional learning in our Values Weeks. Religious Education is also taught in blocks at the start of each term. We believe that ensuring children have an understanding of the rich and varied world around us is vital in helping shape them as global citizens and as valuable members of our society. This links with our learning power of 'Diversity' and the British Value of 'Mutual Respect and Tolerance of Different Faiths'. In support of "The Chilton Way" we also build a culture of kindness and respect throughout our school. Learning Powers, growth mindsets, self esteem and aspiration also feature heavily throughout these weeks and are also aspects of our everyday learning.
We also hold three Healthy Relationships weeks throughout the year incorporating anti-bullying, online safety and cyber-bullying learning throughout. Through this we promote the fact that CHILTON WILL BE HAPPY AND SAFE - ALWAYS through the messages - "We are a Telling School" and S.T.O.P (Start Telling Other People).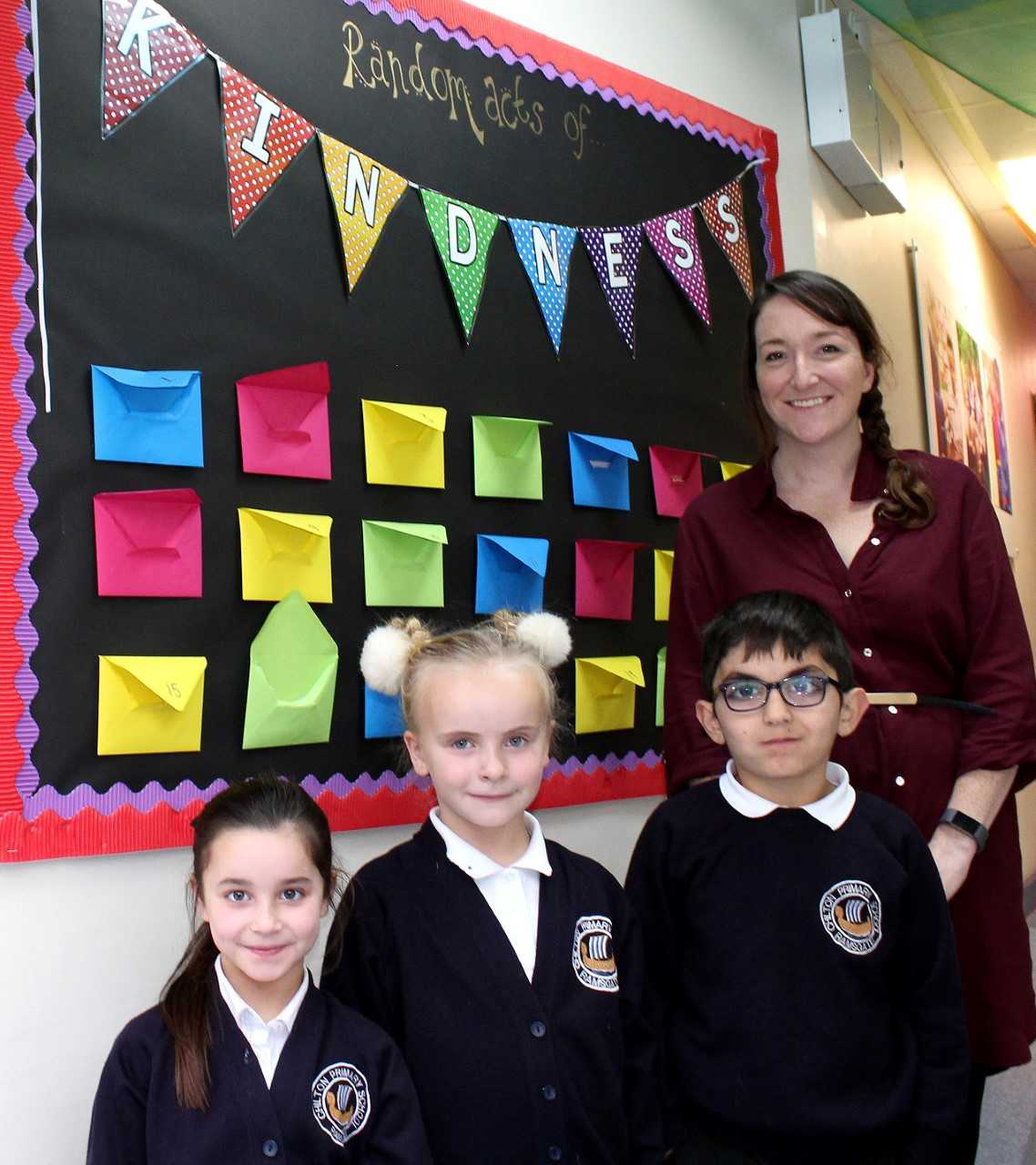 Values Weeks for 2018-19
Term 1 - The Chilton Way and One Childhood, One Chance

Term 2 - Getting on and Falling Out (including Healthy Relationships week)

Term 3 - Champions of Courage

+ Healthy Relationships and Online Safety Week

Term 4 - British Values

Term 5 - Good to be Me

Term 6 - Involvement and Learning Powers

+ Healthy Relationships Week